A charterer hit by sanctions imposed on Russia's former richest man is appealing to the English courts over the loss of a $2m arbitration award when its contract was ended by Dutch bulker specialist MUR Shipping.
MUR Shipping triggered the force majeure clause in its contract of affreightment with RTI in April 2018 four days after the US government imposed sanctions on metals magnate Oleg Deripaska, then president of the charterer's parent company, Rusal.
RTI wanted to continue with the two-year deal but MUR Shipping rejected an offer to settle bills in euros to avoid the possibility of US banks refusing to process dollar payments as agreed in the original 2016 contract of affreightment.
RTI won an initial arbitration ruling for $2m in 2020 that included costs from finding seven new ships to carry 280,000 tonnes of bauxite per month from Conakry in Guinea to Dneprobugsky in Ukraine.
But MUR Shipping, which owns or controls more than 60 bulkers, successfully overturned the arbitration ruling in an English court earlier this year — prompting Jersey-registered RTI to bring an appeal before three judges in a higher court.
The case this week will be closely scrutinised by lawyers to understand the implications for shipping as the industry faces a fresh round of complex sanctions imposed after Russia's invasion of Ukraine on 24 February.
The case before the Court of Appeal in London focuses on whether "reasonable endeavours" were taken to overcome the impact of the force majeure event.
Force majeure releases both parties in a contract from liability if an unforeseen event such as war or interference from governments prevents the loading or discharge of cargoes. A party has to give notice within 48 hours of such an event, excluding weekends.
The US imposed sanctions on 6 April 2018 against seven oligarchs and 12 companies that they controlled in response to Russia's occupation of Crimea and violence in eastern Ukraine.
They included Deripaska and his United Company Rusal — the largest aluminium producer outside of China and majority owner of RTI. The sanctions notice did not mention RTI.
According to court papers, MUR Shipping director Peter Hansen sent an email with a link to a Financial Times article on "Deripaska sanctions" the following day — a Saturday — to company colleagues.
He asked: "Do we have a sanctions clause that could release us from RTI COA [contract of affreightment]?"
Three days later, the company sent a message to RTI saying "it would be a breach of sanctions for owners to continue with the performance of the COA".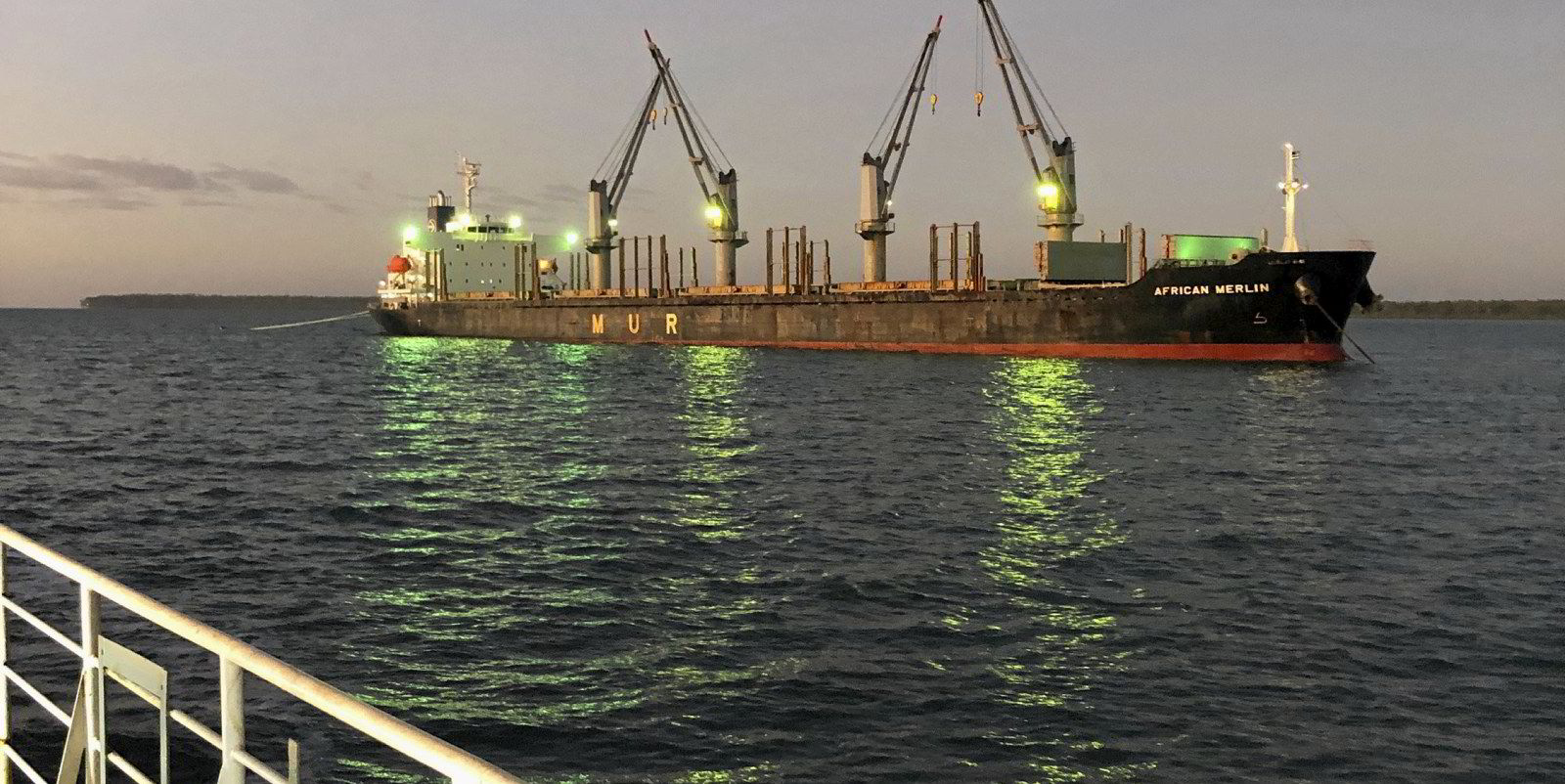 The claim was immediately refused by RTI but its offer to pay in euros was rejected.
An arbitration ruling two years after the termination of the contract found mostly in favour of MUR Shipping but said that the payment in euros would have been a "completely realistic alternative".
But Mr Justice Jacobs, sitting in the English commercial court, backed the owners and said "reasonable endeavours" did not include having to change the terms of the contract.
The US sanctions against Rusal and two other Deripaska-linked companies were lifted less than nine months later when the organisations loosened their ties to the oligarch.
Deripaska, who was Russia's richest man until he lost huge sums in the 2008/2009 financial crisis, has since spoken out against the war in Ukraine.
Complex sanctions
Legal analysts said a flurry of new claims are likely to come before the English and other courts, given the complexity of the sanctions regime following Russia's invasion of Ukraine.
The European Union has banned imports of Russian steel, iron, wood, cement, coal and other solid fossil fuels. A crude oil import ban is due to come into force in December with one for products two months later.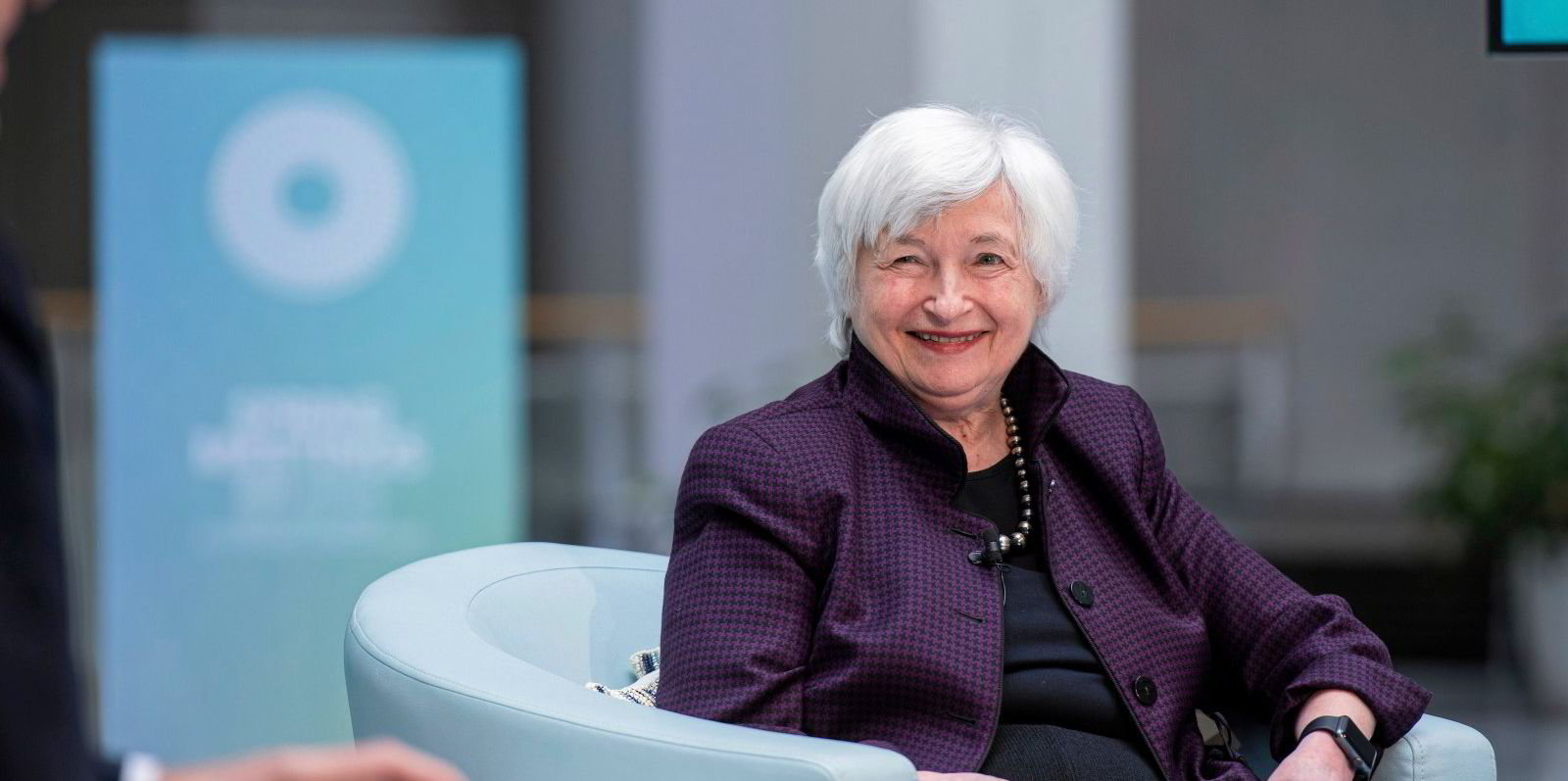 The US is seeking to alleviate the impact of the oil embargo — and a ban on EU-provided marine services including insurance — by introducing a cap that would allow Russian crude to keep flowing beneath an agreed price.
The complex network of sanctions provisions led Bruce Paulsen, of US law firm Seward & Kissel, to describe them as "perhaps the most complex sanctions regime I have ever seen".