After losing two straight conferences to separate waves of Covid-19, not even a deadly Category 4 hurricane could blow down their hopes of avoiding a third straight swing and miss.
And so the organisers of the Association of Ship Brokers & Agents' annual Miami Beach cargo conference got back on track this week despite more than a little anxiety over the ravages of approaching Hurricane Ian.
The team led by Jeanne Cardona and executive direct Kate Torpey shared the tale of the near miss with TradeWinds on Thursday, after welcoming more than 200 delegates and speakers out of the 300 expected for the sold-out event.
Covid claimed two
ASBA cancelled the annual event in September 2020 as Covid was still raging, but that just put it in the company of virtually every other shipping conference on the calendar in that dark year of social distancing and remote communication.
But the fact that the September 2021 event also got the axe at the 12th hour after the onset of a wave of the Omicron variant left memories of sudden disappointment quite fresh in mind, Cardona said.
"Last year was such a challenge because we had every intention of hosting the event until that Covid spike," Cardona said.
"It was a very difficult decision to cancel at the last minute, and many of those who registered were upset with us, but with all the cancellations we simply couldn't deliver the conference experience people had come to expect."
But with Covid mostly in the rearview mirror in 2022, organisers appeared to have plain sailing to an ASBA reunion at last.
That was until Hurricane Ian emerged as one of a series of tropical storms in the Atlantic and kept gathering steam in Florida's direction — something the organisers began to watch about 10 days ago.
"We were oversubscribed for the conference, everyone was glad to be getting back together again after a two-year absence, and here comes Ian," Cardona said.
While Miami was never directly in the crosshairs of the approaching storm, hurricanes can be unpredictable and this one was also extremely large and dangerous.
Organisers sent out an email to delegates on 24 September, saying they hoped to proceed but were watching the path intently. They weren't the only ones concerned.
"There were concerned emails over the weekend: were we still hosting and how could people get here safely," Torpey said.
Added Cardona: "The Europeans were the first ones to express concern, asking whether they should still come and saying they didn't want to make the trip unless we were still hosting. We tried to reassure people on Monday that we were on, and already leaving for Miami ourselves."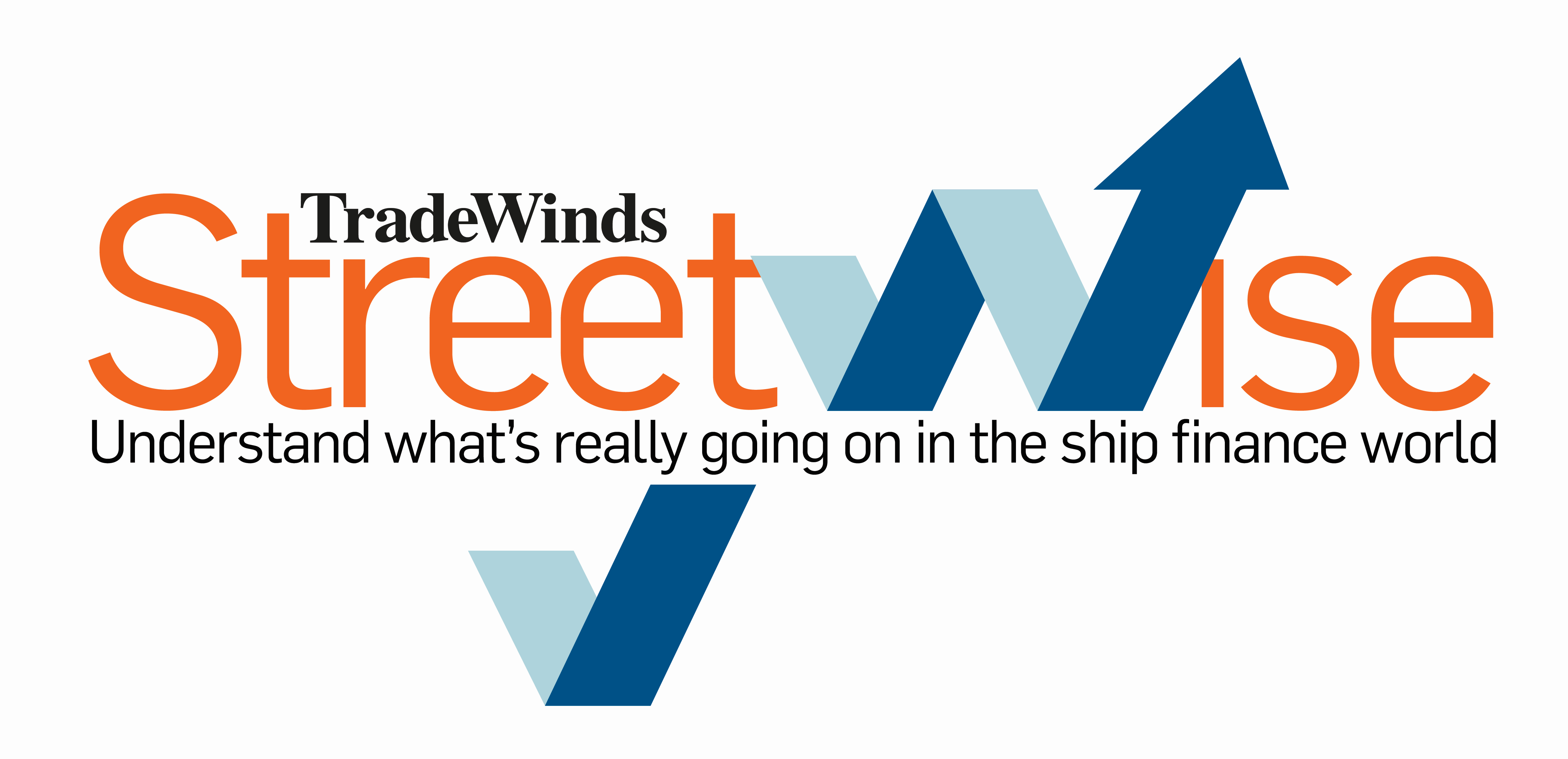 Subscribe to Streetwise
Ship finance is a riddle industry players need to solve to survive in a capital-intense business. In the latest newsletter by TradeWinds, finance correspondent Joe Brady helps you unravel its mysteries
That trip may have been less than encouraging though, as the flight from Newark, New Jersey, to Miami was diverted to Orlando in central Florida as some bad weather hit Miami ahead of Hurricane Ian's approach.
In the end, the generational hurricane proved deadly and devastating to the population on the west coast of Florida but left Miami with only tropical-storm level winds and a tornado watch.
"People had to fight really hard to come here," Cardona said. "They jumped through hoops to get to us and we really appreciate that. There was a lot of uncertainty and trepidation about flying into a hurricane."
But in the end, despite the ferocity of Hurricane Ian's strike, a third strike was avoided for the ASBA conference.