A major acquirer of tonnage over the past decade is voicing short-term caution in container ships and large bulk carriers — all sectors in which it has previously been active.
But Andrian "Andy" Dacy — chief executive of JP Morgan Asset Management Global Transportation Group — is likewise bullish on the LNG sector, a market in which the company has an extensive orderbook.
London-based Dacy said in an interview that JP Morgan's transport investment group has now acquired more than 100 vessels under his tenure, passing the milestone during 2020.
JP Morgan launched its initial transport fund in 2009 and Dacy first described its priorities in an interview with TradeWinds almost 10 years ago to the day. Dacy had been JP Morgan's lead shipping investment banker from 2003 to 2008.
Much has changed over that time — JP Morgan no longer prefers entering into joint ventures with existing shipowners, for example.
But Dacy emphasised caution in both interviews, this time motivated by factors like Russia's invasion of Ukraine, soaring commodity prices and potential demand destruction as worrying for short-term investments in container ships and large bulkers.
Valuations are fairly high in the container ship segment, in particular, he noted.
"We're exercising more caution," Dacy said. "Broadly, I feel like we're at an interesting inflection point."
Some well-documented positive fundamentals, such as government stimulus spending and constrained newbuilding supply, "are juxtaposed against global macroeconomic trends — such as increases in commodity prices and higher consumer prices — that could destroy demand".
Dacy's capsule on the sectors:
Container ships: "We're wait and see. We would not be investors in the container ship market until we see what emerges over the next 12 months."
Product tankers: "Despite higher fuel prices, summer driving season is expected to be quite active. Even though the Russia-Ukraine war has driven the cost of fuel quite high. I've seen a price of more than $7.50 a gallon in California here, at least, demand should be sustained in the summer. However, if this high level persists, drivers will think twice about how far they are going to drive. There may be some headwinds ahead."
Bulk carriers: "We think China will do everything they can to keep the economy humming along. But how do stimulus measures and a zero-Covid policy all balance out? There are a lot of clouds on the horizon that give us cause for concern."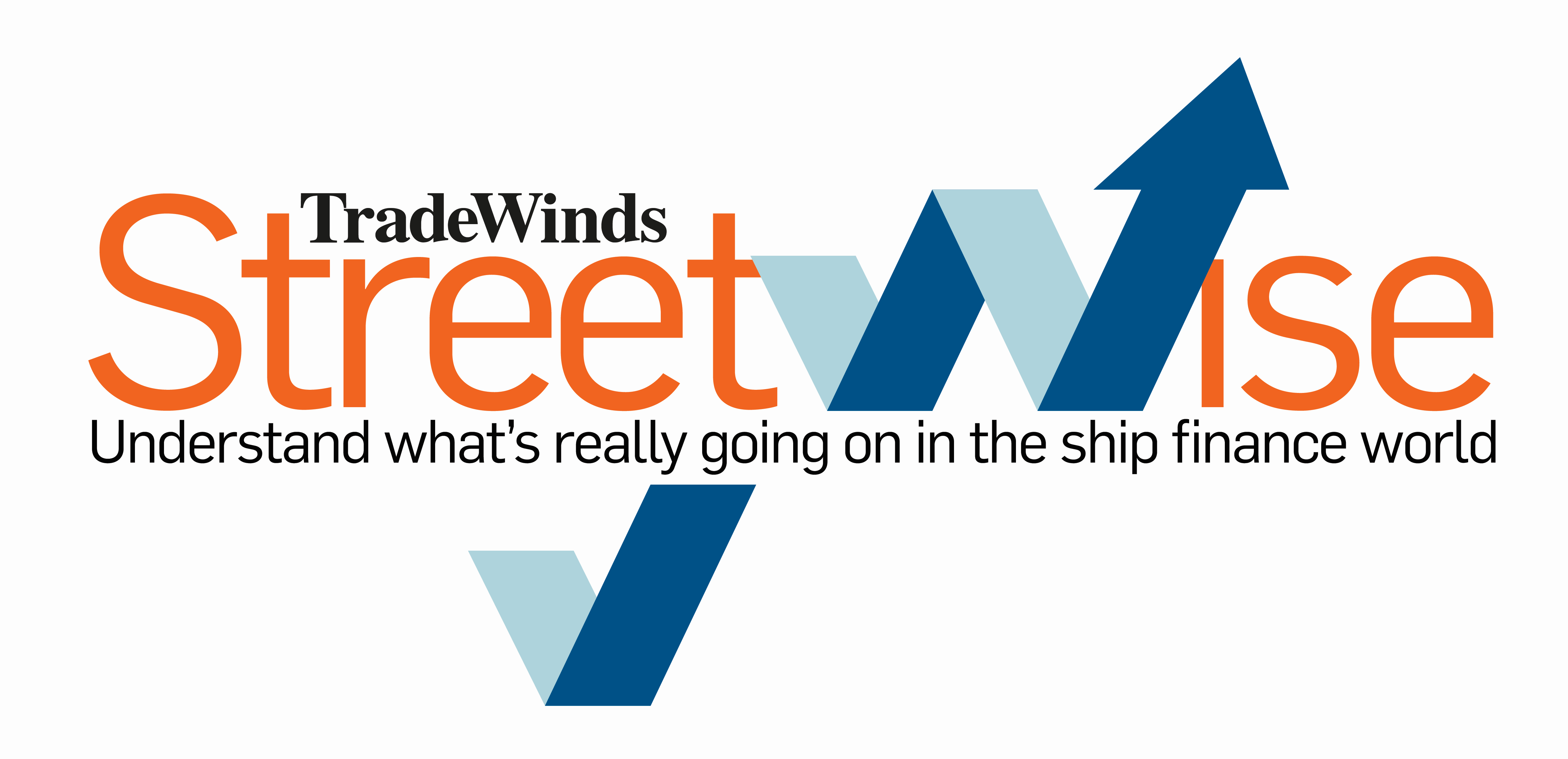 Subscribe to Streetwise
Ship finance is a riddle industry players need to solve to survive in a capital-intense business. In the latest newsletter by TradeWinds, finance correspondent Joe Brady helps you unravel its mysteries
If Dacy is conflicted in some sectors, he remains bullish on LNG, which seems to be reaping the benefits of the Ukraine invasion.
While Dacy usually does not discuss individual deals, online platform VesselsValue shows its Global Meridian Holdings affiliate in Bermuda has 14 newbuildings of 174,000 cbm each on order at South Korea's Hyundai Heavy Industries and Samsung Heavy Industries.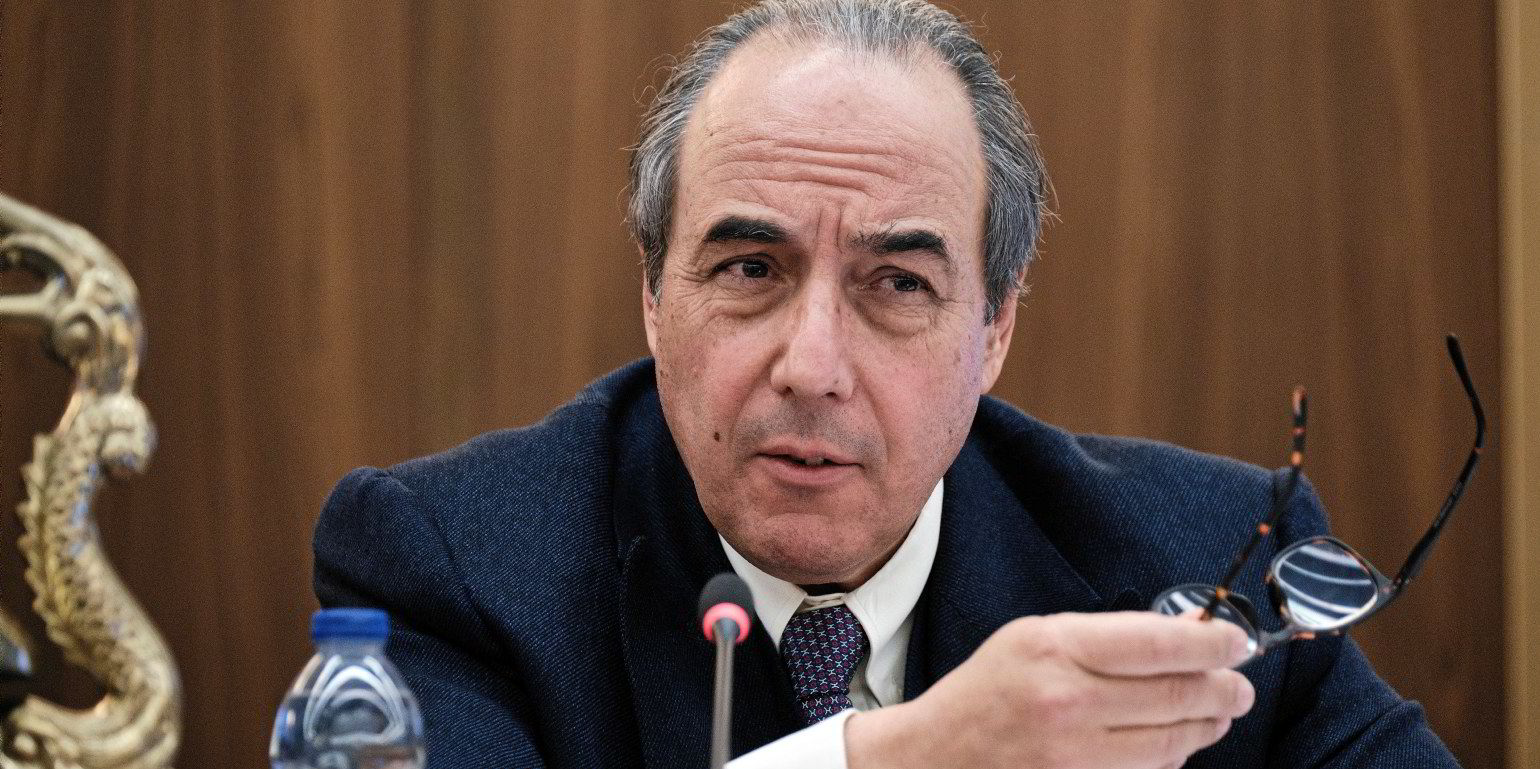 "We did get fairly active in the LNG space," Dacy said. "We have taken delivery of two this year with two more coming. We have quite a few more that are under construction."
"If you have unfixed vessels that market has improved quite dramatically, unfortunately, because of what has happened in Ukraine."
Dacy's expressed his bullish view on LNG shortly before it emerged that JP Morgan pulled out of plans to order shipbuilding contracts for four LNG carrier newbuildings at Samsung Heavy Industries and then charter them to QatarEnergy.
'Lots of conversations'
JP Morgan found the supply-demand balance in the sector "attractive" within 2021 and ordered "a number" of ships with no immediate employment.
"We were in the process of fixing them when the conflict broke out," Dacy said. "That changed the landscape. We've held back so far. We'll probably put those to work. We've had lots of conversations."
As to JP Morgan's move away from joint ventures, it began around 2014 after notable tie-ups that included the likes of Peter Livanos' Ceres Hellenic, Kristian Gerhard Jebsen, the Bernhard Schulte Group and MUR Shipping of Dubai. Dacy notes that "while the partnerships worked out very well and our partners were first class, as we grew larger, direct ownership made flexibility and decision-making speed more efficient".
"We've brought almost everything in-house," Dacy said. "We buy and own the vessels ourselves. We commercially and operationally managed them. We have tried to follow the steps of a conventional shipowner.
"The JVs we did were fantastic, but this has made things a little simpler. We were not always able to invest as rapidly as we'd like to if there was a constraint on the other side. Now the decision to buy or sell is easier."
JP Morgan has built an integrated team across offices in London, New York, Cyprus and India in areas like newbuilding supervision, fleet superintendents and commercial talent from the brokerage community.
"It's what one would expect from a company with shipowning expertise," Dacy said.