Rhode Island-based Pangaea Logistics Solution had a problem to solve.
A key client, Baffinland Iron Mines, approached the niche-market dry cargo owner in 2019 about prospects to build a series of ice-class newbuildings to serve its long-term needs.
"We investigated and came back to them and said 'we found a way we can build you two new ships.' They said 'that's really nice, can you build us four?" recalled Pangaea chief financial officer Gianni Del Signore in a recent interview with TradeWinds.
Called some friends
Pangaea knew it needed a partner. It called "some friends," Del Signore said, one of whom was Jason Braunstein, partner and transport specialist at Hudson Structured Capital Management (HSCM).
Within a few months, Pangaea had an order at China's Guangzhou Shipyard International for two firm units with two options, which indeed firmed into a four-ship order.
The deal came through a $129.2m bareboat charter structure with subsidiaries of Hong Kong lessor CSSC Shipping Co Ltd, which bareboat chartered them for 15 years to a new joint venture established by Pangaea and HSCM.
The alliance with New York-listed Pangaea was one of the few HSCM ship financings to come to light before the company boosted its exposure to the sector last month with its acquisition of Northern Shipping Funds Management.
"We're trying to work with our clients on deals that have attractive characteristics and a good level of downside protection," said HSCM partner Jason Braunstein.
"Pangaea was a classic example. They had the equity to build two of those ships for a long-term contract. They needed help, they needed four."
Del Signore took note of the vision of his new financial partners.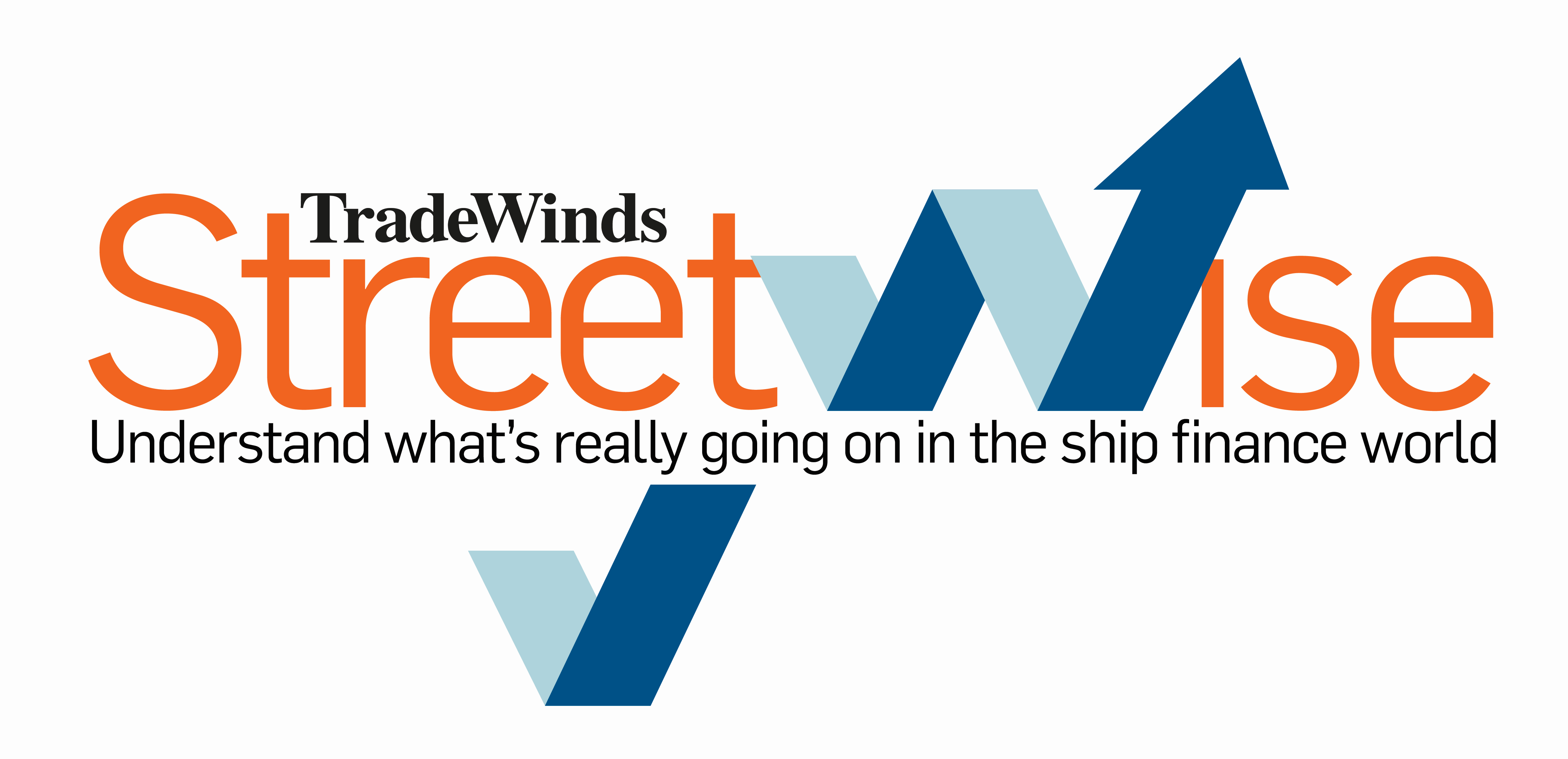 Subscribe to Streetwise
Ship finance is a riddle industry players need to solve to survive in a capital-intense business. In the latest newsletter by TradeWinds, finance correspondent Joe Brady helps you unravel its mysteries
"It's such a great match. Their minds are open to different things," he said.
"They saw it as more than a shipping deal. They saw it as a global warming play as well. The Arctic is going to open up more and it's a good solid contract with open days to take advantage of the spot market when it's good."
Pangaea chief executive Mark Filanowski also came away impressed.
"They're really good people to work with. We have at least a quarterly meeting with them. They're really interested in the business and not just the capital returns," he said.
Braunstein said the partnership is one of several types of shipping financings HSCM can entertain, including senior debt, traditional sale-leasebacks and convertible bonds.