UK freight forwarder Allseas Shipping Co is renegotiating an expensive container ship charter in the face of falling freight rates and volumes.
Ongoing talks focus on the 1,878-teu Allseas Pioneer (built 2003), which has been stuck in Rotterdam for nearly a month.
The Allseas Pioneer has been at port since 30 August. Allseas denies the vessel, which is owned by Maoming Huaxiang Shipping of China, has been arrested.
The operation is the latest in a string of charter issues for Allseas, which entered the charter market at the height of the container shipping boom in mid-2021.
The company, which is part of a group comprising freight forwarder Allseas Global Logistics and liner agency DKT Allseas, formed its own shipping operation as recently as June.
That was part of a $150m investment plan to take six container vessels on long-term charter for a service from Asia to Europe.
Those plans are rapidly being rethought, with the charters being renegotiated "as a result of changing market rates and conditions", a spokesperson said.
Allseas appears to have had more success freeing a second chartered vessel that had remained in port in the Mediterranean for 10 days.
The 1,746-teu Seren (built 2011), owned by Istanbul Denizcilik, departed Genoa on 26 September, destined for the Teesport in the UK.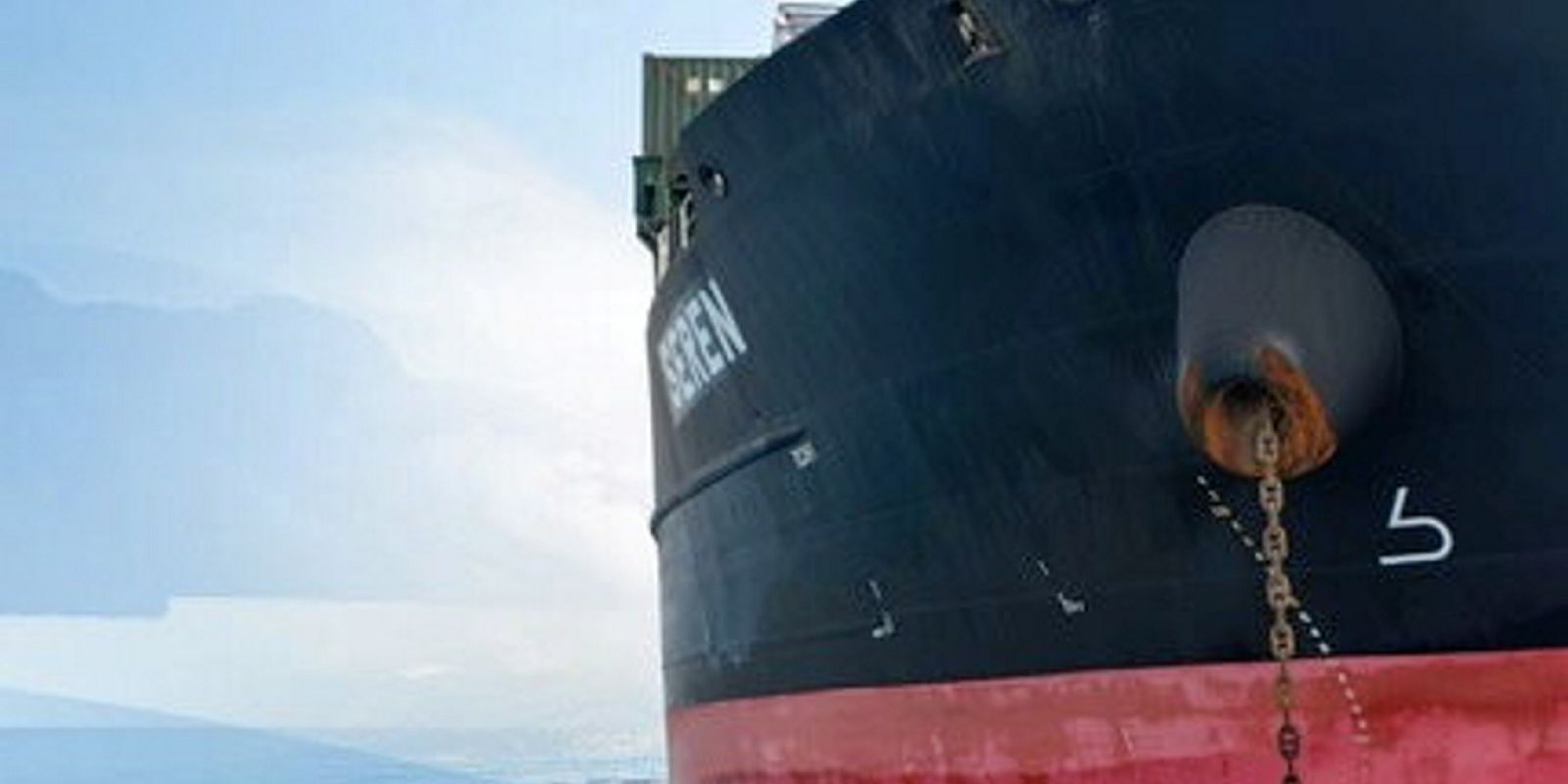 That vessel is operated on Allseas' Asia to Northern Europe service. However, it remains unclear whether the UK company will need to charter the same number of ships it originally had planned.
"We are still evaluating options and assessing the market, at this stage it's too early to say how many vessels and which service we will deploy," a spokesperson said.
However, Allseas would continue to evolve to serve the market "as an entrepreneurial business" and still own a substantial quantity of container equipment.
This enabled it to "adapt to market demand and supply capacity to where there is most need, such as to our Bangladesh service".
Smaller fleet
The strategic rethink has already seen the Allseas chartered fleet trimmed in size.
Earlier in September, John Fredriksen-controlled SFL Corp ended the charter of the 1,740-teu Green Ace (built 2005).
That vessel had been poised in August to start a lucrative two-year charter with Allseas at rates just a shade shy of $50,000 per day.
But the Norwegian owner took back the vessel earlier in September and fixed it with another operator, albeit for a shorter charter and lower paying rate.
Owners seeking to emulate that move face an unpalatable choice as refixing means entering a market where charter rates have nosedived.
Six-month charter rates for 1,700-teu vessels have lost 40% over the past month.
Rates have dropped $22,000 per day in a month, down to $33,000 per day, according to the New ConTex index.
Similarly, freight rates from Asia to Northern Europe have slumped to $7,046 per 40-foot equivalent unit (feu) containers, around half their level a year ago, according to the Freightos Baltic Index.
Allseas runs a 30-day China Xpress service from China to the UK. The company also operates from Bangladesh on its Asia Xpress service, offering direct routes to reduce transit times.