Zero Emission Industries has been through all the paces of putting a hydrogen power system in a ship.
Now, with the financial backing of big-name investors, the California technology company wants to make sure its customers do not have to go through that.
ZEI chief executive Joe Pratt told TradeWinds that, after completing the first hydrogen-fuelled ferry in the US, the company is planning to roll out the next generation of its hydrogen power system after investments from energy giant Chevron and shipping outfit Crowley.
The company claims its new fully-integrated system — the ZEP 250 — can be installed in a ship in just four engineering steps with no specialised hydrogen expertise, versus typically 65 steps to install a fuel cell module on a vessel.
"It's about taking any of the magic, any of the complexity, out of the system from the end-user standpoint, and doing it all in-house and just producing a single drop-in piece of equipment," he said. "People don't even have to know it runs on hydrogen."
As TradeWinds has reported, ZEI reeled in Crowley, the Florida-based shipping and logistics company, and Chevron's new energy division as investors in its Series A funding. The amount of their investment has not been revealed, as the financing round remains open.
The fundraising effort came after ZEI completed the 75-passenger Sea Change, powered by a hydrogen fuel cell and batteries. It is owned by Switch Maritime and has not yet started commercial operations.
Sea Change work
The effort saw ZEI guide the project through US Coast Guard approval, construction at Bay Ship & Yacht in California and completion at Washington State shipyard All American Marine.
Pratt said one of the things the company learned was that the maritime sector lacked expertise in hydrogen.
Subscribe to Green Seas
Get our weekly newsletter on sustainability, ESG and decarbonisation to stay on top of the developments as the shipping industry faces pressure to transform.
"So let's do everything we can behind the scenes to have, potentially, engines show up at the shipyard and get installed the same way you install a Cummins or a Cat engine — no special expertise is needed from anybody," he said.
Pratt said he expects customers in the near term to be in the excursion vessel, ferry, harbour tug and wind farm vessel sectors.
Long-haul ambitions
He believes long-haul ships fuelled by liquid hydrogen are one day possible, although first the supply chain for the fuel would have to develop outside the US.
The investment from Chevron came from the California oil and gas giant's new energies group, which was set up to decarbonise the company's own operations as well as to find new low-carbon business lines.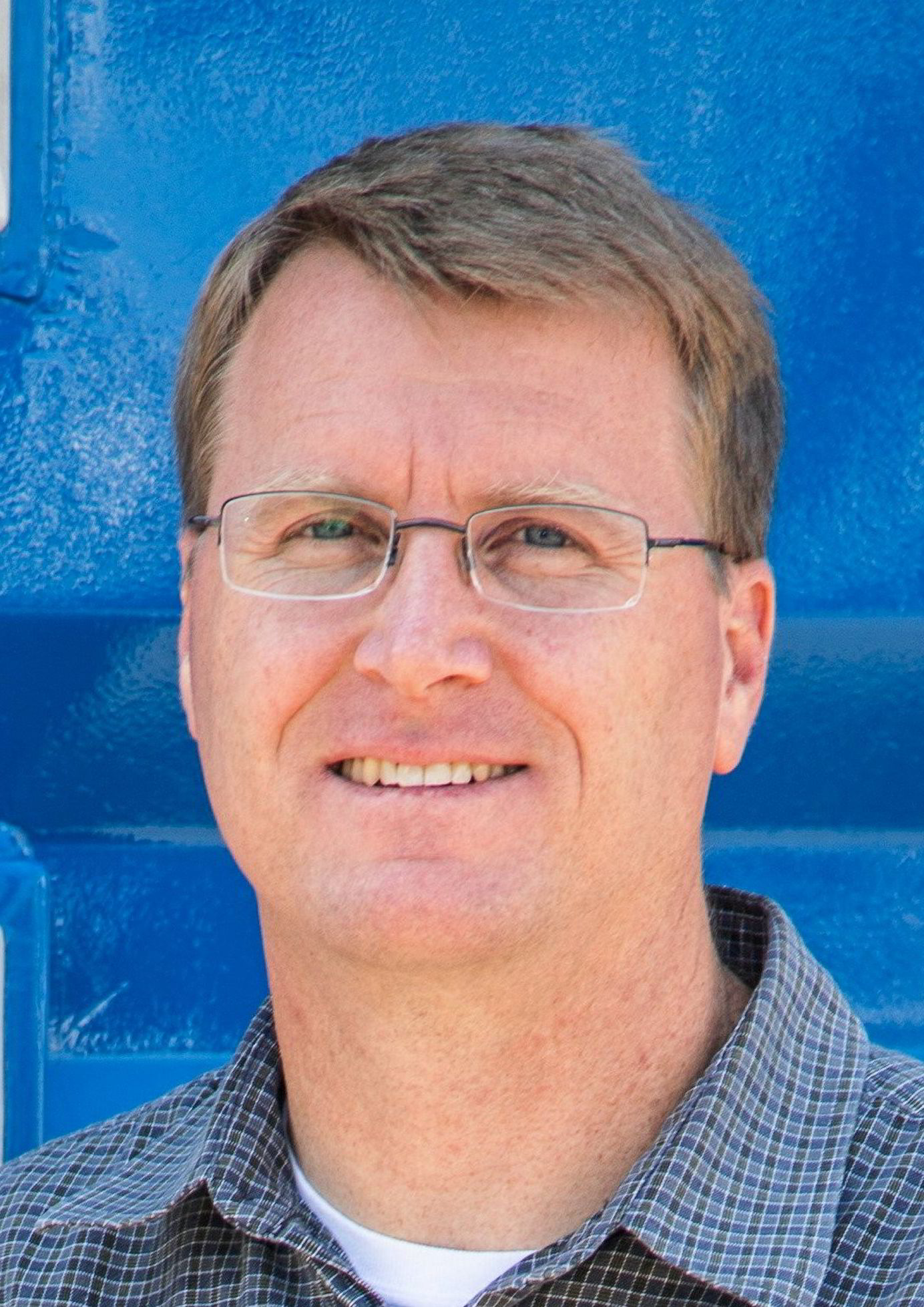 In addition to hydrogen, the unit is focused on carbon capture, renewables, offsets and emerging technologies.
Michael Hoban, general manager of hydrogen for Chevron New Energies, told TradeWinds that the company is always on the lookout for technologies that can help it achieve its low-carbon goals.
"The partnership with ZEI is a great example of enabling demand side technology in an important target sector of our decarbonisation efforts," he said, in a written response to TradeWinds' questions.
He said the maritime segment is critical to Chevron's focus on heavy-duty transport.
For Crowley, which has already been working on an electric tug and which owns LNG-fuelled container ro-ros, investing in ZEI was part of its corporate venture arm.
Massimo Messina, vice president of mergers and acquisitions at Crowley, said the company aims to invest in organisations in Series A, B or C rounds and ones that have a strong lead investor, such as Chevron.
And it looks for "reciprocity".
The companies that Crowley invests in have to be important to the strategy of its five business units: logistics, shipping, government solutions, fuels and offshore wind.
"But we also need to matter and be important to the companies that we invest in," Messina said.
In this case, Crowley is strategically interested in decarbonisation and green energy, and the company brings to ZEI its 130 years of knowledge in maritime operations.
Crowley believes hydrogen fuelling may one day play a role in its tug business, particularly in California, where state regulation is pushing harbour craft towards zero-emissions shipping.
The company has been working with clean-fuel technology accelerator CALSTART on a feasibility study for a hydrogen-fuelled tug.
But it is continuing to look to areas of the clean energy space.
"Any viable alternative green energy is something that is highly of interest to Crowley," Messina said.