Navios Maritime Partners chief executive Angeliki Frangou says the New York-listed shipowner's corporate governance adheres to the "highest standards".
Read the full Angeliki Frangou interview
She made the comment in a TradeWinds interview just weeks before the expected release of the annual Webber Research ESG Scorecard, which in June 2021 rated the company in the bottom quarter of US-listed shipping companies.
Navios Partners is not expected to rise much higher in this year's version of the environmental, social and governance report, even after its merger with sister company Navios Maritime Acquisition, because of the scorecard's heavy penalty for companies whose management structure is heavily linked to related parties.
The company's related-party dealings, detailed in a long list in its annual report to securities regulators, include ship management and administrative services provided by Frangou's private Navios Shipmanagement, which she purchased from New York-listed Navios Maritime Holdings in 2019.
"Navios Partners has one of the highest standards because we have a conflicts committee that is hard-wired," she told TradeWinds at the Navios group's Piraeus headquarters.
The committee is made up of marketing executive Alexander Kalafatides, banker Serafeim Kriempardis and maritime lawyer Orthodoxia Zisimatou — three independent members of Navios Partners' board of directors.
"They have their own lawyers, their own financial advisors," Frangou said.
According to its latest earnings report, Navios Partners paid $73.2m in related-party vessel operating expenses in the first quarter of this year, after paying $191.5m in 2021.
In the Webber Research scorecard, compiled by financial analyst Michael Webber and his team, Navios Maritime Acquisition was also in the bottom quarter of US-listed shipping companies before the October merger into Navios Partners.
Webber described the scorecard's uncompromising approach to related-party management structure as judging the race car (the company structure) rather than the driver (company management).
It does not seek to determine management intent, because related-party relationships put public investors at an informational disadvantage.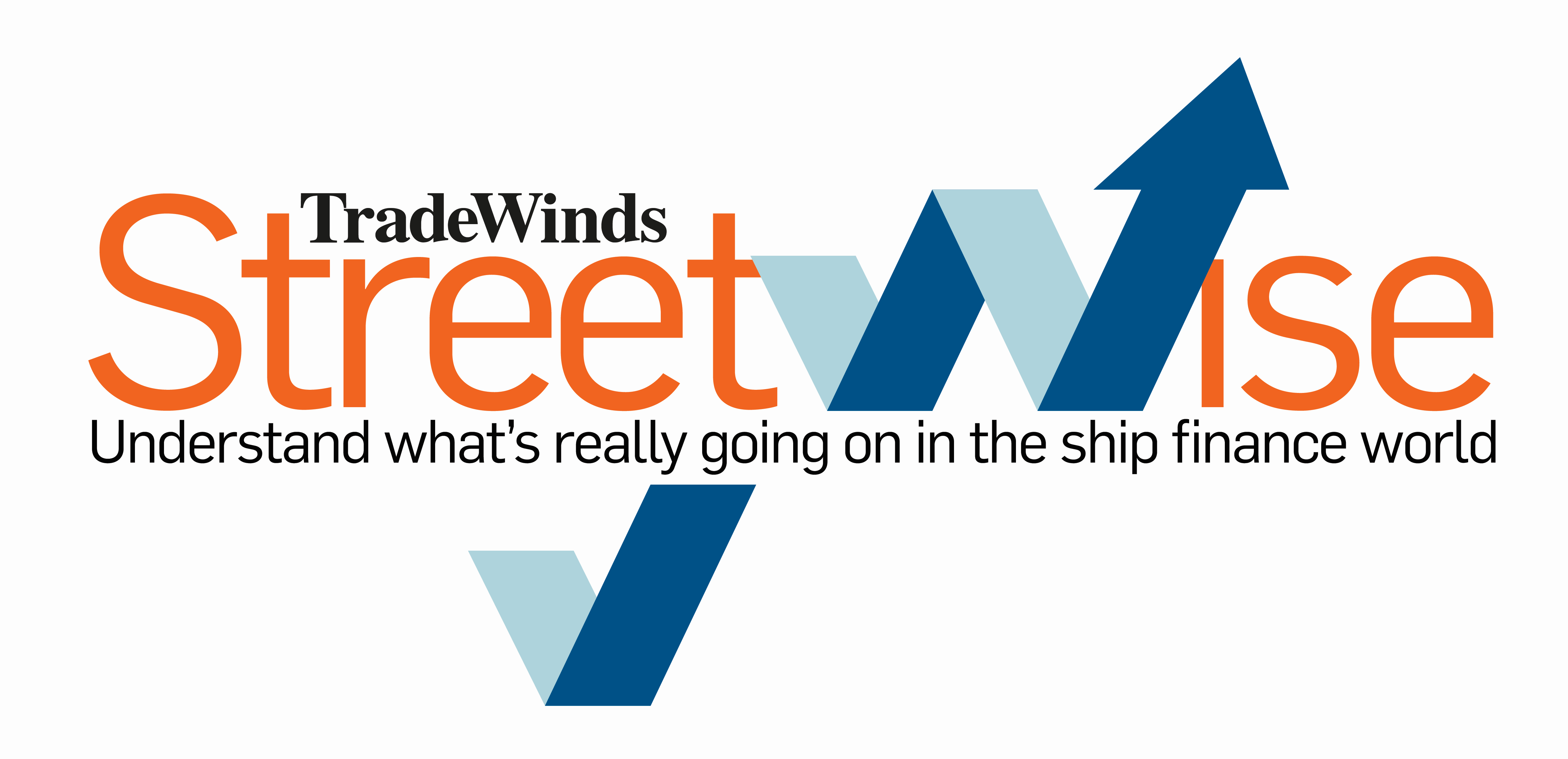 Subscribe to Streetwise
Ship finance is a riddle industry players need to solve to survive in a capital-intense business. In the latest newsletter by TradeWinds, finance correspondent Joe Brady helps you unravel its mysteries
But to the criticism of related-party management structures, Frangou said many companies are set up in this way.
She highlighted the independent directors on the Navios Partners board, and processes with special committees and independent lawyers to ensure good corporate governance.
"We are more than very careful. We take it very seriously," she said.