Aiming to draw clients and business, the biggest yard in the Middle East has come out in support of a Cyprus-based maritime fund.
International Maritime Industries (IMI), a new Saudi yard backed by oil giant Saudi Aramco, VLCC owner Bahri, and Hyundai Heavy Industries, said it was endorsing the freshly launched Global Maritime Fund.
The GMF is to be managed by Pelagic Partners, a shipping investment outfit set up in Cyprus two years ago by Niels Hartmann and partner Atef Abou Merhi.
Under the scheme, GMF will provide financing of up to 100% for ships and rigs built at IMI's yard in Ras Al Khair.
Bahri and ARO Drilling, a unit of Saudi Aramco, will help kick-start the fund with "long-term agreements… that will deliver stable income," Pelagic said in a statement released on Thursday.
GMF will additionally seek to raise capital "through regional and international investors", the statement added.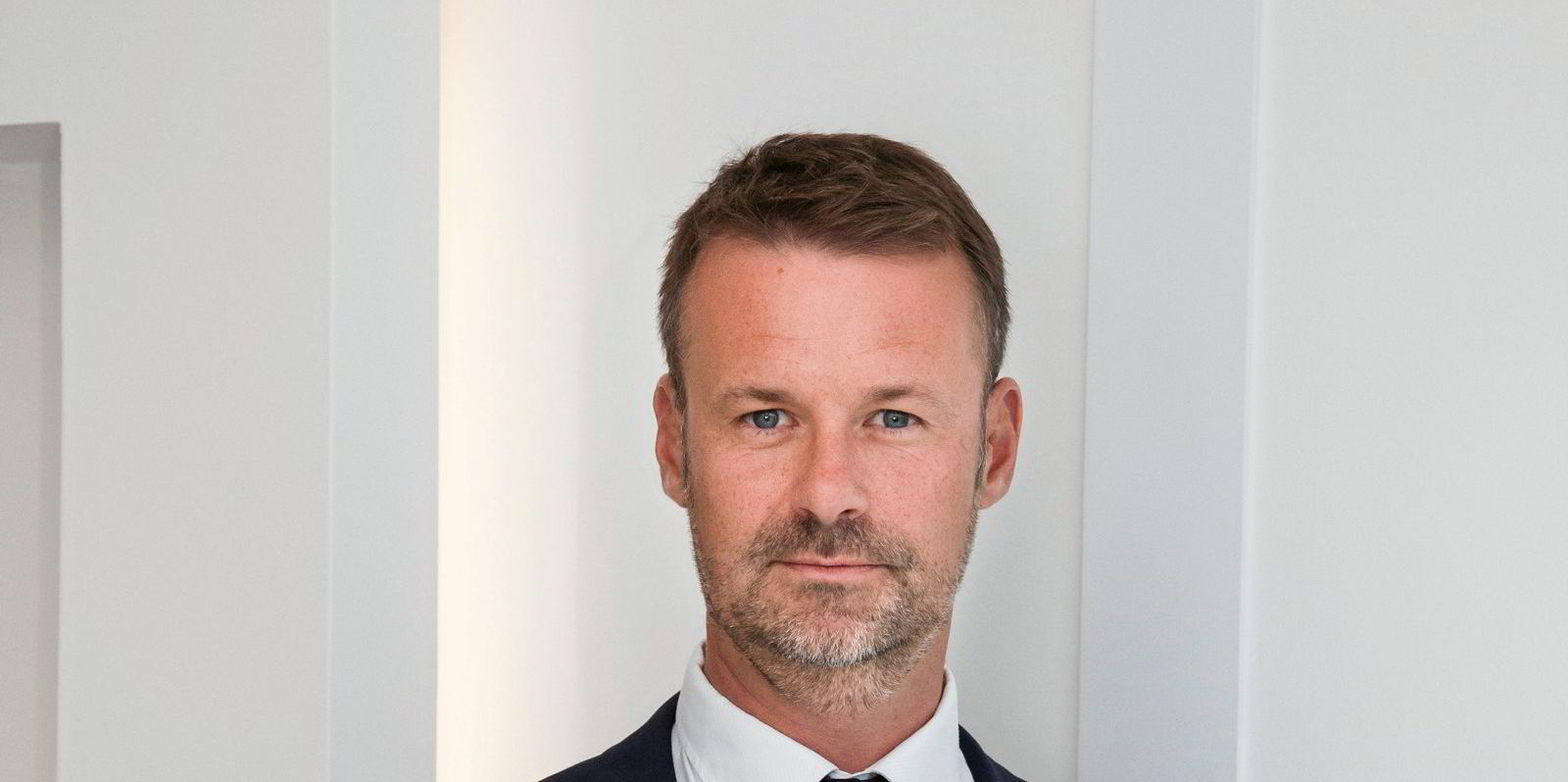 The fund said it expects to be managing assets worth $1.25bn by the end of 2023 and even $10bn over the decade to come.
"Global Maritime Fund aims to be the world's largest maritime fund, providing innovative solutions that are globally competitive and scalable, with a focus on ESG," the statement said.
The scheme is part of the Saudi government's "Vision 2030" plan to diversify the kingdom's economy away from oil, IMI chairman Ahmed Al-Sa'adi said during a ceremony in Cyprus. Pelagic principal Niels Hartmann expressed his excitement at the venture. IMI and Pelagic "will navigate together through the shallows of this venture," he said.
Hartmann's business partner Atef Abou Merhi said he expected GMF to "play a key role in shaping the future of shipbuilding in general and in Saudi Arabia in specific".
The GMF represents the second cooperation that IMI, a new yard, is concluding in order to develop.
In February, IMI sealed an agreement with Columbia Shipmanagement, another Cyprus-based outfit, to obtain know-how in shipbuilding, ship repair and engineering.
IMI is based at the King Salman International Complex for Maritime Industries and Services. The facility on Saudi Arabia's east coast was set to be operational this year.