Veteran shipping executive Mads Peter Zacho is days away from starting what he calls "a dream job come true for me" at the helm of New York-listed gas player Navigator Holdings.
The former J Lauritzen and Torm executive has high hopes both for the LPG/petrochemicals market and for Navigator's continued role as a leader and consolidator in the sector, he told TradeWinds in a recent interview.
"The job here with Navigator is a natural extension of a path I've been on for many years," Zacho said.
Living the dream
"I've followed Navigator for a long time. This is a dream job come true for me. Navigator is in a fantastic industry with very exciting growth prospects. For me, this is a great opportunity to join a fantastic shipping company."
The Dane joined Navigator from Maersk Mc-Kinney Moller Center for Zero Carbon Shipping, where he has been head of industry transport since November 2020.
Prior to that, Zacho served as chief executive at J Lauritzen from 2016 until 2020 and chief financial officer at Torm from 2010 until 2013.
Zacho joined amid a spate of changes at Navigator following its merger with Chilean shipowner Ultragas in the summer of 2021 that created a fleet of 56 midsize LPG carriers.
He replaces Henry "Harry" Deans, who stepped down last October after a little more than two years on the job.
Zacho is walking into the CEO's suite about a month earlier than the original expected date of 1 September.
Following the merger, Ultranav owns 27.5% of the combined company and Singapore's BW Group has 28.4%.
Sustainability is something very close to my heart … But it's a natural focus for a company like Navigator

— Mads Peter Zacho
Zacho described his familiarity with both major shareholders as a factor in taking the job and their support as a key asset in moving forward.
"It's important to have such a strong shareholder base behind the company," he said. "Both are very committed to shipping and have been for many years. I've known both for a very long time and I'm super excited to work for them."
Zacho suspects his background with sustainability issues was also a key point in the Navigator board's decision to bring him aboard.
"Sustainability is something very close to my heart," he said. "We will be spending plenty of time and focus on the sustainability agenda. But it's a natural focus for a company like Navigator.
"We need to have the best corporate governance, safety record and sustainability record. If you're a large New York Stock Exchange-listed company, it all goes hand in hand if you want to be the number one company in the sector for investment. It fits very well into everything we want to achieve."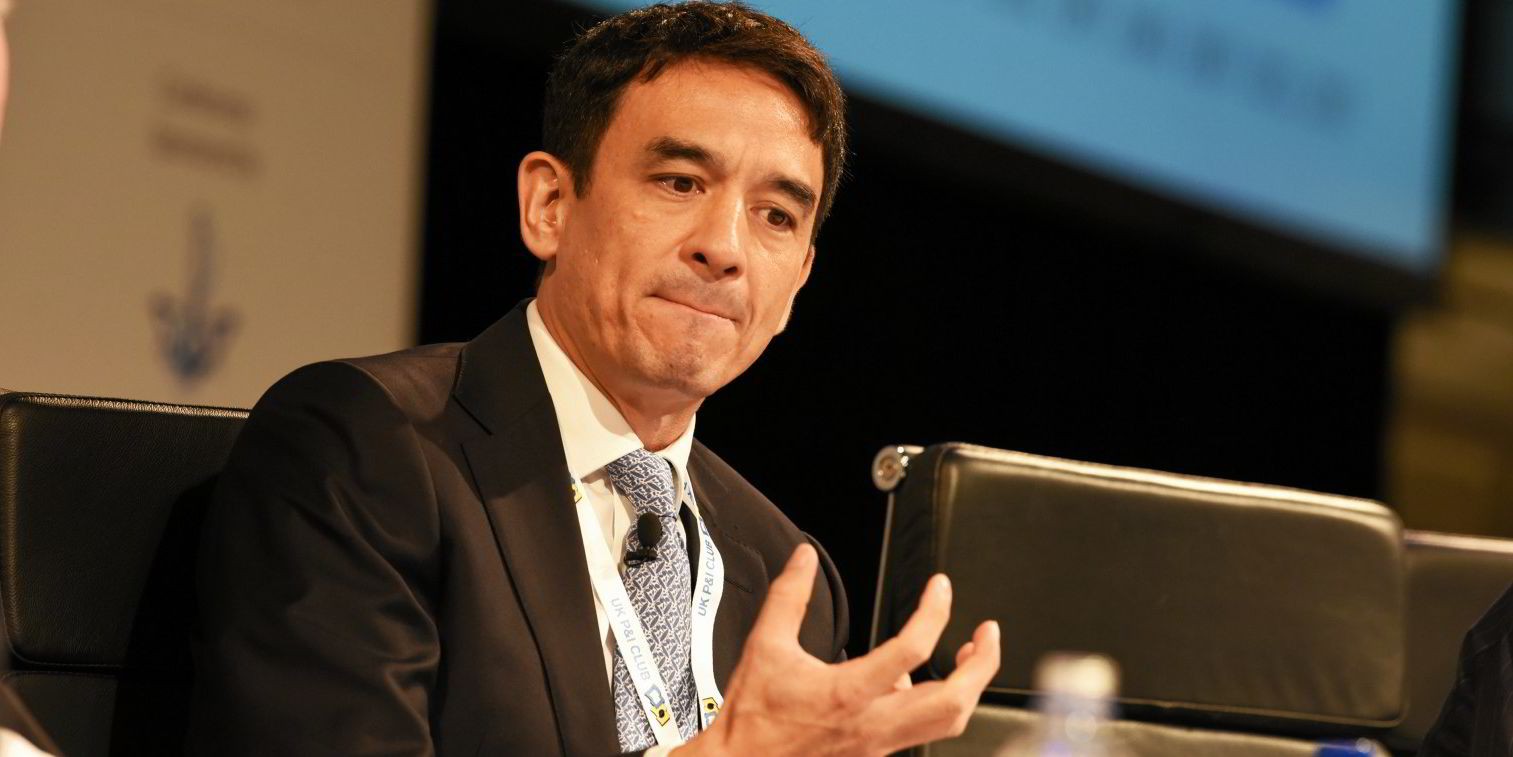 Zacho noted that Navigator in 2021 already announced initiatives in which it is working with classification society DNV on ammonia as fuel and ABS on systems for CO2 transportation.
But the new boss is also excited about the operating market, where it stands to benefit from supply dislocations created by Russia's war on Ukraine and also from its joint venture with Enterprise Products Partners on the Morgan's Point ethylene export terminal in Texas, which began operations in June 2020.
"It's very early days for me, but from what I've seen so far it's a very well-functioning joint venture. The potential there has been entirely reaped in early operations. The throughput has been high and probably higher than anyone expected," he said.
The success of the venture benefits from an improved demand outlook fuelled by Europe.
"The war in Ukraine is a tragedy for its people and the world. In a narrow sense it has a positive impact for American producers of natural gas," he said. "Navigator stands to benefit from that development.
"It will mean there is more natural gas and LPG produced in North America. Demand may well be long term and quite consistent. These arbitrages we've seen might remain open for an extended period of time."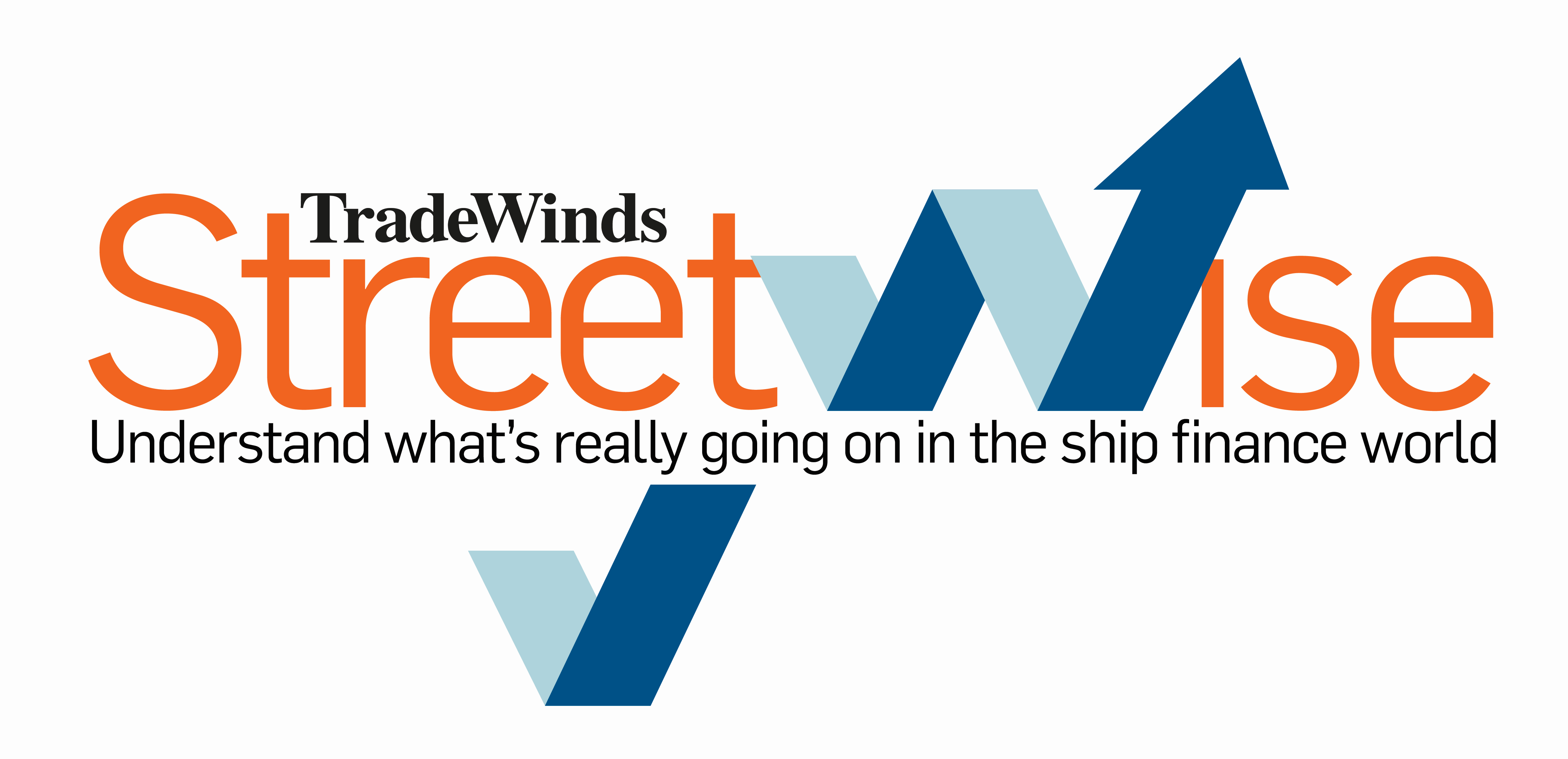 Subscribe to Streetwise
Ship finance is a riddle industry players need to solve to survive in a capital-intense business. In the latest newsletter by TradeWinds, finance correspondent Joe Brady helps you unravel its mysteries
Zacho will be based primarily in Copenhagen, where he lives with his family, and London, but expects regular visits to the US.
Navigator in April announced that it is moving its US offices from New York to Houston, the home base of Randy Giveans, head of investor relations and business development. Giveans was hired away from investment bank Jefferies, where he was lead shipping equity analyst and worked for 11 years.