King Charles III became the titular head of state of Tuvalu — and several other places — in September last year.
It is as King of Tuvalu that he represents the ultimate authority over the 28,200-dwt Charlene (built 1996) — a handysize bulker that has been under charterer's arrest in Port Sudan since last summer with a cargo of wet bagged sugar nobody wants.
TradeWinds has reported on the arrest case, and more importantly on the situation of the crew and their demands that the shipowner fulfils its legal obligations.
Some of the crew are demanding repatriation and back wages.
Others are already repatriated but have raised disturbing questions.
According to the International Transport Workers' Federation (ITF), the arrest has brought to light a blatant case of forcing seafarers to pay crewing agents cash for their jobs and for their sea service documentation — an illegal practice under the United Nations' Maritime Labour Convention (MLC).
(Owner NHK Shipping of Haiphong and crewing agent Marinezone Shipping Services of Mumbai deny the allegation.)
Charles III, of course, delegates his sovereignty in this matter to Tuvalu, the Commonwealth member state that sold the Charlene its flag. Tuvalu, in turn, delegates it to Seabliss Marine Services — a company in Singapore — whose website invites shipowners to "sail today with the nation of Tuvalu, Kiribati, Niue, or Nauru". Seabliss Marine and Tuvalu did not respond to requests for comment.
As MLC signatories, those flag states are obliged to respond to their seafarers under regulations that read in part: "Adequate penalties or other appropriate remedies should be imposed by the competent authority where shipowners unduly delay, or fail to make, payment of all remuneration due."
Similar language mandates enforcement of other provisions.
But ITF officials have complained to TradeWinds that they are powerless in the end to fight an illegal practice when a state such as Tuvalu fails to enforce its laws.
That raises the question of why Tuvalu gets to rent its sovereignty to a ship like the Charlene.
Of course, every country gets to put its flag on ships and charge a fee for it, including Tuvalu, which has a population of 11,900 and possibly is best known for the ".tv" internet domain name that it also sells. But the justification for it is that this system extends the protections of law to the high seas.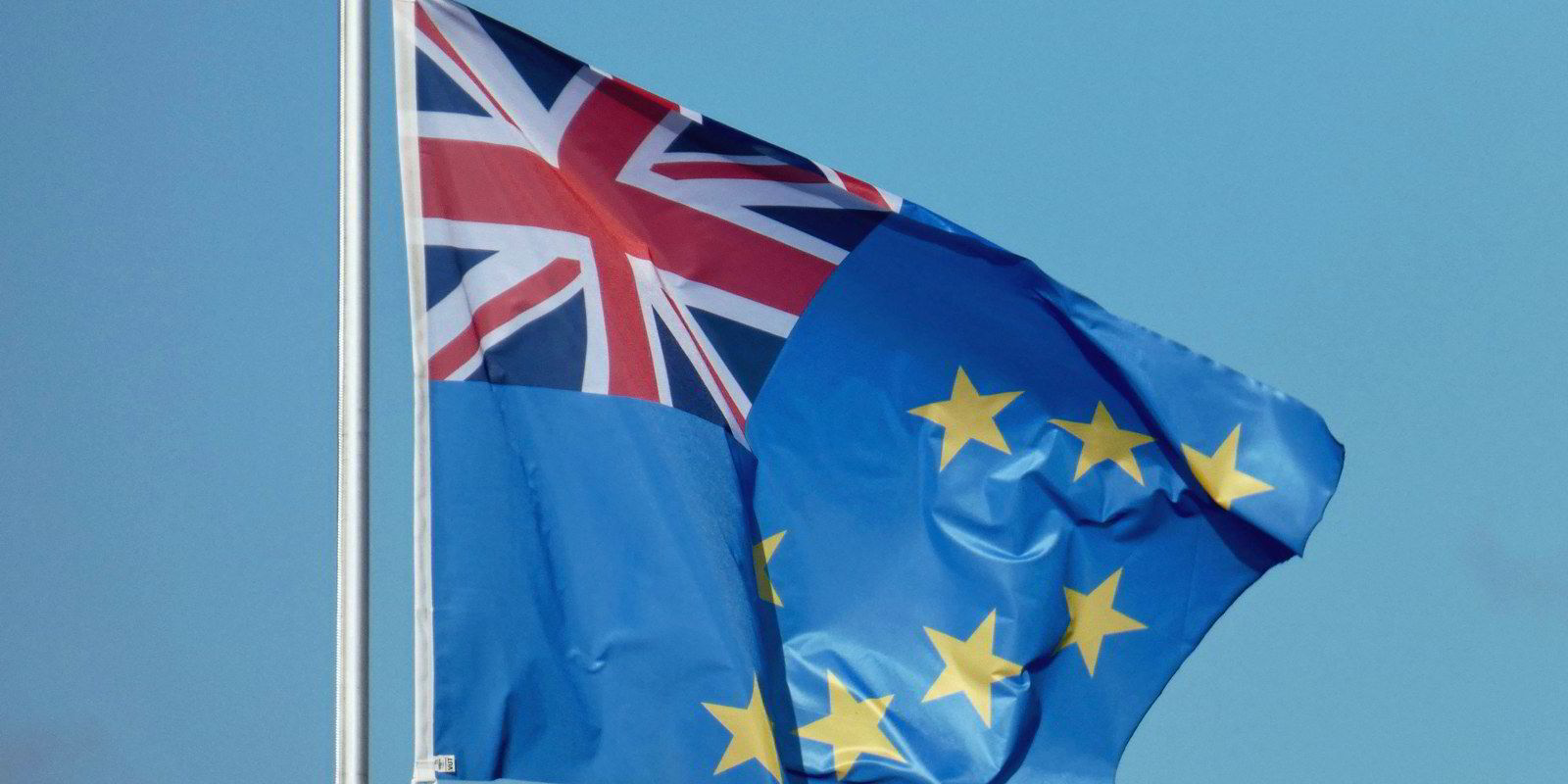 But after weeks of asking for action, ITF officials say the nearest the flag came to "adequate penalties or other appropriate remedies" was in the following mild entreaty:
"[We] wish to emphasise that the crew should not be involved or criminalised in cargo disputes which are considered commercial matters amongst shippers, receivers and ship owners [...]. Please urgently use all means at your disposal to arrange the following for the well-being, release and repatriation of the crew:
"1) Improve the living conditions on board and ensure there are sufficient food provisions supplied such that the crew have their proper meals in accordance with the requirements of the MLC Convention.
"2) Arrange immediate medical attention for the crew who are mentally sick and in poor health conditions.
"3) With the assistance of the P&I, crew agents, port agents, India and Vietnam embassies, please appeal to the Sudan Port Authority to release the crew's passports and seaman books, and settle all repatriation costs, outstanding wages and dues to the crew prior repatriation."
Feeble performance
Even given this feeble performance, it would be going too far to argue that Tuvalu has no business flagging ships. A look at a map will confirm that Tuvalu vitally needs a fleet.
To be precise, it needs three passenger-cargo ships.
There is no reason to doubt that Tuvalu will step up if crimes are committed on the 582-gt Manu Folau (built 2002), 1,043-gt Nivaga II (built 1988) and 1,337-gt, 380-passenger Nivaga III (built 2015) as they ply the far-flung reefs and atolls.
But the pretence that Tuvalu actually considers the other 183 ships under its flag any of its business is surely mad. The same goes either more or less for every cash-on-the-barrelhead flag state.
Today's flag of convenience regime is "a farcical aquatic ceremony", as an Englishman once memorably put it.
Thanks to the flagging ritual, Seabliss Marine can tell its customers: "Our flags have lower costs, zero tax on ships' profits, worldwide port access and a host of other benefits."
But why should the flag of a country that does not enforce its laws confer legal recognition and worldwide port access?
Responsible port states should begin figuring out how to sanction lawless flags just as they sanction any other rogue state.