One of the benefits of working at TradeWinds is that we can ask some of the savviest stakeholders in shipping for investment advice — hypothetical though it may be — and they will answer.
We can conjure up a pot of made-up money — $1bn to be precise — and ask them to come up with their most creative answer for what may be the most pressing question facing this business.
How do you apply that cash in a way that will make shipping both sustainable and profitable in a time of uncertainty? How do you achieve both environmental and financial sustainability, go green and make money?
The answers are illuminating because they show the range of creative solutions in the minds of people across the industry, but they also reveal the biggest hurdles that stand in the way of achieving this goal.
To advise our fantasy sustainable shipping fund, we reached out to scores of shipping industry stakeholders, including shipowners, managers, financiers, brokers, lawyers and environmental campaigners, with three dozen featured in our print edition and even more in our online version of the report.
Here are some of the themes that jumped out:
Investment in people
InterManager secretary general Kuba Szymanski told TradeWinds that he would invest the cash on improving shipping's image — and this is not just a call for good PR. It is a response to a challenge mentioned by many of the participants in this report: the need to broaden shipping's talent base by making it more attractive to young people, women and people of diverse backgrounds.
WISTA USA president Christina Liviakis had a similar suggestion, proposing to invest $1bn in a campaign to showcase career opportunities in maritime.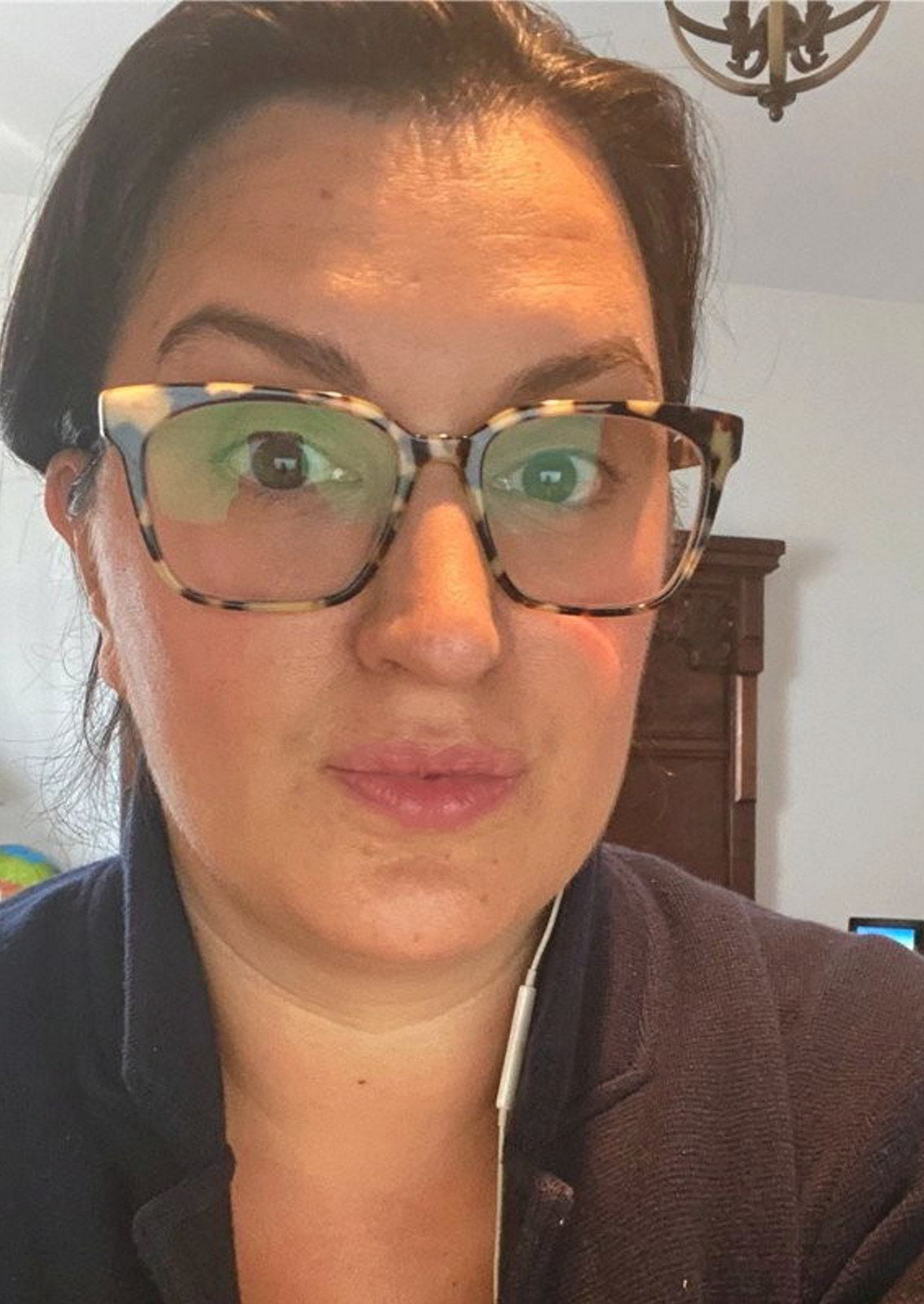 "The best investment we can make in sustainable shipping and in our future is an investment to attract the best and brightest to maritime," she said.
Technology investments
Many respondents to TradeWinds' $1bn question highlighted technology investments that could help shipping on its sustainability journey.
Tokyo Century joint general manager Jigo Hayashi was one of several who would invest the fantasy fund in onboard carbon capture.
Subscribe to Green Seas
Get our weekly newsletter on sustainability, ESG and decarbonisation to stay on top of the developments as the shipping industry faces pressure to transform.
"Net-zero cannot realistically be delivered without efficient carbon capture and storage technology for ships," he wrote.
Overseas Shipholding Group chief executive Samuel Norton was among the carbon-capture proponents, but he also suggested investment in a "step change in operational efficiency" that could be achieved by a system that would coordinate movements across multiple vessels to optimise fuel.
Newbuilding uncertainty
He was also in the camp of advisors who said newbuilding orders would not substantially reduce greenhouse gas emissions.
Several participants expressed uncertainty over placing newbuilding orders today, at a time when future technology to meet the industry's decarbonisation challenge is unclear.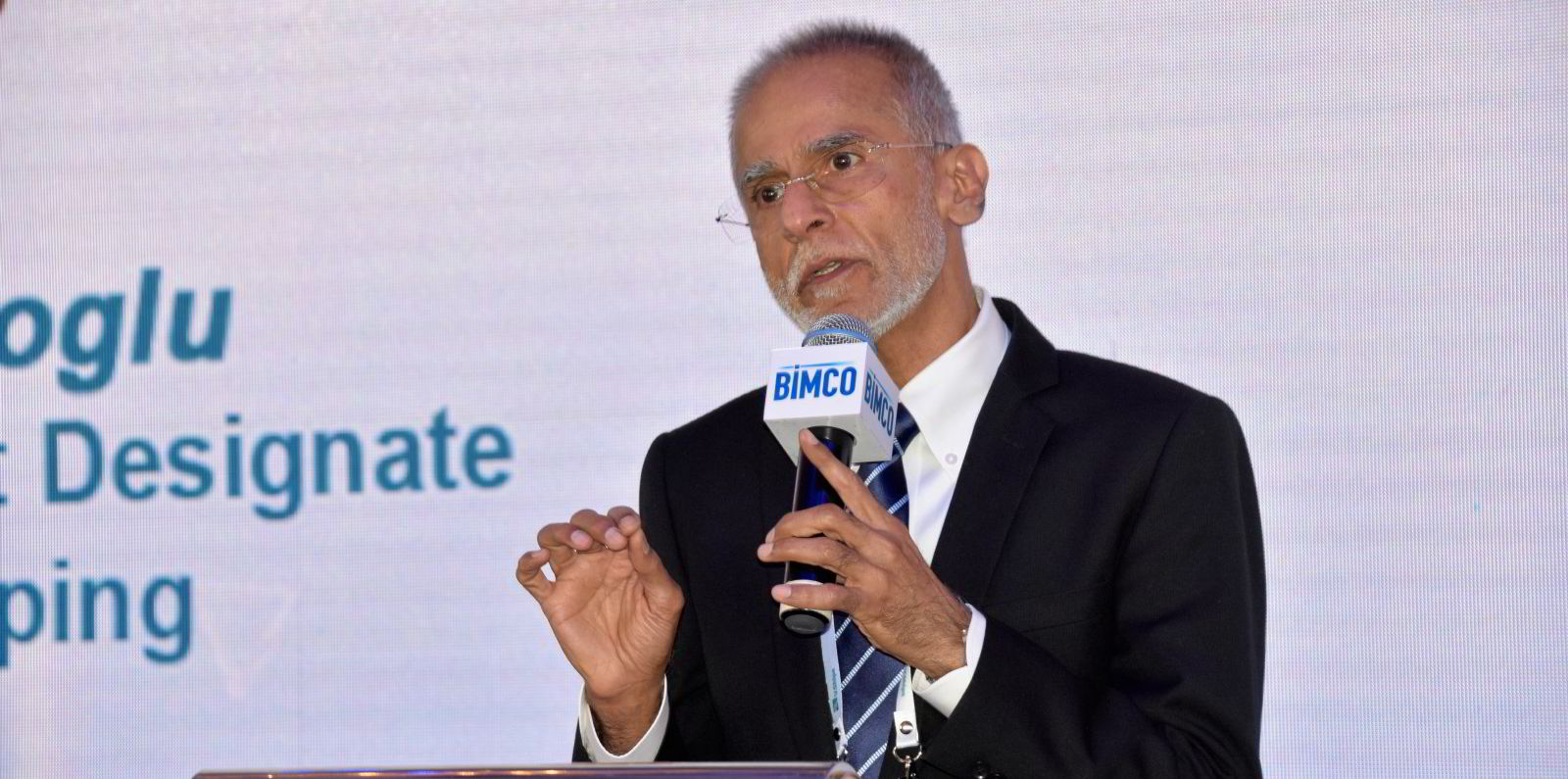 That is why Precious Shipping managing director Khalid Hashim said he instead would invest in modern and efficient secondhand vessels.
Not that he is in favour of inaction in the face of pressure to decarbonise, suggesting that the cash flow be used to buy zero-emission ships when they become available and then using those to replace "not-so-eco" vessels.
Fossil fuel ban?
Of course, in this project we are throwing imaginary money at a real challenge. The pressure is on the industry to decarbonise. The International Maritime Organization is gearing up to agree measures to potentially reach zero greenhouse emissions in 2050 and the Science Based Targets initiative is pushing a net-zero path for the industry by 2040.
How can these creative solutions to that challenge turn from hypothetical to the real world?
Putting a meaningful global price on carbon, as the European Union has done within its borders, will spur some action.
But Hashim offers an additional approach that merits consideration.
"We must replace all existing fossil fuel-burning ships with [zero-emission vessels] by 2050, and the only way we can get there is if we have such an IMO-mandated hard deadline in place by the start of 2030," he said.
Deadlines are something journalists know well, and that we experienced first-hand when working on this project, as we found some business leaders and corporate cultures were wary of signposting investment ideas even in a hypothetical situation.
But nothing works better to turn ideas into reality than putting a deadline on it.