Yee Yang Chien retires on Friday 30 September after eight years at the top at MISC Berhad, having transformed the "sleepy" Malaysian national shipping company into a global hydrocarbons giant.
As the group president and chief executive hands over the reins to chief operating officer and AET Tankers chief executive Captain Rajalingam Subramaniam, he told TradeWinds that he is leaving on a high note, with "mission accomplished" stamped across the dossier of goals he set for himself when he joined the company in late 2001.
And the maritime space, he cautions, may not have seen the last of him.
The 54-year-old, who has a background in finance, joined MISC as part of the corporate planning and strategy team.
"My role was more on research and business evaluation because of my prior experience as an equity analyst and my familiarity with investment banking," he said.
When Yee joined, MISC was run much like the national company it was when founded in 1968. Seen as a necessary engine to support the growth of Malaysia's economy, it was active in liners, dry bulk, tankers, LNG, offshore and ship repair.
"External perceptions of MISC in my early years at the company was that we were this sleepy, not very ambitious shipping conglomerate that was just happy chugging along in life, not willing to stretch ourselves," he said.
"From day one, when I joined MISC, I believed in our potential to stand toe to toe with the best out there in the maritime space. And that belief and faith never wavered.
"I have been motivated by two things: to get everyone in MISC to believe we can be as good as anyone out there; and to change the external perceptions of MISC."
Throughout his rise through the management ranks, Yee said he has been actively involved in changing the external perception of the company, firing up the ambition of its people and transforming it.
"My primary goal has been to get everyone to believe that we are better than who we think we are," he said. "That is what drove me all these years, especially after I became the CEO in January 2015."
Yee's vision from the outset has been for MISC to become a market-orientated company capable of competing on the international stage.
"I think national shipping companies are important at the original point of an economic agenda," he said. "Once this has been realised, you look at what's the next upcoming agenda for that country. You've got to reset. You look at the entire ecosystem of economic drivers and keep what will be important."
Transformation and specialisation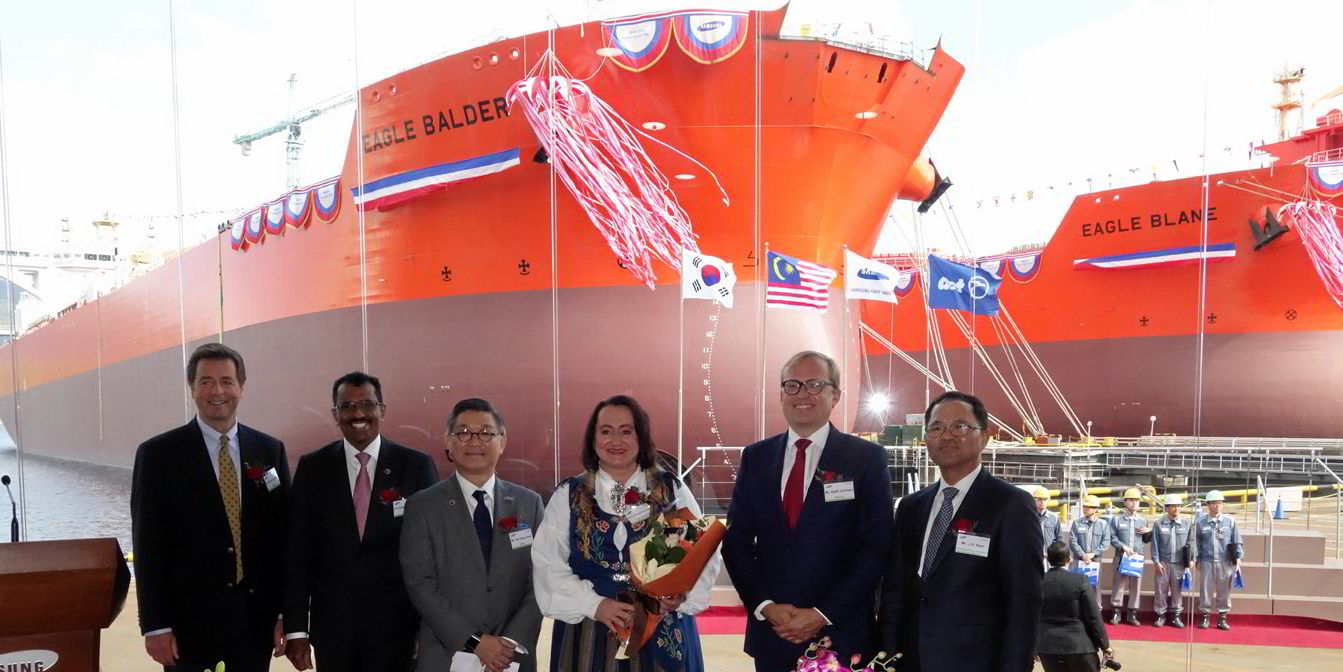 In 2003, the transformation of MISC began with the purchase of AET Tankers from Singapore's Neptune Orient Lines. Yee played a pivotal role in the acquisition process.
"The reason why we bought AET was to move us into the global playground to show everybody else we can move from purely a regional player into a real global player dealing with all the customers out there," he said. "We needed a platform to compete. AET was our first success story."
AET not only gave MISC international recognition, it turned out to be far more profitable an investment than the MISC management had ever imagined.
Tanker rates went through the roof almost immediately after the takeover was completed. MISC recouped its investment in less than two years.
"I'll be honest, there was a bit of luck," Yee said. "But luck turned into a good strategy because when we bought AET we were also fairly prudent with our numbers.
"We didn't expect the market to turn around. We were very conservative in our forecasts of what AET could earn for us. In fact, we expected that the payback period would be much longer, and we were prepared to wait."
MISC sold off its entire bulk carrier fleet the following year. Although bulkers formed 25% of its fleet, they accounted for only 7.9% of its revenues the previous year, so it was decided to let them go.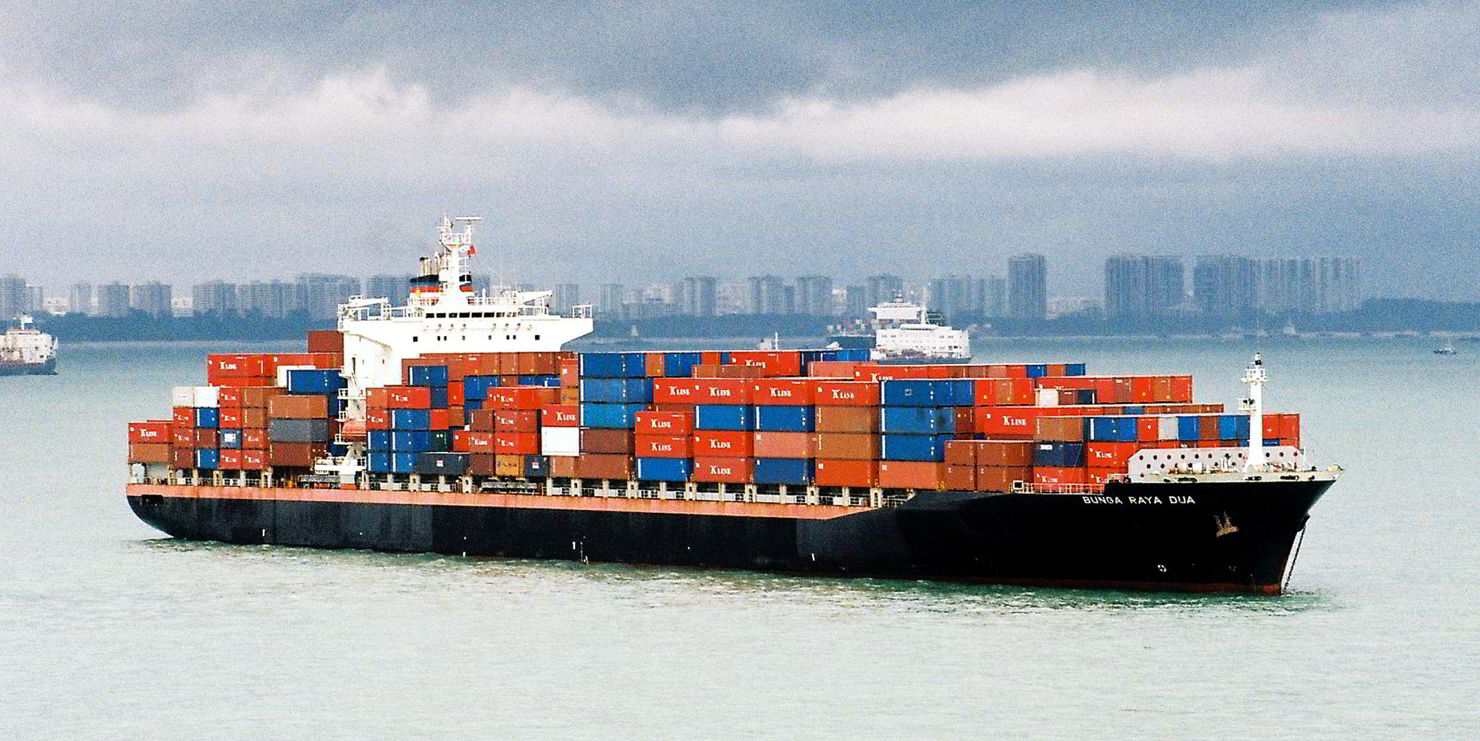 In 2011, when Yee was vice president of corporate planning and development, MISC made the difficult decision to exit container shipping, where it was a medium-size player focused primarily on Asia.
Its management said radical changes in the operating dynamics of the liner industry made it too difficult for smaller operators to compete. The company decided to exit containers and focus exclusively on shipping hydrocarbons.
MISC did not wait around for a potential buyer to take over its loss-making liner business. It opted instead for a quick exit, shutting down its liner division and selling off the ships piecemeal.
"It was an 18-month process with lots of soul searching, lots of number crunching," Yee said. "I think we exhausted all options. In the end, we just came back to this same conclusion: we were better off just shutting it down.
"We took the view that being the jack of all trades doesn't work for us. It is really a case of 'a jack of all trades and a master of none'. We decided to focus on energy transportation, which was natural because we were a subsidiary of Petronas."
Yee is obviously proud of MISC's final big breakthrough on his watch — a move into global LNG shipping, a sector in which its parent was its main client for many years. This occurred in 2019 when it secured its first two non-Petronas time charters with ExxonMobil subsidiary SeaRiver.
"This was pivotal for us, although it's been a very long, patient process," he said. "Those charters have opened up doors for us into all kinds of other tenders."
In August, MISC, as part of a consortium that includes NYK, K Line and China LNG Shipping, won a contract to take up and charter seven of the newbuilding slots that QatarEnergy lined up under its huge shipbuilding project.
With MISC firmly established on the global stage, Yee believes he is leaving on a high note.
"Mission accomplished," he said.