The momentum built by larger product tankers slowed this week, with both LR1s and LR2s cooling off.
Gibson Shipbrokers said it was a "frustrating" week for LR1s and a quiet week for LR2s after both saw gains from late August.
"Rates have flattened out but, with a few failures and ships ballasting from the West, some feel a downward sentiment," the broker said of the LR2s, which it assessed at $68,000 per day on a time charter equivalent basis on a Middle East Gulf to Japan route.
"However, overall, with LR1s still hard to find and Far East openers fixing locally, the fleet will not see too much replenishment and rates should remain where they are."
LR2s on that route had been assessed at $41,750 per day last month and $66,750 per day last week.
Gibson said LR1s were earning $60,000 per day on the Middle East Gulf to Japan route, rising only $1,000 week over week given a lack of available cargoes — with charterers potentially holding back.
"This is particularly disappointing for owners as this week we saw a good section of ships with slightly uncertain positions starting to firm up, with owners hoping to maximize on this," the shipbroker said.
"It feels as we are missing end month stems, which could be a sign that charterers are sitting back for now and trying to take a little more control of the market; yet, the list is balanced and as a result rates hold flat for now."
Overall, the Baltic Clean Tanker Index finished the week by dipping 10 points to 1,255, but remained 44 points above where it was on 9 September.
The Baltic Exchange said MRs in the Atlantic gained $13,171, to $43,586 per day from last week, but dropped sharply at the tail end of the week, falling from $52,133 per day. MRs in the Pacific fell $1,771 to $67,495 per day.
Crude tanker asset classes were up across the board, with VLCCs continuing to strengthen.
The Baltic Exchange's time charter equivalent rate assessment saw the largest tanker class finish the week adding $9,544 in a single session to $40,913 per day, a new year-to-date high and a level not seen since June 2020. The figure also marks $14,625 from the prior week.
Suezmaxes added $5,660 during the week to reach $58,441 on Friday. Aframaxes added $640 to $43,902 per day.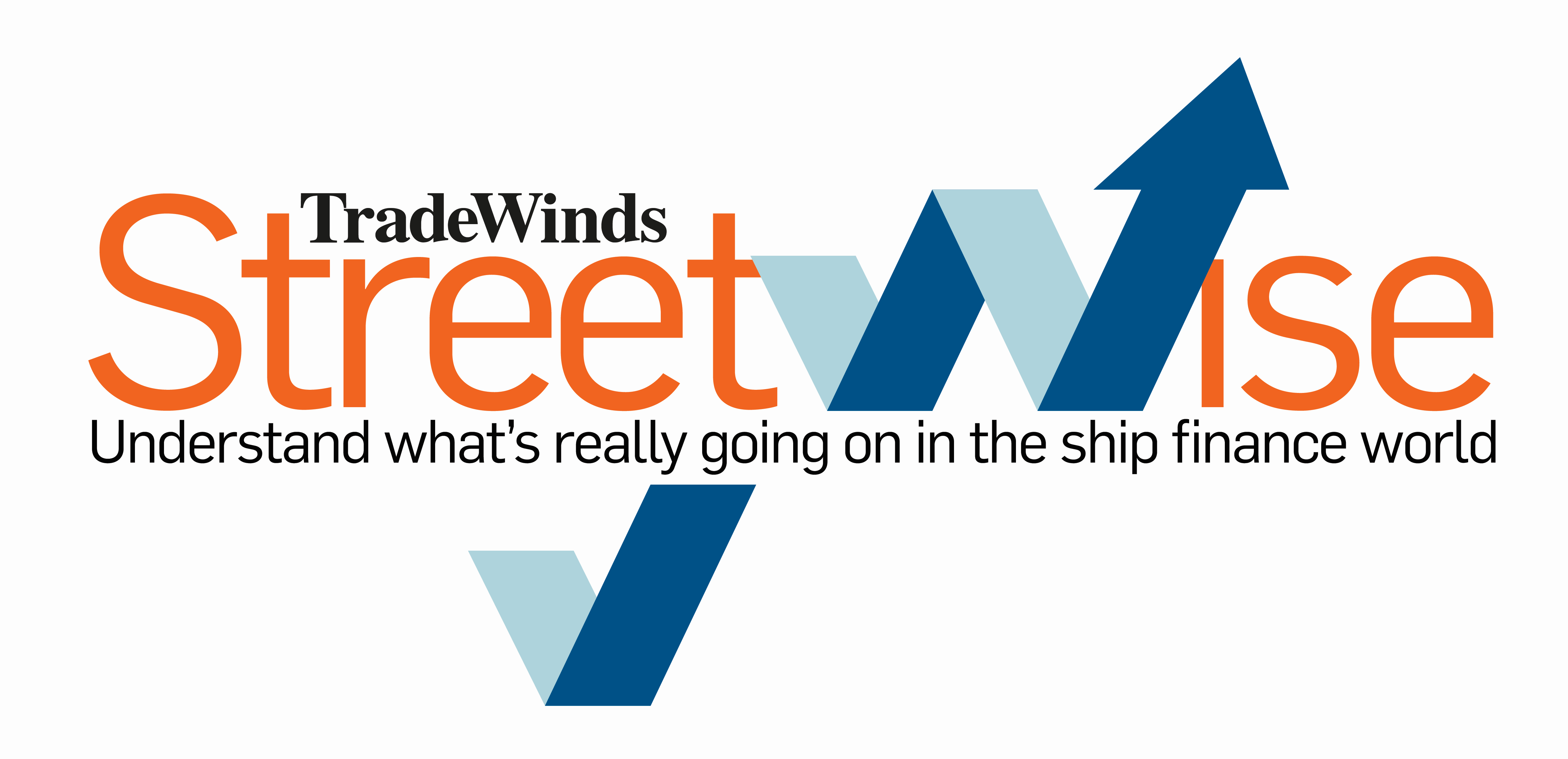 Subscribe to Streetwise
Ship finance is a riddle industry players need to solve to survive in a capital-intense business. In the latest newsletter by TradeWinds, finance correspondent Joe Brady helps you unravel its mysteries