An LPG carrier, its manager and a second ship manager with eight ships in its stead have been sanctioned by the US as it continues to crack down on Iranian petrochemical trading networks.
The US Treasury Department's Office of Foreign Assets Control on Thursday announced sanctions against 10 companies doing business with two entities already on its blacklist: Triliance Petrochemical and Persian Gulf Petrochemical Industries Commercial.
Among them were WS Shipping, a Qingdao-based ship manager responsible for a mix of tankers and gas carriers, Dubai's Virgo Marine and its 35,454-cbm Gas Allure (built 1997).
"As Iran continues to accelerate its nuclear program in violation of the JCPOA, we will continue to accelerate our enforcement of sanctions on Iran's petroleum and petrochemical sales under authorities that would be removed under the JCPOA," US secretary of state Antony Blinken said.
"These enforcement actions will continue on a regular basis, with an aim to severely restrict Iran's oil and petrochemical exports.
"Anyone involved in facilitating these illegal sales and transactions should cease and desist immediately if they wish to avoid US sanctions."
The US State Department accused WS Shipping of arranging for the transport of Iranian petrochemicals, while Zhoushan-based Zhonggu Storage and Transportation allegedly operated a crude oil storage facility for Iranian oil.
Meanwhile, Vergo Marine and the Panama-flagged Gas Allure were alleged to have moved "tens of thousands of metric tonnes of Iranian petrochemicals" in deals brokered by Triliance.
Those deals sourced cargoes from newly-sanctioned, Iran-based Iran Chemical Industries Investment Company and Middle East Kimiya Pars and used Hong Kong-based Sierra Vista Trading to sell the cargoes.
India's Tibalaji Petrochem Private was allegedly the buyer and Dubai-based Clara Shipping was used to arrange shipping.
For the Persian Gulf Petrochemical Industries Commercial deals, Sophychem HK was allegedly the buyer and ML Holding Group facilitated the purchases. Both companies are based in Hong Kong.
The US and Iran have been attempting to hash out a return to the so-called Joint Comprehensive Plan of Action (JCPOA), colloquially known as the Iran nuclear deal.
The 2015 agreement saw Iran limit its nuclear programme in exchange for the US removing some sanctions. The US dropped out and reimposed eased sanctions in 2018.
Since US President Joe Biden took office in January 2021, the US has been trying to revive the deal, but efforts have not been successful, though both sides reported headway had been made at various points.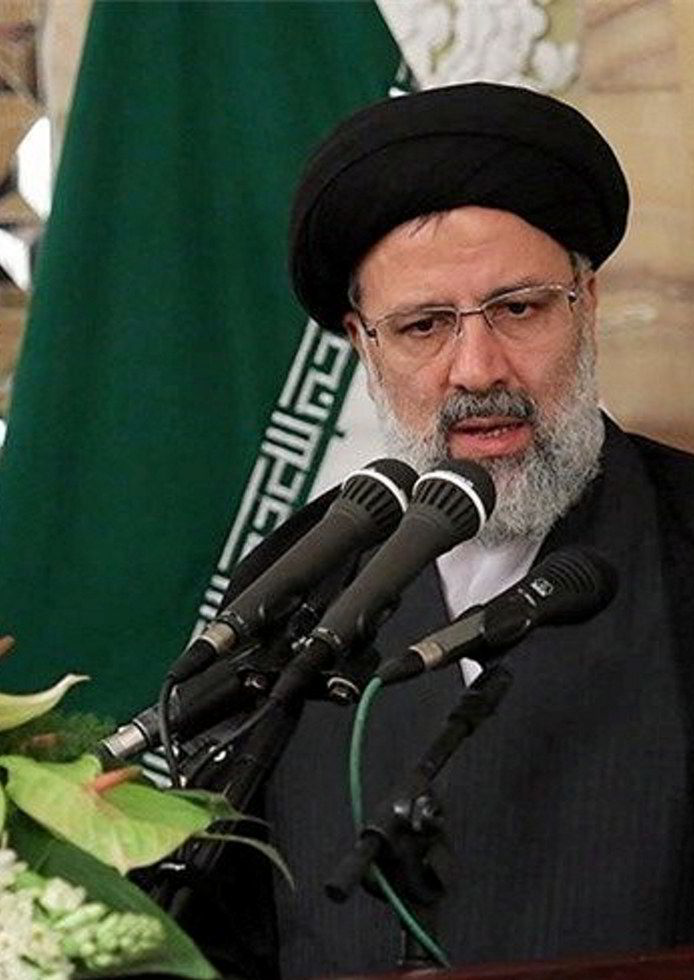 Last week, a US state department official told Reuters talks had "hit a wall", though this week Iran's President Ebrahim Raisi said a "good" and "fair" deal was still possible.
In August, Iran exported 1.37m barrels of oil per day, the most since December 2021, according to anti-JCPOA group United Against Nuclear Iran.
The vast majority — over 977,000 barrels per day — were headed to China. Other recipients included Syria, the United Arab Emirates and Venezuela.