A renewed push by governments to secure energy supplies after Russia's invasion of Ukraine is likely to lead to a battle for vessels between the offshore wind industry and a resurgent oil and gas sector.
Rising demand for vessels across the offshore sector — from crew transfer vessels, heavy-lift installers and maintenance craft — is likely to increase day rates and potentially result in longer-term contracts, according to industry figures.
It could also see new entrants from other shipping sectors, following the lead of companies such as Eneti, which changed its name from Scorpio Bulkers and started selling off its fleet in a pivot to wind turbine installation vessels (WTIVs).
Michael Jones, founder and director of offshore shipbroker Marocean, said the slump in oil prices since 2014 had seen vessels previously dedicated to the offshore oil and gas energy repurposed for the growing wind-farm sector.
Jones, whose broking firm advises the industry on developments in the sector, said the result has been ferociously competitive, with tendering rounds for offshore wind vessels with more than 50 applicants.
But Russia's invasion of Ukraine and the upheaval to oil and gas markets has encouraged some governments to look again at gas and oil projects to preserve their country's independence in the face of geopolitical shocks.
Russia — the world's largest natural gas exporter and among the top three for crude oil — has been accused by Western governments of using its fossil fuels as a tool of war as President Vladimir Putin strikes back against European Union and US-led sanctions regimes.
A ban on seaborne Russian crude and oil exports starting in December, apparent attacks on the Nord Stream pipelines running from Russia, and Europe's looming winter energy crisis have all encouraged governments to refocus their efforts on securing supplies.
While the war has highlighted the need for investment in renewable energies, the immediate need for gas and oil has led to governments seeking alternative supplies from allies and their own potential to tap domestic reserves.
The UK is looking to sign new deals with Norway and Qatar to boost gas supplies but has also opened up a new licensing round to allow oil and gas companies in the North Sea. Almost 900 locations are being offered for exploration.
Jones said the impact of these and other initiatives is likely to lead to greater competition for offshore vessels, forcing wind-farm operators to increase day rates and potentially offer longer-term contracts to owners.
"It's all to play for," Jones told TradeWinds. "From mid-2014, there was a sharp fall in oil prices which was very prolonged. Shipowners in offshore oil and gas were highly affected by that."
Offshore shipowners had vessels laid up and off-hire, sending them in pursuit of alternative sources of income as offshore wind was growing.
"The wind utilities and developers were able to benefit from the availability of the vessels and the lower day rates," Jones said. "Now oil prices have improved and activity has picked up in the oil and gas sector with a focus on energy security.
"So to a certain extent, the oil and gas sector is beginning to shake into life again and absorb some of these vessels. Day rates are going up and, in areas where oil and gas directly compete for vessels, there will be a squeeze in supply."
Martin Helweg, chief executive of shipowner P&O Maritime Logistics, said the focus of the Middle Eastern oil majors is to secure those vessels.
The head of the Dubai-headquartered company said the shortage was likely to be most acute in securing subsea craft that would be able to operate in both the oil and gas and offshore wind sectors.
"I think you're going to see that there will simply not be enough supply in the market to serve both a very big and booming renewable sector but also an oil and gas sector that is coming back up again," he said. "And they're competing for the same vessels."
Graeme Riddell, an expert in the field for shipbroker Braemar, said there was already a prospect of a vessel supply bottleneck with an enormous number of floating offshore wind projects planned.
"Wind faces the prospect of a head-to-head battle with oil and gas for the best ships," he said.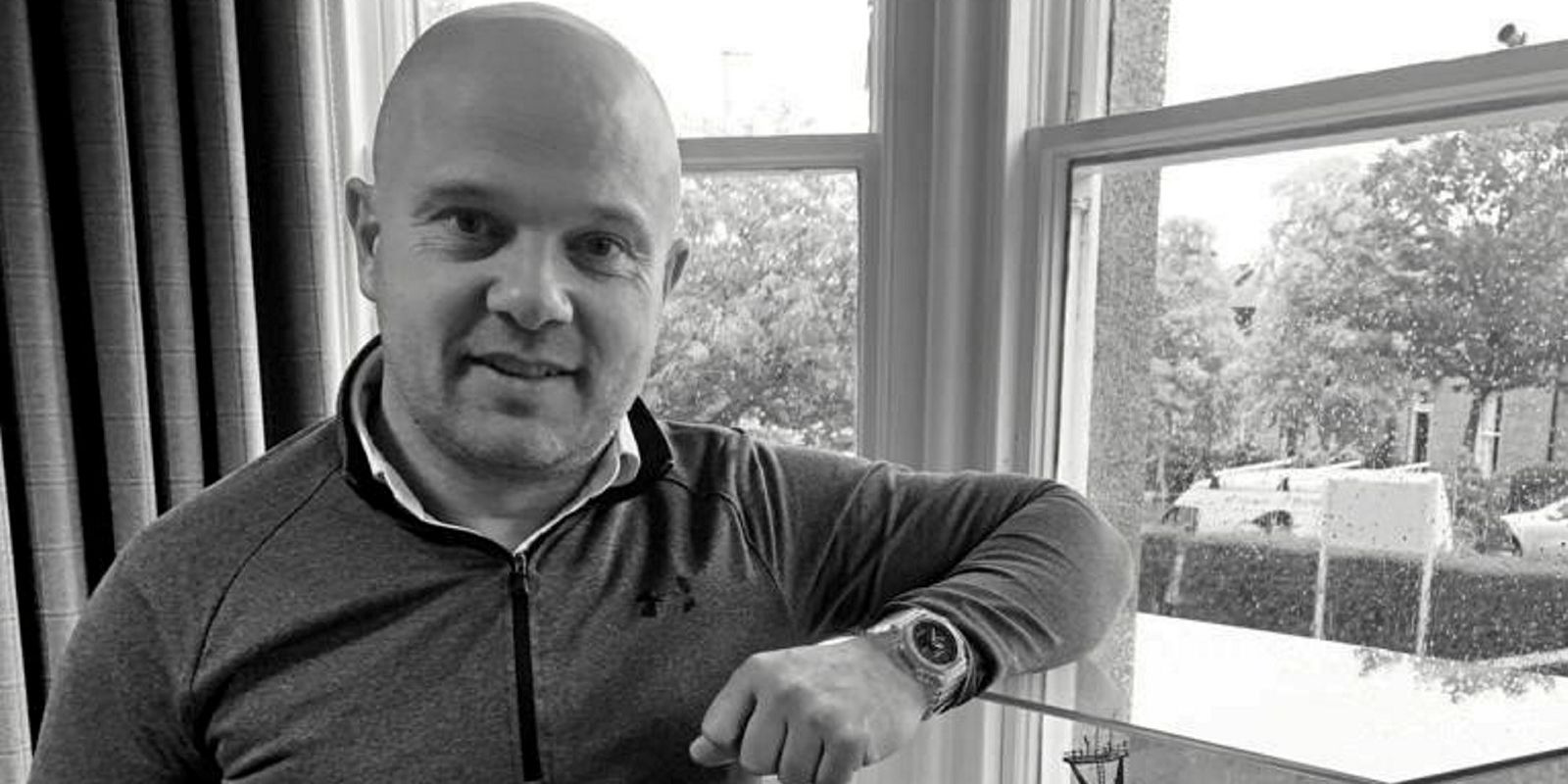 He said the long-term nature of planning for offshore-wind projects meant there was no immediate impact on demand, but owners had already seen rising costs because of the impact of the war.
"Owners are reporting costs have risen by as much as 15% to 20% with charter rates not keeping pace," he said. "We expect to see owners pass on some of these costs where they can in higher day rates."