Greece's Tsakos Shipping & Trading has fixed two sub-panamax container newbuildings at levels that point to a further deterioration in charter markets, said market sources.
The 2,782-teu newbuilding brace are reported fixed to Oman Shipping Co, also known as Asyad Shipping, with delivery early next year.
The Middle East owner is said to be paying in the region of $23,500 per day. That is a rate that would be considered "below expectations", said UK brokers.
Shipbroker Braemar notes that similar tonnage has been fixed recently for longer periods of two years at higher rates of $27,000 per day.
The Tsakos fixtures relate to two of 10 Chittagongmax vessels that the Greek owner ordered in South Korea over the past two years.
The company is understood to have fixed two of six vessels that were ordered at Hyundai Mipo Dockyard for between $37m and $42m each.
In May, the Greek shipowner paid significantly more for a further four conventionally fuelled container ship newbuildings with Hyundai Heavy Industries.
Nosedived
Sub-panamax boxship charter rates have nosedived in recent weeks.
Rates for a six to 12-month fixture for eco designs of 2,700 teu have halved in the past two months to $24,500 per day, according to Clarksons Research data.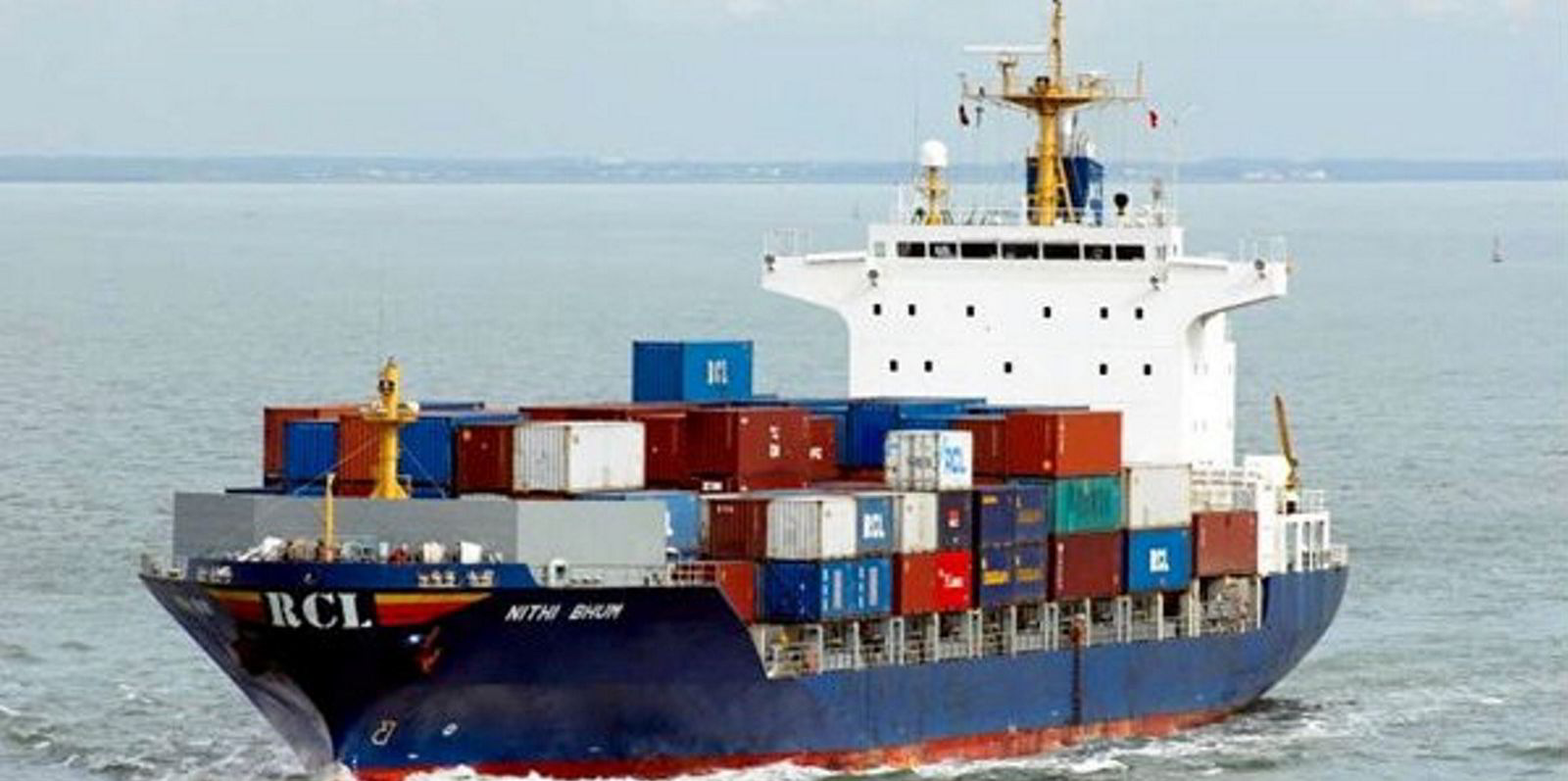 One and two-year charter rates for standard 2,700-teu vessels have dropped to $17,559 and $21,400 per day, respectively, according to the ConTex index. That is down 25% over the month and more than 60% down at the same time last year.
The weakening market has required owners to accommodate shorter fixtures and more flexible redelivery dates.
CMA CGM continues to be the most active of the larger liner operators.
The French carrier has taken the 1,200-teu SC Medford (built 2004) for two to five months at $12,000 per day.
In other fixtures, the 1,774-teu Incres (built 2020) has been taken by Shanghai Jinjiang Shipping.
The vessel has been fixed for what in the current market is an unusually long period of up to nine months at a lower-than-expected rate of $15,000 per day.
Separately, the Japanese-owned, 1,707-teu Ingenuity (built 2017) has been taken for two to four months by China's Sinotrans at $15,000 per day.
The 1,440-teu Cape Franklin (built 2007) has been fixed with intra-Asian feeder specialist SITC for two to four months at $14,500 per day.
RCL scraps another
Charter rates have fallen for nearly five months, but remain strong from a historical perspective.
That has meant scrapping of vessels has been almost non-existent, although there are signs that some owners are prepared to scrap.
Thai-listed Regional Container Line (RCL) reportedly sold a second Bangkokmax unit, the 1,288-teu Xetha Bhum (built 1993), for scrap.
The vessel is reported sold to cash buyer Best Oasis for a reported $3.16m, said brokers.
The deal is RCL's second demolition sale this year.
It follows the sale last month of the 1,248-teu Mathu Bhum (built 1990), which was the first boxship to be recycled this year.
Introducing the TradeWinds News App
The News App offers you more control over your TradeWinds reading experience than any other platform.