Goldman Sachs has reduced its investment in container ship owner Global Ship Lease (GSL) by 49% a month, after acquiring the position in late July, according to regulatory documents.
The New York-based investment bank sold 1.92m shares of Ian Webber-led GSL on 31 August after revealing a 3.9m shares on 29 July, filings with the US Securities and Exchange Commission show.
That means Goldman Sachs lowered its stake from 10.6% to 5.4% in about four weeks, though the bank still remains GSL's top shareholder as of Friday, according to Fintel.
The moves come on the back of Goldman Sachs' May deal with CMA GCM to buy up the liner operator's shares in GSL.
With GSL's share price at $19.78 on Friday's close, its remaining stake is worth almost $38m.
As TradeWinds has reported, CMA CGM sold a remaining 3.05m GSL shares worth $54.5m on 5 August.
CMA CGM and GSL had agreed to the full divestiture in late May.
The London-headquartered GSL owns 65 boxships.
CMA CGM founded GSL in 2007, before spinning it off in a $1bn reverse merger with Marathon Acquisition that gave it a listing on the New York Stock Exchange.
The liner operator emerged from the 2008 deal with 11.9m GSL shares, or a 30.9% stake.
Morgan Stanley is GSL's second largest stakeholder with 1.9m shares representing 5.2% ownership of GSL.
Punch & Associates Investment Management takes third place with 1.87m shares representing 5.1% ownership of the company.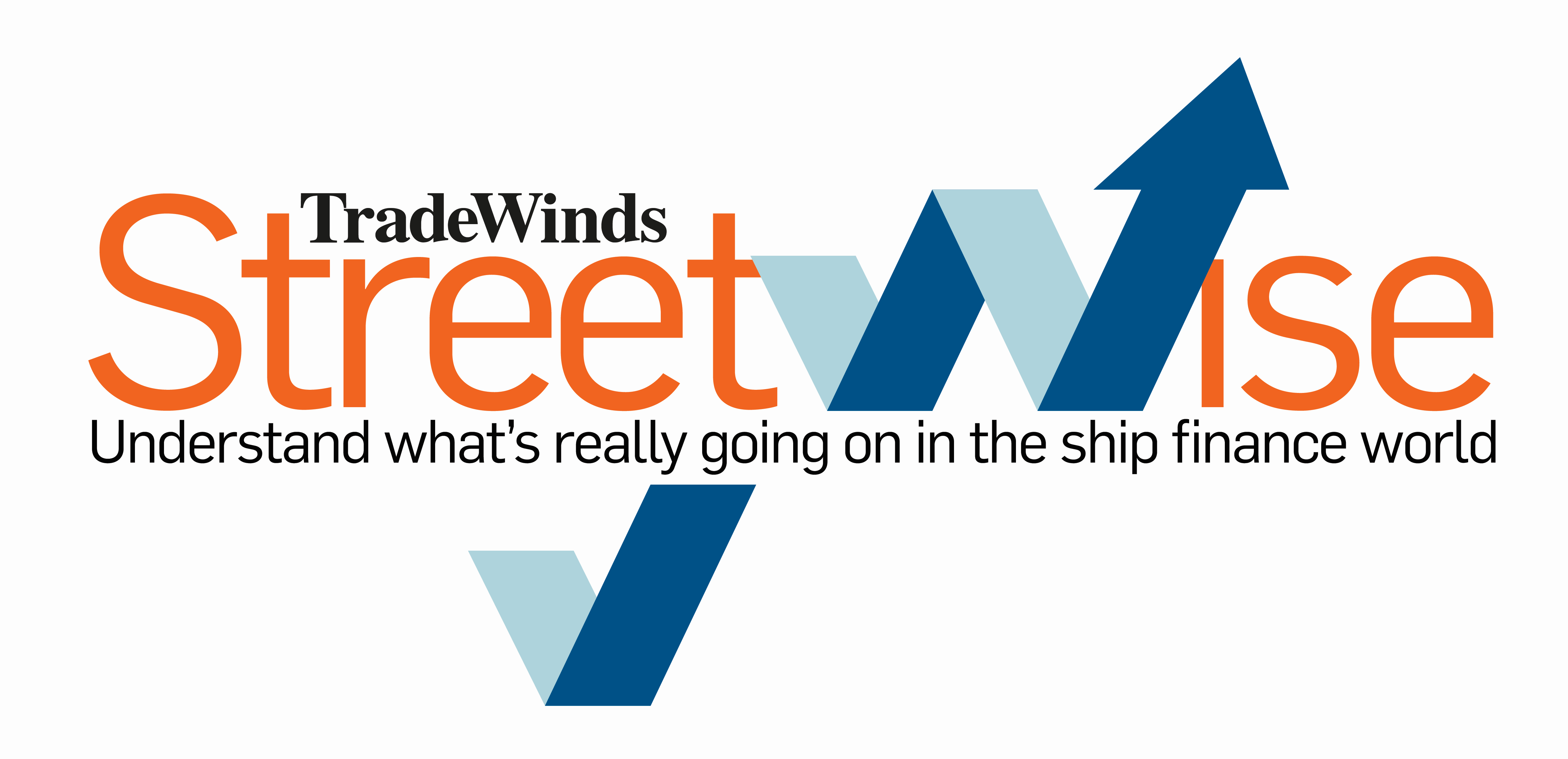 Subscribe to Streetwise
Ship finance is a riddle industry players need to solve to survive in a capital-intense business. In the latest newsletter by TradeWinds, finance correspondent Joe Brady helps you unravel its mysteries