Dutch reefer specialist Seatrade is ordering more container ships with the expectation that key ports will be fully containerised within years, according to group chairman Yntze Buitenwerf.
He said more of the traditional breakbulk ports in countries such as Costa Rica, Colombia and Ecuador are fast adapting their infrastructure to container terminals.
That is the thinking behind the Benelux-based company's decision to order four 1,800-teu container ships, with an unspecified number of options attached.
The larger reefer sector is entering "a transition phase" that is expected to last several years, after which ports will be totally containerised, Buitenwerf told TradeWinds.
"That's why we will build these ships," he said.
Seatrade this month unveiled an order for a high-reefer container ship with Huanghai Shipbuilding of China at an estimated cost of $32m.
The owner has secured early delivery slots from the end of 2023 and stretching into 2024. But speculation that the ships are resales is incorrect, said Buitenwerf.
Resumption of 20/20 project
Buitenwerf explained that the order stems from a direct relationship that the company has held with the Chinese builders dating back to 2015 and 2016.
Then, the company ordered five 2,229-teu "Seatrade Orange-class" vessels delivered between 2016 and 2019, as well as six smaller reefer vessels.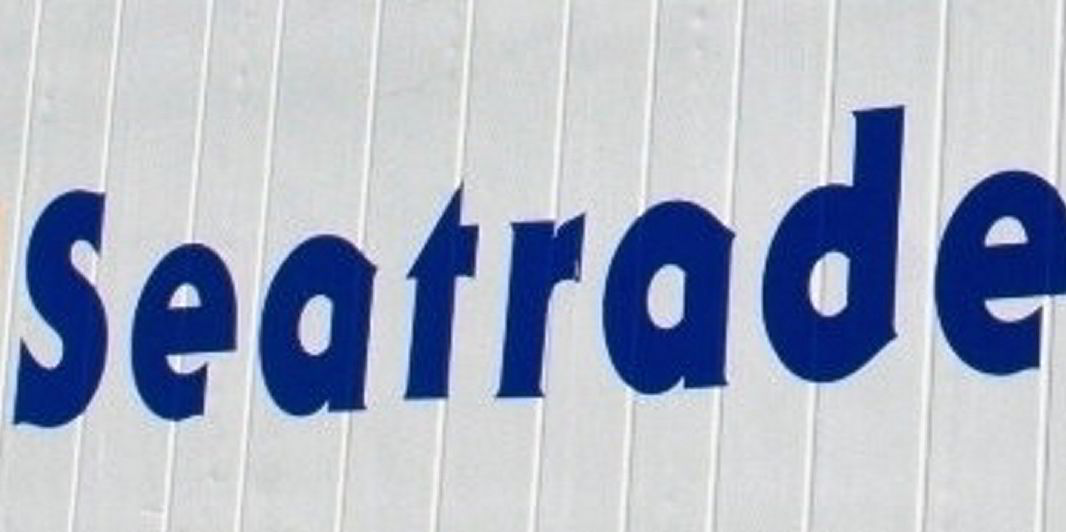 Those links with Chinese yards meant that Seatrade has been able to get early delivery slots for the new project, said Buitenwerf.
He added that the newbuilding order is essentially a resumption of a delayed plan — called the 20/20 project — to build 20 vessels over five years.
The programme came to a standstill before the onset of the pandemic due to delays to the delivery of two vessels, only to be resumed earlier this year, said Buitenwerf.
The SDARI "Sealion design" to which the newbuildings will be constructed is not new but has been adapted to Seatrade's need for fully reefer cellular ships.
Instead of about 200 plugs for 40-foot high cube reefer containers, the Seatrade newbuildings will be fitted with 600 plugs.
Riding the container
The vessels will operate in Seatrade's trademark fast, direct and dedicated services, a concept that seeks to provide reefer services on routes that are not covered by the main line container carriers.
They are smaller in nominal container capacity than the Seatrade Orange-class vessels, which are on charter to CMA CGM.
But the newbuildings will still be equipped with a high reefer capacity equating to 13,000 cargo pallets, according to Seatrade.
"In specialised reefers, we believe over time the large segment carrying between 8,000 pallets up to 11,000 will turn into a fully cellular ship," Buitenwerf said.
As a rough guide, 10,000 pallets is equivalent to 500 high cube reefer containers.
Seatrade remains one of the largest traditional reefer operators and runs a fleet of 40 smaller reefers mainly in the frozen market under the label of GreenSea Chartering.
The group is enjoying a profitable year and is looking to benefit from capacity shortages in the container trades.
"We see it's not going to change very quickly, on the container side there are a lot of ships being refixed on charter, so next year only a handful of ships are available," he said.