The jury is out on whether the shake-up of European Union competition laws affecting liner shipping will prove historic or something of a damp squib.
Tuesday's announcement that the European Commission would let the Consortia Block Exemption Regulation (CBER) lapse in April 2024 left shippers cock-a-hoop and demanding similar measures be implemented in other jurisdictions.
"For many years, we have told the EC that the regulation is no longer fit for purpose," said Nicolette van der Jagt, director general of Brussels-based freight forwarders lobby CLECAT.
She said the commission's decision is an important step towards the restoration of trust between the stakeholders.
That had required the liner shipping sector not to be perceived as being subject to looser scrutiny from antitrust enforcers than other industries.
That view is mirrored across the Channel, where shippers demand that the UK's Competition & Markets Authority takes note.
"The EC has taken a sensible decision, and the UK government should follow suit to ensure that shipping lines in future will be subject to competition law," said Steve Parker, director general of the British International Freight Association.
Carrier bashing
However, the move to change competition laws could backfire on shippers, in the view of Simon Heaney, senior manager, container research, at Drewry.
"Carrier bashing" had become a bigger sport in the wake of their extreme profits made during the pandemic, yet there was no compelling case that carriers abused market power during the pandemic, he said.
Heaney suggested in a LinkedIn post that carriers could now be "stymied" by legal uncertainty and extra bureaucracy.
"By effectively coercing lines to operate independently, the logical conclusion is that each carrier will have to downsize their service portfolios in terms of frequency and connectivity," he wrote.
"That would reduce, not increase, competition on a port-pair basis and push up freight rates."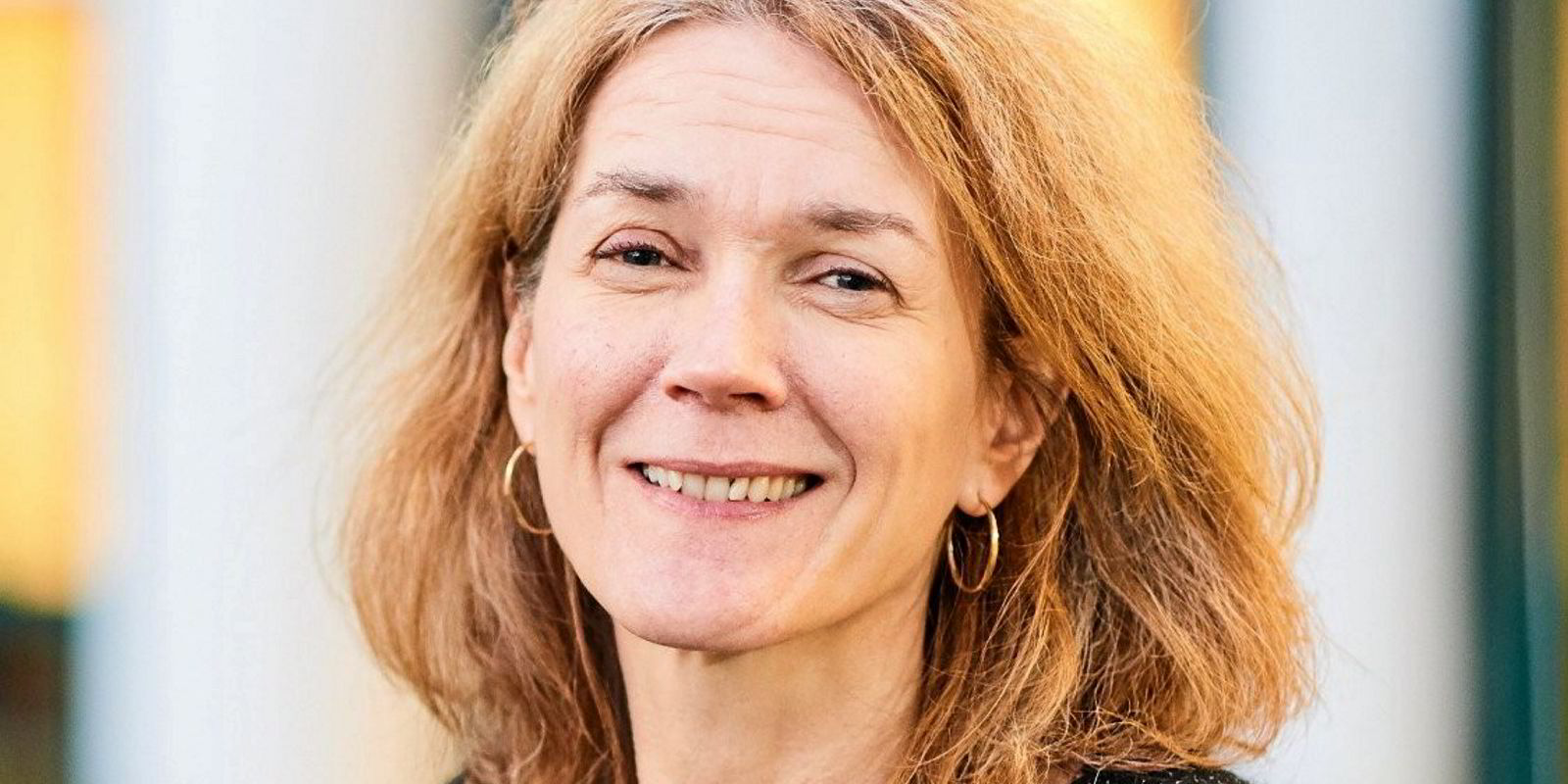 The EC's decision is unlikely to have a huge impact on very large carriers that can go it alone without too much disruption, said Jonathan Roach, container analyst with Braemar.
Yet if carriers are forced in future to operate standalone services, each carrier will have to choose and operate individual services (port-pairs) on their east-west trade offerings, he believes.
Most carriers will then offer less flexibility in their port-pairs compared to today, he noted.
Overblown
The CBER legislation typically targeted smaller consortia and applied only to consortia with less than a 30% market share.
That has largely excluded the three — soon to be two — major alliances, 2M, OCEAN Alliance and THE Alliance, which have never been covered by the block exemption, said Alphaliner.
These have instead formally applied for, and received, approval under general EU antitrust law.
Only a modest number of consortia are still in operation.
The Southern Africa Europe Container Service was one of a handful of groups that benefited from CBER, Alphaliner said.
"CBER's abolition might have been politically necessary, however, given its opposition by many forwarders and port operators, who are increasingly competing with the large, integrated carriers," it added.
The EC decision does not mean consortia are prohibited in the EU.
"It simply means that they are subject to the EU antitrust rules that apply to all economic sectors," the commission said.
New rules
Carriers will need to self-assess the effect of their cooperation under the guidance provided in the Horizontal Guidelines and the Specialisation Block Exemption Regulation.
That has brought a mixed reaction from the shipowners' lobby.
"We appreciate the EC's recognition of the many benefits of vessel sharing to European industry and consumers, even if we disagree with the logic behind the decision to discontinue the CBER," said John Butler, CEO of the World Shipping Council.
Others note that Europe's decision to rewrite the rules of liner shipping comes at a delicate time for carriers.
The EC's move is "a bold decision, given the excess capacity and headwinds for trade growth the sector faces", noted Rico Luman, senior economist with Dutch bank ING.
Roach added: "With the surge in fleet renewal, combined with the global economy expected to limp along for the next few years, the timing of the EU's decision is not ideal and adds to the mounting challenges for liner shipping."