Nova Marine Carriers, a Swiss-Italian dry bulk shipping operator, said on Thursday it has undertaken its first carbon-neutral voyage in Italian waters.
It offset 94 tonnes of CO2 emitted from a trip of the 8,100-dwt Sider Rodi (built 2010) by purchasing carbon credits for a solar farm in Madagascar.
More such deals are likely to emerge as maritime companies seek to improve their green credentials and comply with tighter environmental rules — especially in Europe, which is set to apply its emissions trading system to shipping from 2023.
This is of particular importance to companies such as Nova Marine Carriers, which conducts a large part of its business in European waters.
The Switzerland-based company operates about 80 ships, ranging from general cargo vessels to supramaxes. It specialises in Italian cabotage trades, as well as in bulk cargoes in the Mediterranean, Atlantic and Middle East.
"This is a first step for Nova Marine Carriers and a tangible way of reducing our environmental impact today," said chief executive Vincenzo Romeo.
"Supporting an African solar farm plays a role in making a real-world difference right now."
High levels of interest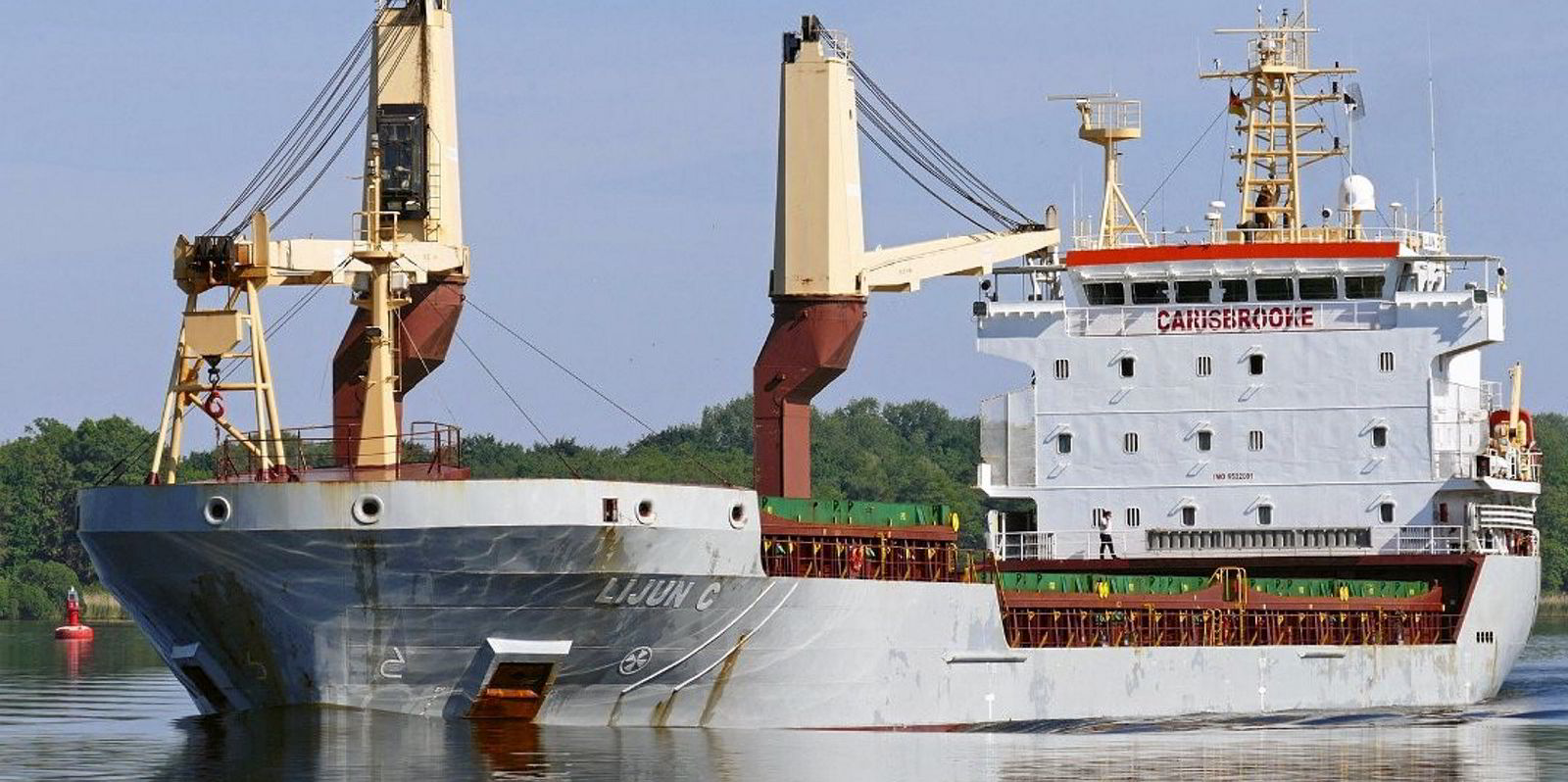 He said his company is also working to reduce its actual carbon emissions through operational improvements, fuel research and investment in modern ships.
The Sider Rodi was chartered by a European power utility to deliver a woodchip cargo from Livorno to Porto Vesme. In the process, the ship burned 28.2 tonnes of marine gasoil and low-sulphur fuel oil, equivalent to 94 tonnes of CO2.
The figures include fuel consumption during the ballast leg and laycan.
Characteristic for the market developing in such offsets, the trade was brokered by Ifchor ClearBlue Oceans, a carbon emissions trading and advisory company set up in April by Swiss broker Ifchor and Dutch specialist ClearBlue Markets.
"This is a first for the European shortsea sector, which moves around 1.8bn tonnes of trade across the region every year," said Trifon Tsentides, head of business development at Ifchor.
"We are experiencing high levels of interest in this type of service from a range of shipping organisations."
Several other service providers have jumped on that trade, setting up carbon desks, including Braemar Shipping Services, BRS, Clarksons and Affinity (Shipping).
On 1 October, Monte Carlo owner Sea World Management revealed a plan to set up a carbon credit platform for charterers and pursue retrofits as part of emissions-reduction efforts.