New York-listed Eagle Bulk Shipping has bolstered its board of directors with the appointment of industry veteran Kate Blankenship.
The appointment announced on Thursday expands the board of the Stamford, Connecticut-based company to seven members.
Blankenship also becomes the second woman on the Eagle board, joining finance specialist Randee Day.
Blankenship has served as a director of several companies affiliated with Norwegian shipping tycoon John Fredriksen, including tanker owner Frontline, bulker owner Golden Ocean, deep sea driller Seadrill and Golar LNG.
She also serves on the board of New York-based tanker owner International Seaways. Blankenship is a member of the Institute of Chartered Accountants in England and Wales.
"Kate brings significant strategic, corporate governance, and financial oversight experience to our board," said Eagle Bulk chairman Paul Leand.
"We believe the company will benefit tremendously from Kate's deep industry knowledge and diverse global perspective, and we all look forward to working with her in driving the business forward and delivering superior results for all of our stakeholders."
Besides Leand and Day, Eagle's board includes Ernst & Young veteran Justin Knowles, banking veteran Bart Veldhuizen, bulker executive Gary Weston and Eagle chief executive officer Gary Vogel.
Eagle Bulk regularly features in the top five of analyst Michael Webber's annual "scorecard" on environmental, social and governance (ESG) issues, and three times ranked atop the list of dozens of public shipowners.
Eagle is one of the world's largest owners of mid-sized bulkers with 54 supramaxes and ultramaxes on the water, 48 of which are fitted with exhaust gas scrubbers that have bolstered its operating performance as the market has fallen from its summer 2022 peak.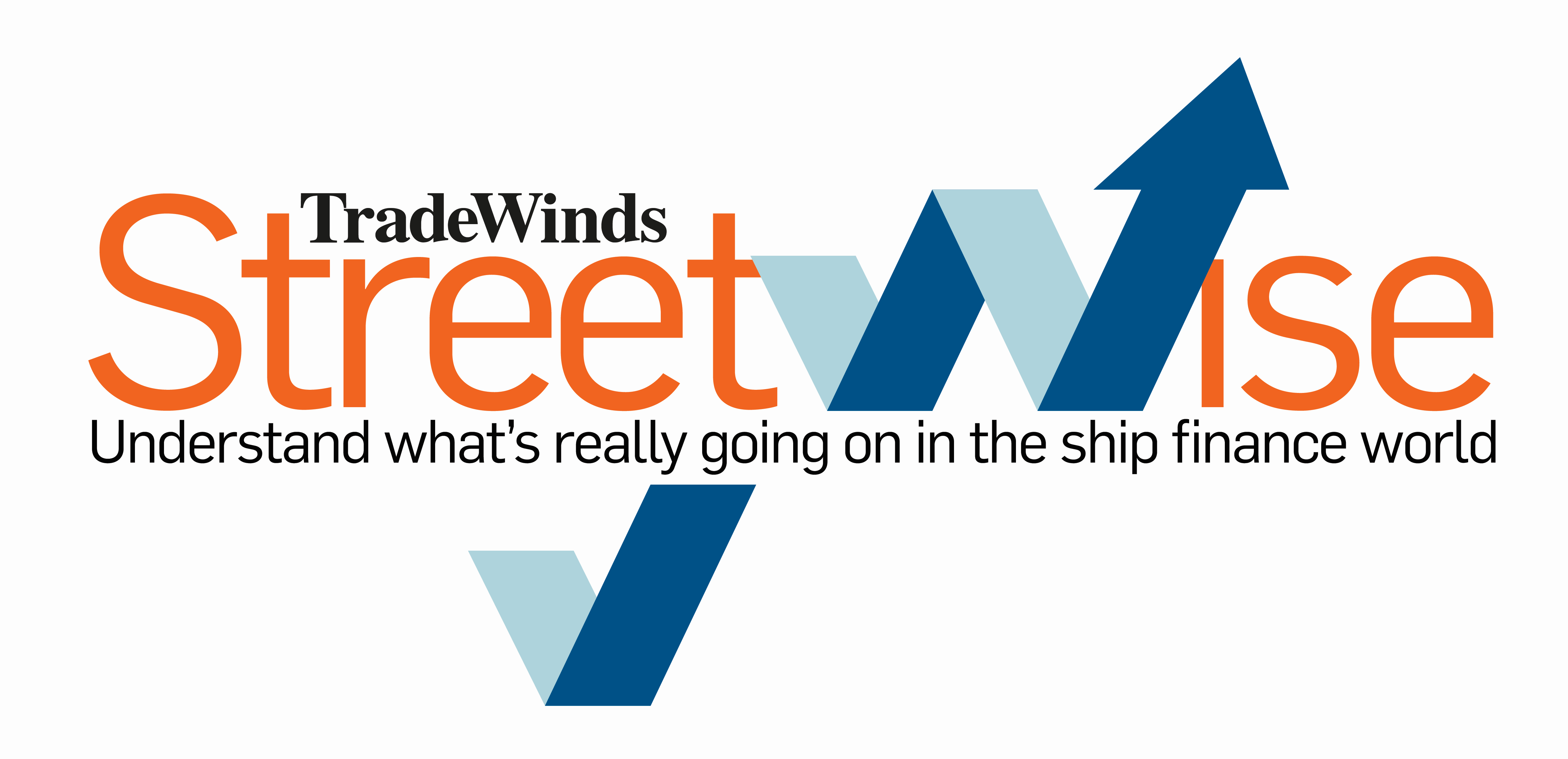 Subscribe to Streetwise
Ship finance is a riddle industry players need to solve to survive in a capital-intense business. In the latest newsletter by TradeWinds, finance correspondent Joe Brady helps you unravel its mysteries
The company recently announced a switch from the Nasdaq exchange to the New York Stock Exchange.
Eagle shares are among the public dry bulk stocks that have made a bright start to 2023 despite the Baltic Dry Index (BDI) falling to three-year lows as investors anticipate a market rebound following the seasonally low first quarter.
B Riley Securities analyst Liam Burke, who has a "buy" rating and a $72 price target on the stock, said Eagle shares had appreciated 12.9% last quarter "despite a sequential falloff in sub-capesize rates."