Call it a little something for everyone in the Scorpio Group's pair of public companies.
For wind-power specialist Eneti, it has $83.3m more in cash on its balance sheet after selling its entire holding of 2.16m shares in sister company Scorpio Tankers, which is one of the world's largest product carrier owners.
A standard discount
Meanwhile, Scorpio has news for all the equity analysts and shareholders who have been looking for stock buybacks. It is the buyer of 1.3m of those shares, and it is quickly retiring them.
The remaining 860,000 or so Scorpio shares have been sold into the open market at the same price of $38.65 per share.
The price represents about a 5% discount to Scorpio's closing price of $40.68 on Monday, which is a fairly standard number for an en-bloc shares sale.
Eneti's shareholding in Scorpio dates back to October 2018, when it purchased $100m-worth of the stock at just $1.85 per share during a trough period in the tanker market.
At the time, Eneti was known as Scorpio Bulkers. It had a significant presence in the dry bulk market before deciding to sell off its fleet in 2020 and become a player in the market for wind turbine installation vessels (WTIVs).
In January 2019, Scorpio Tankers executed a 10-for-1 reverse stock split, meaning Scorpio Bulkers effectively purchased the initial stock at $18.50 per unit, giving effect to the split.
Scorpio Tankers had about 59m shares outstanding before Monday's repurchase and retirement of the 1.3m units.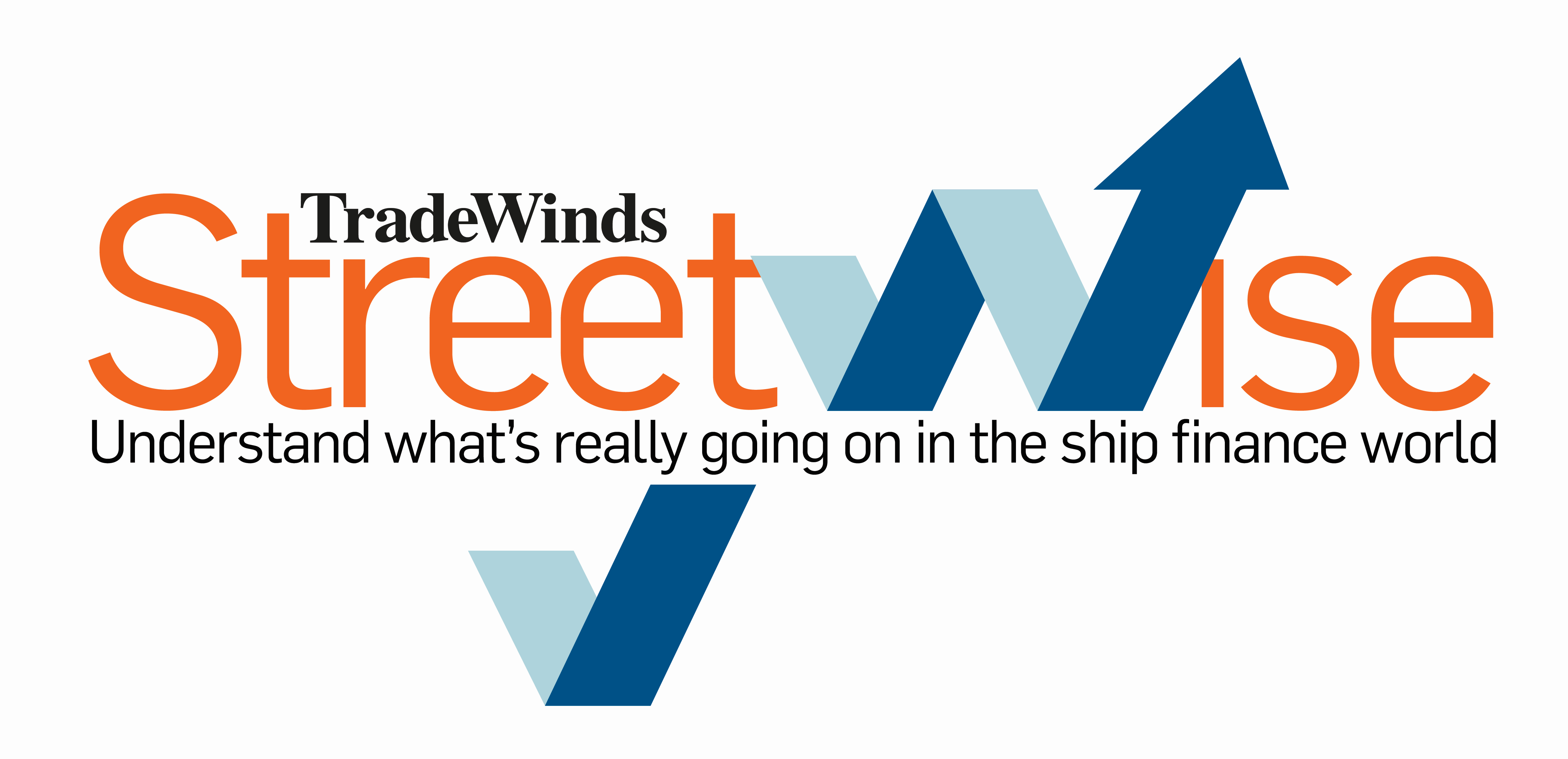 Subscribe to Streetwise
Ship finance is a riddle industry players need to solve to survive in a capital-intense business. In the latest newsletter by TradeWinds, finance correspondent Joe Brady helps you unravel its mysteries
Eneti's cash windfall may be well timed as chief executive Emanuele Lauro told analysts in an earnings call earlier this month that the owner has received proposals from several banks to finance the two WTIVs that are under construction at Daewoo Shipbuilding & Marine Engineering in South Korea.
He said one proposal is fully underwritten.
In any review by bank credit committees, the $83.3m now added to Eneti's balance sheet will be credited in a way that its holding of Scorpio shares would not have been, finance sources noted.