John Fredriksen has substantially enlarged his holding in Belgian tanker owner Euronav for the second straight week, even though he has scuttled merger plans and is heading to arbitration over the split.
Fredriksen vehicles are now in control of 45.6m shares. This reflects a 22.62% stake in his former merger target, bringing the tycoon even closer to the 25% position held by the Saverys family.
The Saverys have been vehement opponents of a combination between public Fredriksen tanker company Frontline and Euronav, instead urging the Hugo De Stoop-led company to pursue green energy development.
Fredriksen's most recent buys have been 4.65m shares purchased between Tuesday and Friday in seven separate blocks for an overall outlay of about $72m. The buys all came between $15 and $16.
One week ago, Fredriksen companies revealed they had splashed $74m to take their stake in Euronav from 17.78% to 20.31%.
The Fredriksen entities said in the filing with US securities regulators that the stake was held for investment purposes.
The most recent filing takes note that Frontline has received notice from Euronav management that it has filed an application for emergency arbitration to halt what it called Frontline's "unilateral" decision to tear up the combination agreement from July last year.
"Euronav reiterates its determination that Frontline's unilateral action in pursuing the termination of the combination agreement has no basis under the terms of the combination agreement and that Frontline failed to provide a satisfactory reason for its decision to pursue termination," Euronav said.
At the same time, the Saverys family is gearing up for a proxy fight in which it has nominated a slate of prospective directors to replace the current Euronav board. The Saverys failed in a similar attempt last year.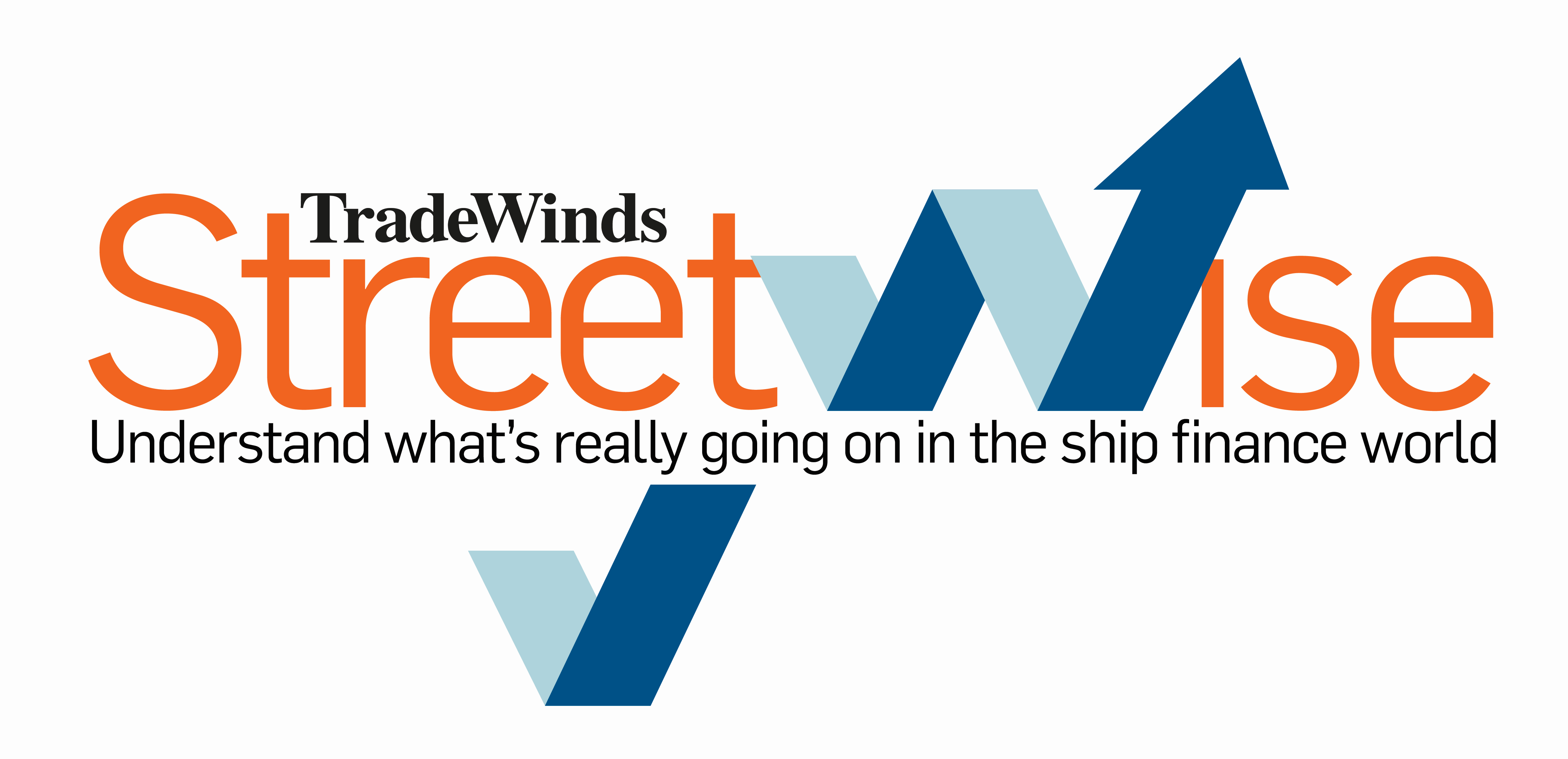 Subscribe to Streetwise
Ship finance is a riddle industry players need to solve to survive in a capital-intense business. In the latest newsletter by TradeWinds, finance correspondent Joe Brady helps you unravel its mysteries
While it is unknown what position the Fredriksen forces will take in that battle, the enlarged shareholding could place them in a stronger position to block the Saverys initiative yet again.
Euronav shares closed up 1.6% on Friday in trading in New York to $15.83. They were also up on the week from a 13 January close of $15.01.
Frontline shares climbed 3.38% on Friday to $14.06 per share. They fell slightly on the week from a 13 January close of $14.12.