A falloff in rates booked by New York-listed Genco Shipping & Trading in the current quarter suggests no shareholder dividend would be paid under the company's capital distribution formula, a veteran equity analyst told TradeWinds.
But since the company prioritises a dividend payment under its revamped policy, it is quite likely it would dip into a quarterly reserve fund to ensure the payout, said Jefferies lead shipping researcher Omar Nokta.
"It's hard to know because they can always toggle their reserve like they did in the two prior quarters," Nokta said in an email message to TradeWinds on Monday.
"They paid out $0.15 [per share] for each of the first two quarters. They could potentially do the same."
The New York-based owner has paid out 16 quarterly dividends, and has made a cornerstone of its capital allocation strategy a distribution that is "sustainable" and can be paid "throughout the market cycle".
But under a formula enacted in 2022, Genco would have paid no dividend in the first quarter of this year and $0.13 per share in the second. In reality, it paid $0.15 per share in each quarter.
In each case, Genco tapped into a reserve fund that has amounted to $10.75m quarterly.
Genco pulled $8.56m from the fund in the first quarter and $830,000 to top off the payout in the second.
After Friday's guidance for weakened rates, Genco is back to the first-quarter scenario, Nokta reckons.
"Based on cost guidance and reserve, there would not be a dividend payable," the analyst told TradeWinds.
Genco chief executive John Wobensmith declined to comment on the issue on Monday.
The Manhattan company said in a filing late on Friday that estimated time charter equivalent (TCE) earnings to 30 September are $11,200 per day on a fleet-wide basis.
The company has fixed 95% of available days for the period.
In early August, Genco said it had booked 61% of days at an average of $12,262 per day.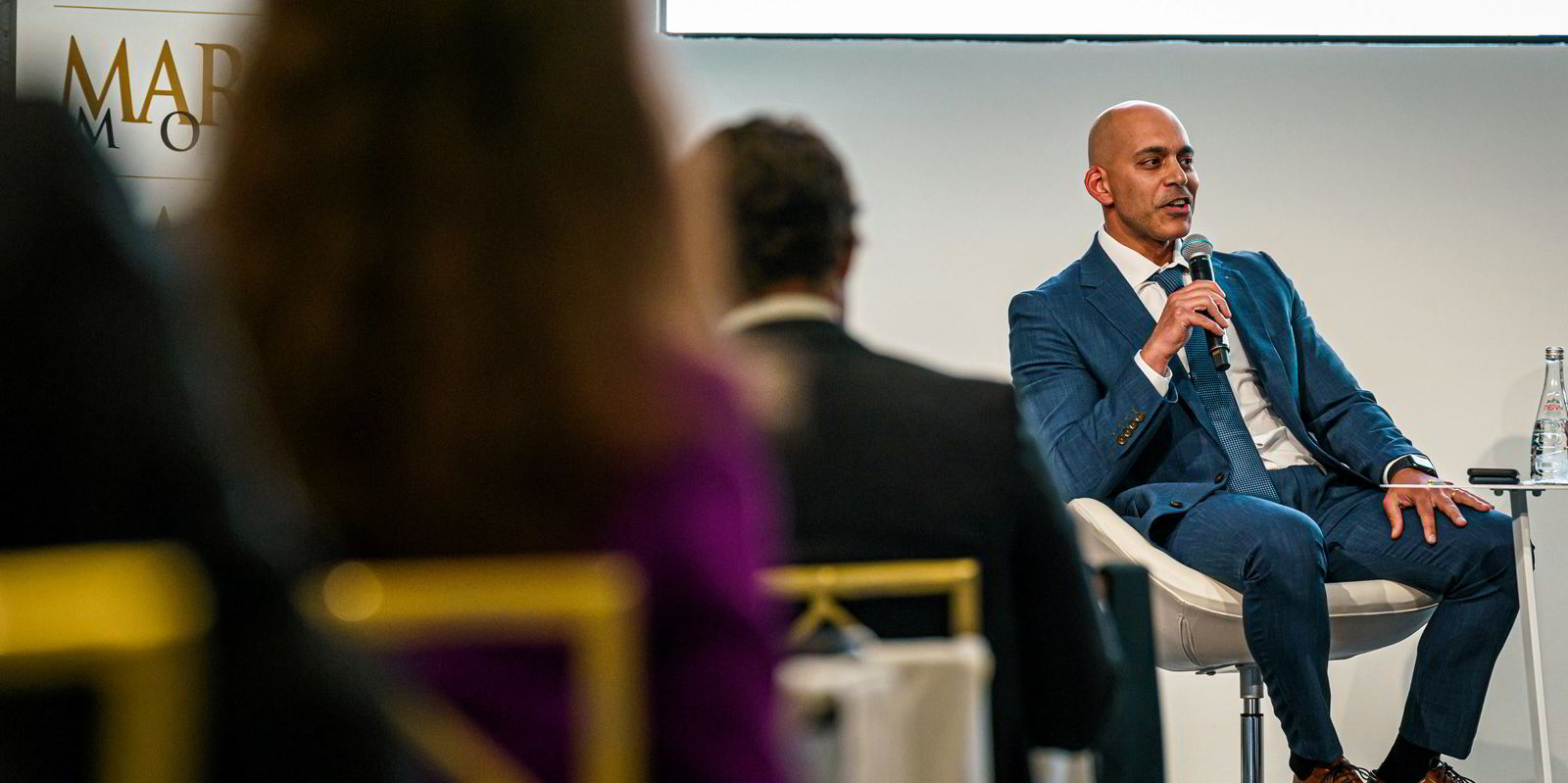 Capesizes stood at $16,961 with 57% of the fleet fixed, while ultramaxes and supramaxes were at $9,512 on 64% of days covered.
The updated guidance suggests Genco booked the remaining days for the quarter at around $9,250 per day.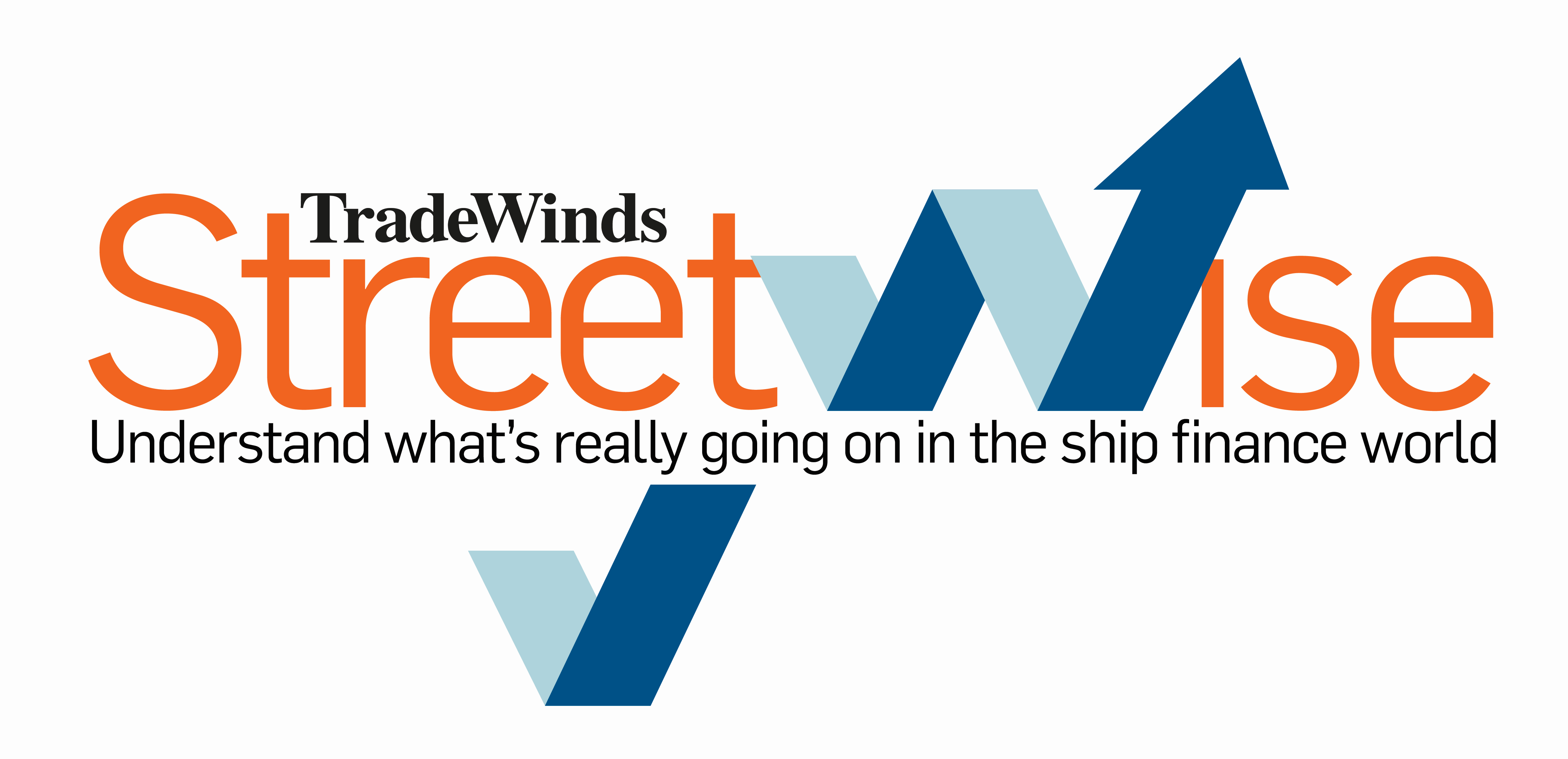 Subscribe to Streetwise
Ship finance is a riddle industry players need to solve to survive in a capital-intense business. In the latest newsletter by TradeWinds, finance correspondent Joe Brady helps you unravel its mysteries
Genco's fleet features a "barbell approach" of larger capesize tonnage and mid-sized supramax and ultramax units. And while both vessel classes have firmed in recent weeks, it is unlikely that fixtures for the remaining days would move the needle substantially.
Genco owns and operates a fleet of 44 bulkers, including 17 capesizes, 15 ultramaxes and 12 supramaxes.
It should be noted that while Genco's quarterly reserve fund is also earmarked for items such as fleet renewal, it was always anticipated that cash might be needed at times to "smooth out" dividend payments.
Wobensmith said on an earnings call on 4 August that Genco had not set "a floor" on dividends going forward, but left little doubt about the importance of continuing the payouts.
"But as we've said, the dividend is very important to us and to the shareholders. Our intention is, no matter what the market throws at us, … to keep the dividend going," he told analysts.