Greek shipowner Harry Vafias is facing more investor pressure for his decisions in leading StealthGas spin-off Imperial Petroleum, and this time it is more than "shouting and screaming" on an earnings call.
Florida-based Galloway Capital Partners has entered Imperial's shareholding as an activist investor and written a list of demands for Vafias, including a pitch to place two independent directors on the Imperial board.
Galloway has accused Vafias of self-dealing in several recent transactions and questioned whether Imperial's existing board is upholding its fiduciary responsibilities to investors.
Vafias declined to respond to Galloway's accusations when contacted by TradeWinds.
Galloway is based in Miami Beach, Florida, and led by Bruce Galloway as chief investment officer.
The value investor delivered a letter to Imperial's board of directors on 11 September and attached the document to a public filing with US securities regulators in which it reports holding 260,658 shares in Nasdaq-listed Imperial, plus 137,700 units held under call options.
Together, the shares represent a 2.33% stake in Imperial, all acquired between January and March.
Galloway has previously objected to Imperial raising $17m through a heavily discounted follow-on shares deal disclosed on 11 August, just one day after Vafias had publicly complained about the weak trading level of the stock on a quarterly earnings call with investors.
Those earnings calls have produced fireworks since June, when Vafias reacted to "shouting and screaming" from disgruntled shareholders.
The equity raise was led by US investment bank the Maxim Group, whose dealings with a band of mostly Greek public shipowners have come under increasing criticism from investors and industry figures for their highly dilutive results.
News of the Maxim deal sent Imperial's stock price tumbling 35% on the day it was disclosed.
Imperial subsequently announced that it was buying two secondhand tankers from Vafias' StealthGas and private Stealth Maritime for $71m. As TradeWinds has reported, VesselsValue placed the combined worth of the tankers at $61.2m at the announcement, a 14% discount to the price paid.
Imperial simultaneously announced it had authorised a $10m shares repurchase programme.
All of this was fodder for Galloway's open letter to the board.
"The announced re-purchase of $10m of stock from time to time is not sufficient," Galloway said. "The company should immediately tender for the 8.5 million shares it recently sold at $2, as well as the warrants.
"Secondly, engaging in additional transactions with affiliates of the CEO reeks of self-dealing at the expense of the shareholders.
"In our opinion as well as that of the numerous shareholders who have contacted me and my attorney, these transactions, the decline in the share price due to the actions taken by the board are being pursued to enrich you, your family and your affiliates at the expense of shareholders and investors."
The investor further complained that Imperial has offered no explanation for the "hyper-dilutive" August equity raise, which it said came as Imperial had $100m in cash on hand and no debt.
"This transaction has significantly damaged shareholders who have endured a decline in share price by 99%," Galloway wrote.
"Said in simple terms, you and your affiliates are personally benefiting from the decline in share price as a means to acquire greater ownership of the company. This is done to the detriment of all the shareholders of the company."
Vafias has previously told TradeWinds' Streetwise newsletter that essentially all the companies doing Maxim deals have seen a decline in share price, not just Imperial.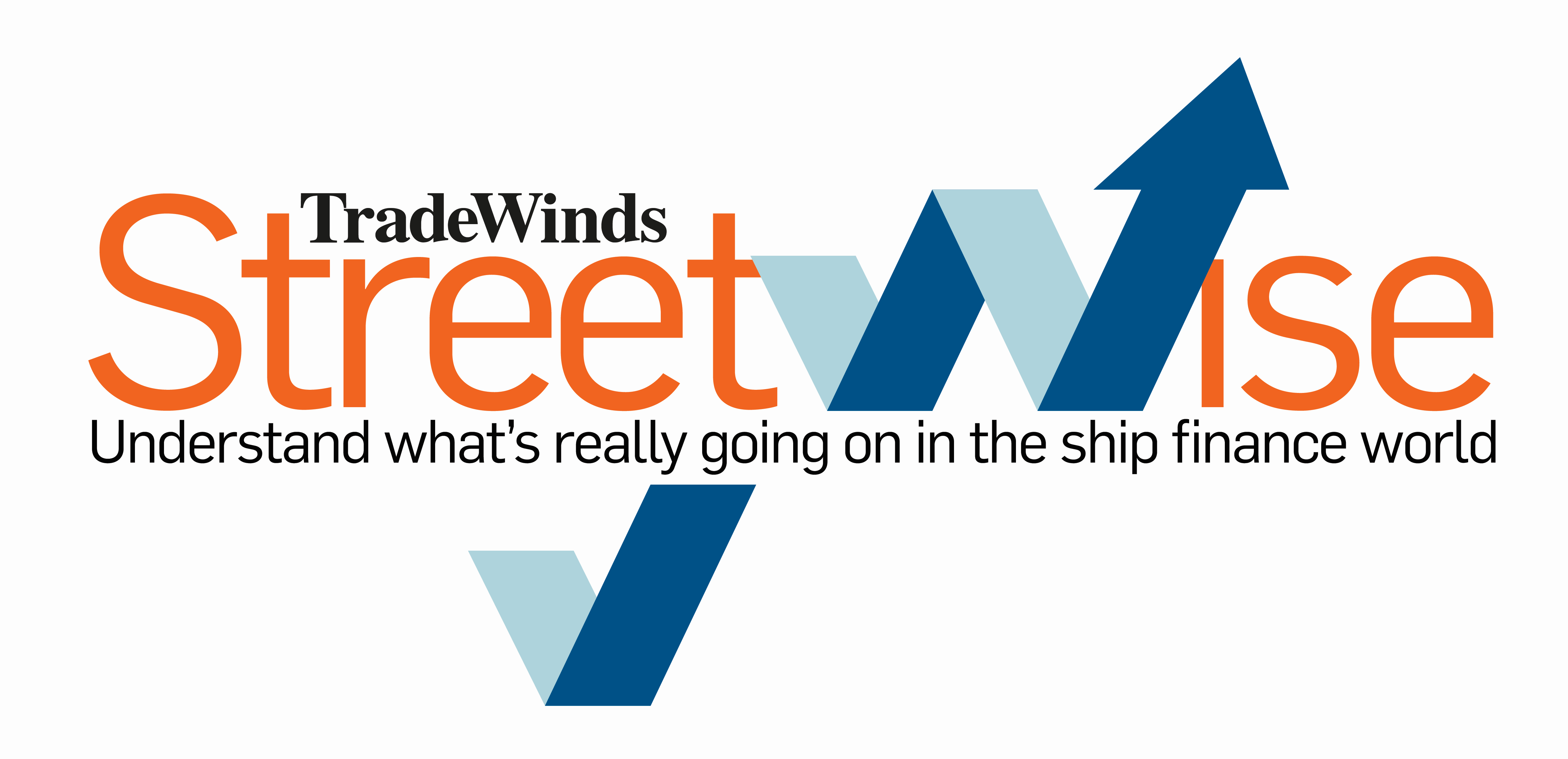 Subscribe to Streetwise
Ship finance is a riddle industry players need to solve to survive in a capital-intense business. In the latest newsletter by TradeWinds, finance correspondent Joe Brady helps you unravel its mysteries
He also noted that Imperial, after debuting at $0.40 per share on 6 December 2021, had generated outsized returns for some investors, bouncing as high as $8.50 on the first trading day. The stock reached a record high of $9.13 on 8 March 2022.
"Many people made a lot of money in our stock in the first two quarters — I don't think it's right to focus on a few who have lost money because their timing was wrong," Vafias said.
Vafias also said management made clear from the start that equity sales would be necessary to grow Imperial.
Imperial was trading around $1.35 per share on Wednesday, down more than 2% on the day.
The stock is down some 62% year to date from a starting point of $3.60 per share.