Ned Sherwood is excited about prospects for his investments in three New York-listed shipping companies: liner operator Zim, container ship owner Danaos Corp and bulker owner Star Bulk Carriers.
But there is one big irony: his only profitable shipping investment to date has been — wait for it — Navios Maritime Partners, the company he is known for being "disgruntled" about.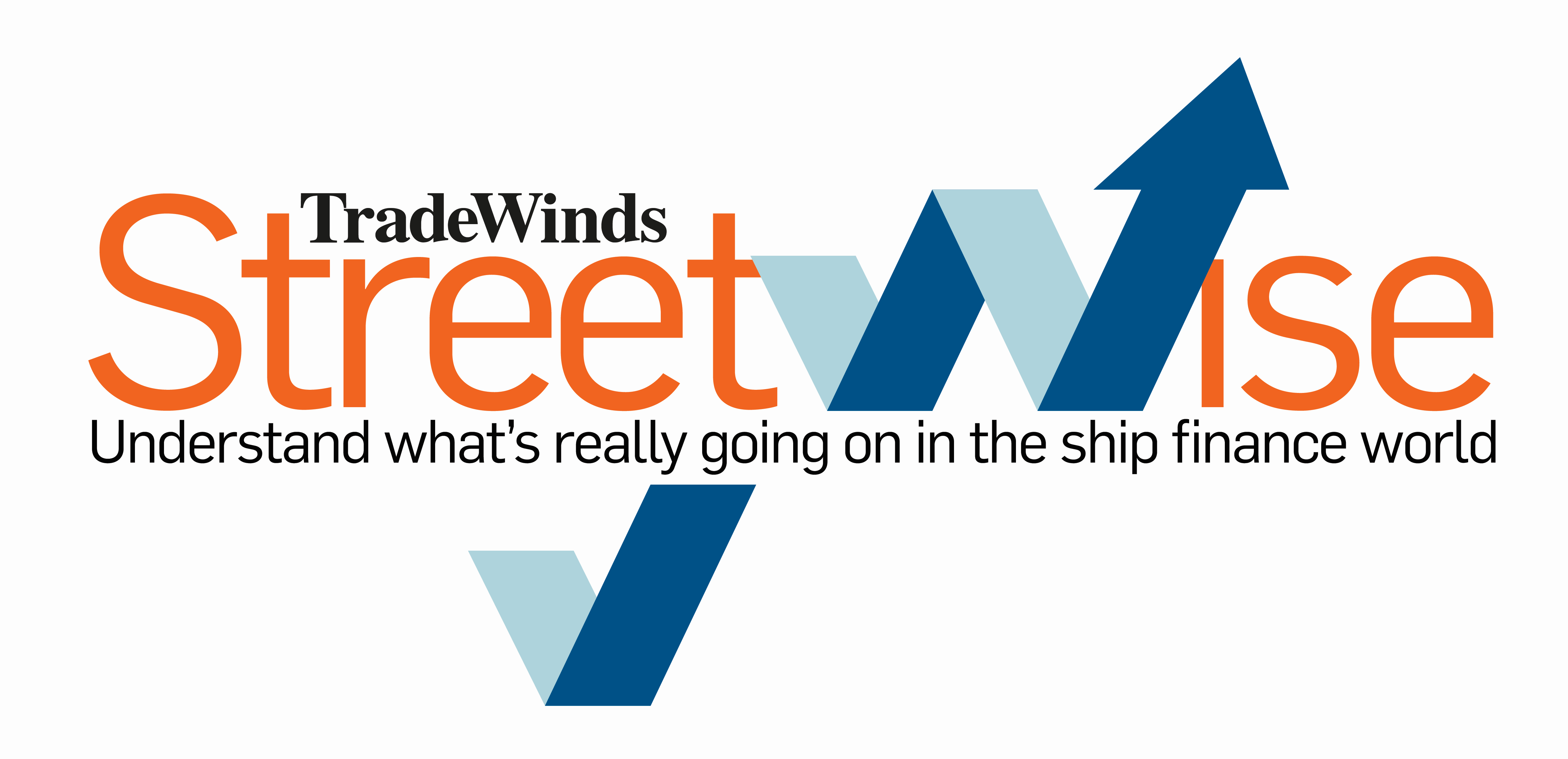 Subscribe to Streetwise
Ship finance is a riddle industry players need to solve to survive in a capital-intense business. In the latest newsletter by TradeWinds, finance correspondent Joe Brady helps you unravel its mysteries
He bought heavily when the stock was in the single digits, and it has now firmed to around $24 — still, he maintains, a small fraction of its worth.
Sherwood made a career figuring out how to morph $1 into $3 or $4, but shipping has shown him how to turn $1 into 50 cents. Still, he is not disgruntled enough to be checking out of his shipping investments soon. He knows he is braver than some.
"Shipping is out of favour and every baby is being thrown out with the bathwater," he said.
"I've talked to some hedge fund friends around Greenwich about Danaos and they say, 'Isn't that shipping? I was burned in shipping, I'm done'. Unfortunately, that is where we are at.
"I'd say I'm disappointed so far, but I'm excited about what could be if the world comes to its senses."
This is an excerpt of our Streetwise newsletter on shipping finance. Click here to read more of the interview with Ned Sherwood.