One day in early 2018, Peter Georgiopoulos woke up with no place in a shipping company for the first time in 25 years.
The man who once led five public shipowners saw his roles in dry bulk's Genco Shipping & Trading, bunkering specialist Aegean Marine Petroleum and tanker owner Gener8 Maritime all disappear between the autumn of 2016 and the end of 2017.
The exile would not last, friends assured TradeWinds at the time. Yes, Georgiopoulos always had other irons in the fire, but they said shipping was in his blood. Not a matter of whether, just when and where.
As it turns out, the friends might have known him better than "Peter G" knew himself.
Georgiopoulos admitted in an on-stage interview with Scorpio Tankers president Robert Bugbee on Thursday that he thought he might be done with shipping at that point.
He was looking for the next big thing — a quest that led him to projects such as a green methanol plant and on-board carbon-emissions detectors — with no clear vision that there would be another act in mainstream shipping.
But that all changed by 2020 as Georgiopoulos and business partner Leo Vrondissis were laying the groundwork to acquire Dubai-based United Arab Chemical Carriers (UACC) in a deal ultimately disclosed in January 2021.
"I'm happy to be back in the business and I can't even tell you why," Georgiopoulos told Bugbee.
"There's something about this business. I grew up in it. My father was a maritime lawyer. In the last year, I've bought another five ships. I guess I can't help myself. I'm working on a lot of things. So no, this probably isn't the end. It's probably the middle."
Georgiopoulos spoke with TradeWinds on the sidelines of Thursday's Marine Money conference in Manhattan following his discussion with Bugbee and offered some insights on his current ventures.
Despite the tankers acquired in recent months, Georgiopoulos does not see himself on a mission to build up the former UACC fleet, which is now run by his Athens-based United Overseas Group (UOG).
"No, not necessarily," Georgiopoulos said. "We've done some add-on acquisitions and we may do more, we may sell a few of the older ships — there's no set plan right now. But there's never been a set plan. It's always take what the market gives us."
Georgiopoulos also said he would consider expanding his shipping role outside of the UOG vehicle.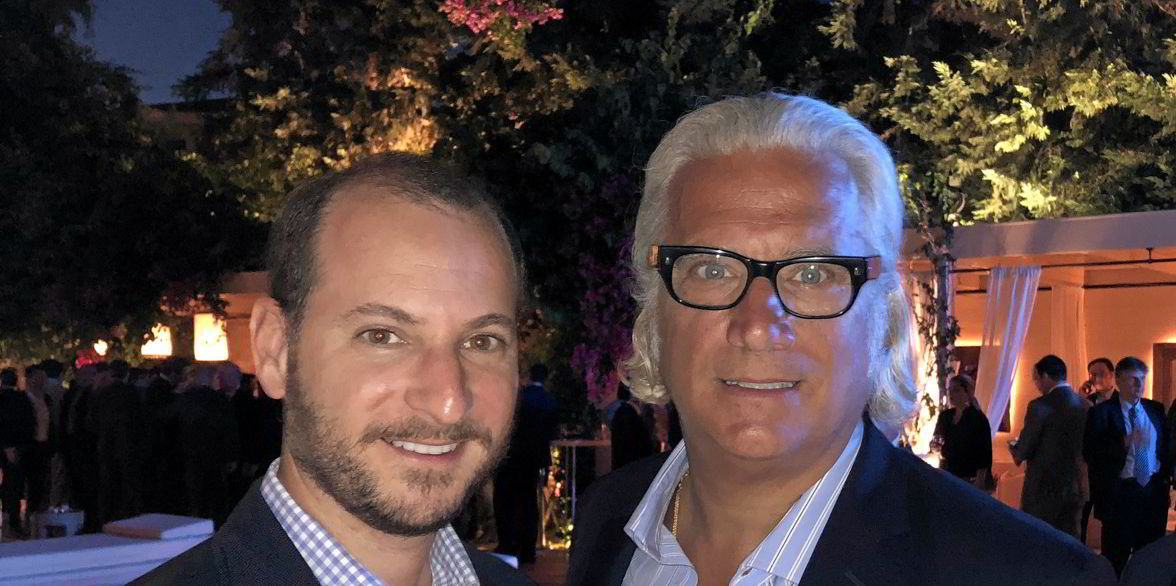 "Yeah, absolutely," he said. "Again, if an opportunity came for instance in the dry bulk sector, we'd do it. Maybe within that company or maybe we set something new up. Or in any other sector. I'm just using that as an example."
TradeWinds reported in January 2021 that Georgiopoulos and Vrondissis also are lead investors in a proposed methanol production plant in the US Gulf under development by Houston-based IGP Methanol. The plant would be built in Plaquemines Parish, Louisiana.
"The methanol plant is still in the very early stages," Georgiopoulos said. "We've got the permits, we have the land, we have a lot of people interested in the off-take agreements and we're working on all that, but it's like a chicken and egg thing. In order to finance building the plant, you need the off-take agreement. The off-takers say, 'well, we'd like to see a plant before we give you a contract'."
Georgiopoulos, nonetheless, is satisfied with progress and expects management to secure financing soon.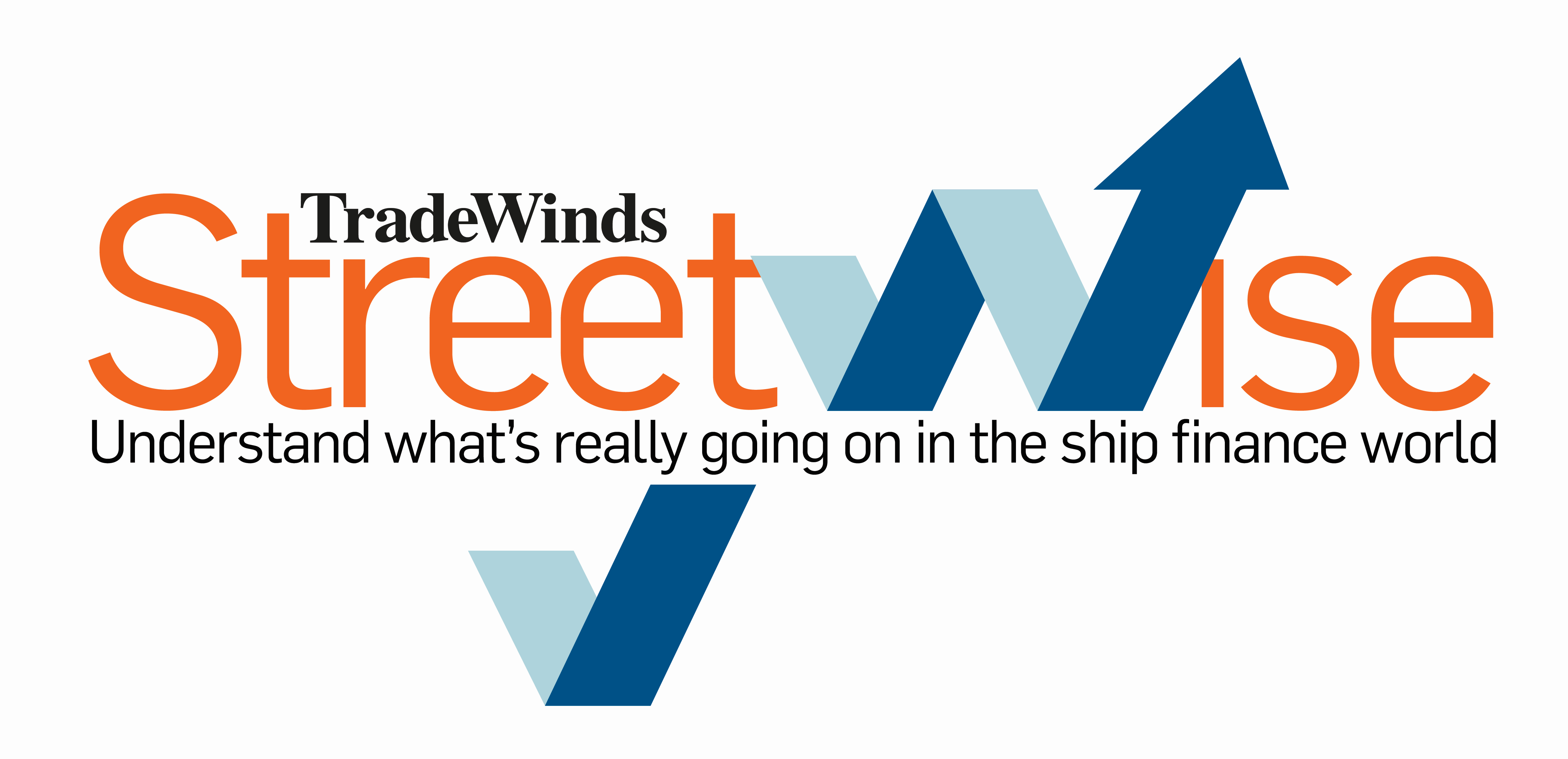 Subscribe to Streetwise
Ship finance is a riddle industry players need to solve to survive in a capital-intense business. In the latest newsletter by TradeWinds, finance correspondent Joe Brady helps you unravel its mysteries
The other pet project is what he says would be the first product to deliver real-time reporting of vessel sulphur and carbon emissions. Georgiopoulos revealed his work on the device in March 2021.
"It's completely independent, self powered, self-communicating," Georgiopoulos said. "It measures carbon and we can also measure methane slip. And then it can also determine that a ship has switched over from high-sulphur to low-sulphur fuel in an eco zone."
The device will be provided free to shipowners, who will pay a daily fee for the data generated.
"I think it would be an invaluable device to have for charterers, for banks, for insurance companies to be able to see the real carbon emissions data, not a formula," he said. "And also for people like the Coast Guard to see when someone crosses that eco line, are they switching from high-sulphur to low-sulphur fuel? I bet you a lot of people aren't."
Introducing the TradeWinds News App
The News App offers you more control over your TradeWinds reading experience than any other platform.