Valentios "Eddie" Valentis' company is a small Greek shipowner that has tried to do things the right way.
After taking Pyxis Tankers public in 2015, Valentis has weathered mostly tough years in the clean product carrier sector.
The chief executive has done his best to grow and renew the fleet — which now consists of five eco MR tankers — moving opportunistically on small capital raises when possible at or above estimates of the company's net asset value.
Now on the cusp — at last — of a recovery in the clean product sector, it was understandably troubling for Valentis and chief financial officer Henry Williams to hear wary questions from some investors recently.
The investors had heard about recent "highly dilutive" share deals done by other public micro-cap Greek shipowners and wanted to know whether they had to fear the same thing from Pyxis.
Valentis and Williams declined to say what companies and deals were referenced.
However, TradeWinds reported on 15 June that certain share-warrant deals organised by investment bank the Maxim Group bubbled further into public view after stockholder complaints on an earnings call conducted by Imperial Petroleum.
Imperial, a spin-off from Harry Vafias' StealthGas, heard on the call from angry investors who complained that they were being diluted by repeat Maxim-run equity raises that have cratered the share price.
Things got heated to the point that Vafias objected to "shouting and screaming" from the shareholders.
TradeWinds has reported in recent months that it is mostly smaller Greek shipowners on the Maxim client roster, which includes Diana Shipping spin-off OceanPal, Castor Maritime, Seanergy Maritime, Performance Shipping, Globus Maritime and Top Ships.
For the record, Pyxis is not engaged in any business with Maxim.
Pyxis says it remains committed to best practices in its capital-raising, yet it cannot completely escape suspicion.
"These investors have bought these other securities and the stocks have not performed — there's been a series of dilutive financings," Williams told Streetwise on the sidelines of the Marine Money Week conference in New York.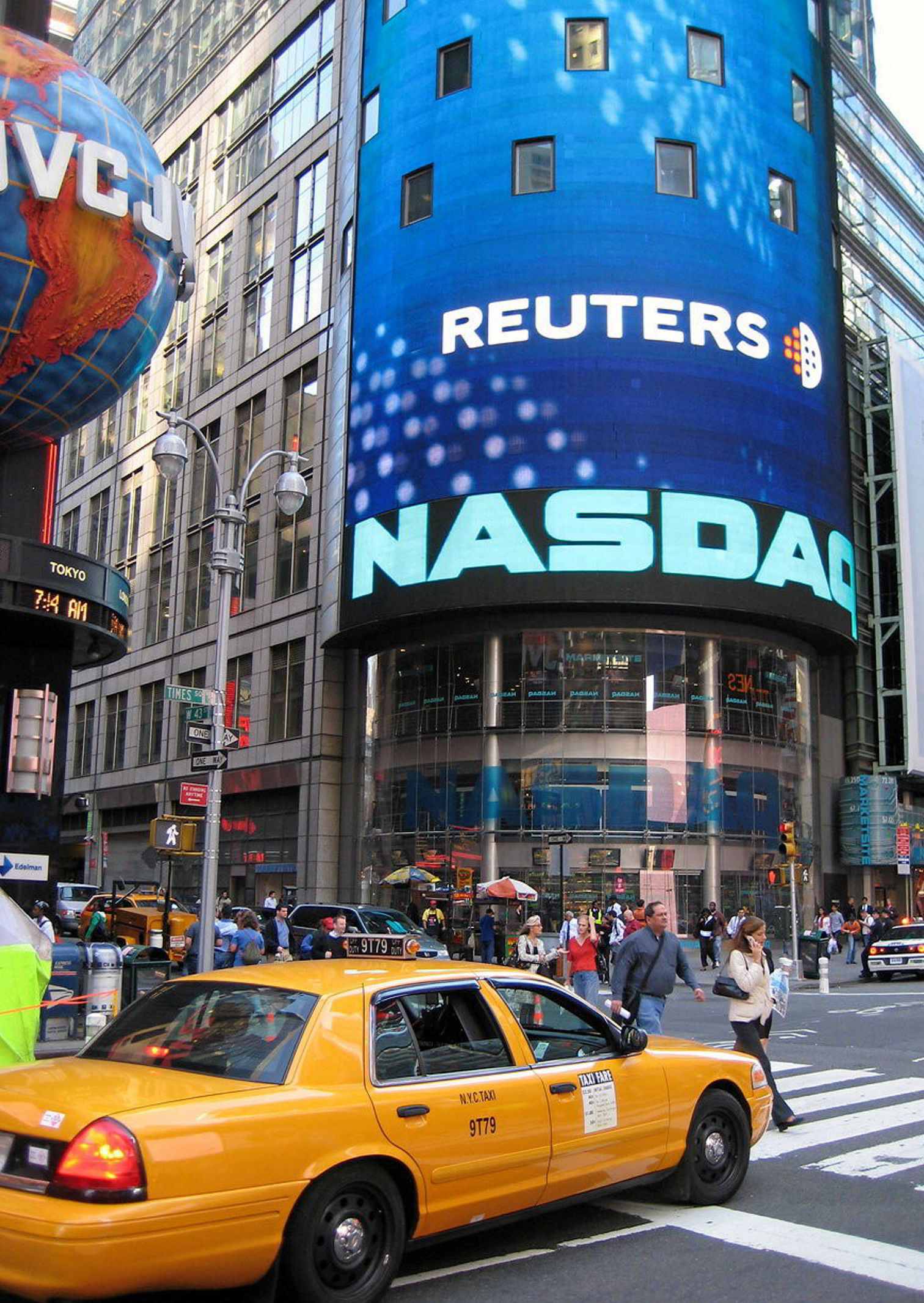 "As a result, we've had some people say, 'We just want to make sure you're not going to do anything like these other deals'. We tell them we've had a history of significant discipline in raising capital from third parties and making accretive acquisitions."
Pyxis has also pointed to Valentis' majority shareholding in the stock.
"We are not looking to burn our investors when the principal owns approximately 55% of the company and his interests are aligned with theirs. We're not looking to shoot ourselves in the foot," Williams said.
The Maxim stock sales typically involve packaging a common share with a warrant that can be converted into equity.
Some of the earliest stock offerings came on behalf of Castor Maritime, a Cyprus-based owner that has used the proceeds to build a fleet from a start of one old ship to its current fleet of 28 vessels.
The deals are in effect a back door into US equity markets, where initial public offerings and conventional follow-on secondary offerings through an underwriter have been challenging for shipowners in recent years.
While the equity offerings vary from company to company, they generally are done at steep discounts to the prevailing share price promptly before the sale and are considered highly dilutive.
Further, some feature a "super voting" preferred stock in which the company's principal has only a small percentage of common shareholding, but still controls votes through superior preferred shares. Insiders are thus effectively insulated from the resulting dilution and interests may not be aligned with the common shareholders.
Buyers of these new offerings are said to be largely hedge funds that specialise in such transactions.
Advocates of the Maxim raises say they provide shipowners with equity capital when it would not otherwise be available, allowing them to grow. The various risk factors of the sales are fully disclosed in public filings.
Critics maintain the deals nonetheless emit an odour that may keep other investors from considering shipping stocks more generally.
Streetwise has asked Maxim to talk about its work on behalf of the shipowners, but a banker said the firm rarely speaks to media.
Valentis told Streetwise that Pyxis tries to concentrate on "preserving and improving" shareholder value.
"We have improved the competitive and financial position of the company," he said.
"The offering rationale for others is not our concern. But the shareholders in these other deals, especially retail investors who provide after-market liquidity, they need to be fully aware of what they're getting themselves into."