One of the most entertaining ship-finance sagas of 2021 was the debate over whether Scorpio Tankers would need to sell stock in order to pad its cash liquidity in an extended tanker market trough.
Deutsche Bank analyst Amit Mehrotra suggested it would, while Scorpio president Robert Bugbee strongly denied it would be necessary.
As the calendar flipped to 2022, it became increasingly apparent that Bugbee would emerge correct. Scorpio sold off ships, it refinanced debt, but it would not go near an equity raise using shares trading below net asset value that would dilute its existing holders.
Less than a quarter of the peak
Scorpio was far from alone in choosing a path other than follow-on stock sales. The trend is in a years-long decline across the industry for a variety of reasons, according to finance experts interviewed by TradeWinds.
Shipowners have raised about $1.1bn in equity during the first five months of 2022 across global stock exchanges, according to data from investment bank Clarksons Platou Securities — a pace that puts it ahead of the $1.7bn raised in 2021.
However, the 2022 figure is skewed by a $442m initial public offering in April by Excelerate Energy, a floating regasification outfit somewhat on the fringes of mainstream bulk shipping.
For perspective, shipping equity raises accounted for $7.2bn in proceeds as recently as 2014 and were at $7.6bn in 2013. What has followed is a years-long decline to current levels partly driven by shipping's poor performance in capital markets.
Investors baulked at IPOs first, particularly in New York, as they waited more than five years from the former Gener8 Maritime's successful June 2015 flotation before waving through Israeli container ship operator Zim's public offering in January 2021.
But along with the IPO drought came a severe reduction in the type of follow-on equity offerings that once were par the course in helping listed shipowners grow between 2005 and 2015.
For example, there was a half-dozen equity raises in 2014 of more than $200m each. Outside of Excelerate, there has been one in 2022 — also in gas — three in 2021 and none in 2020.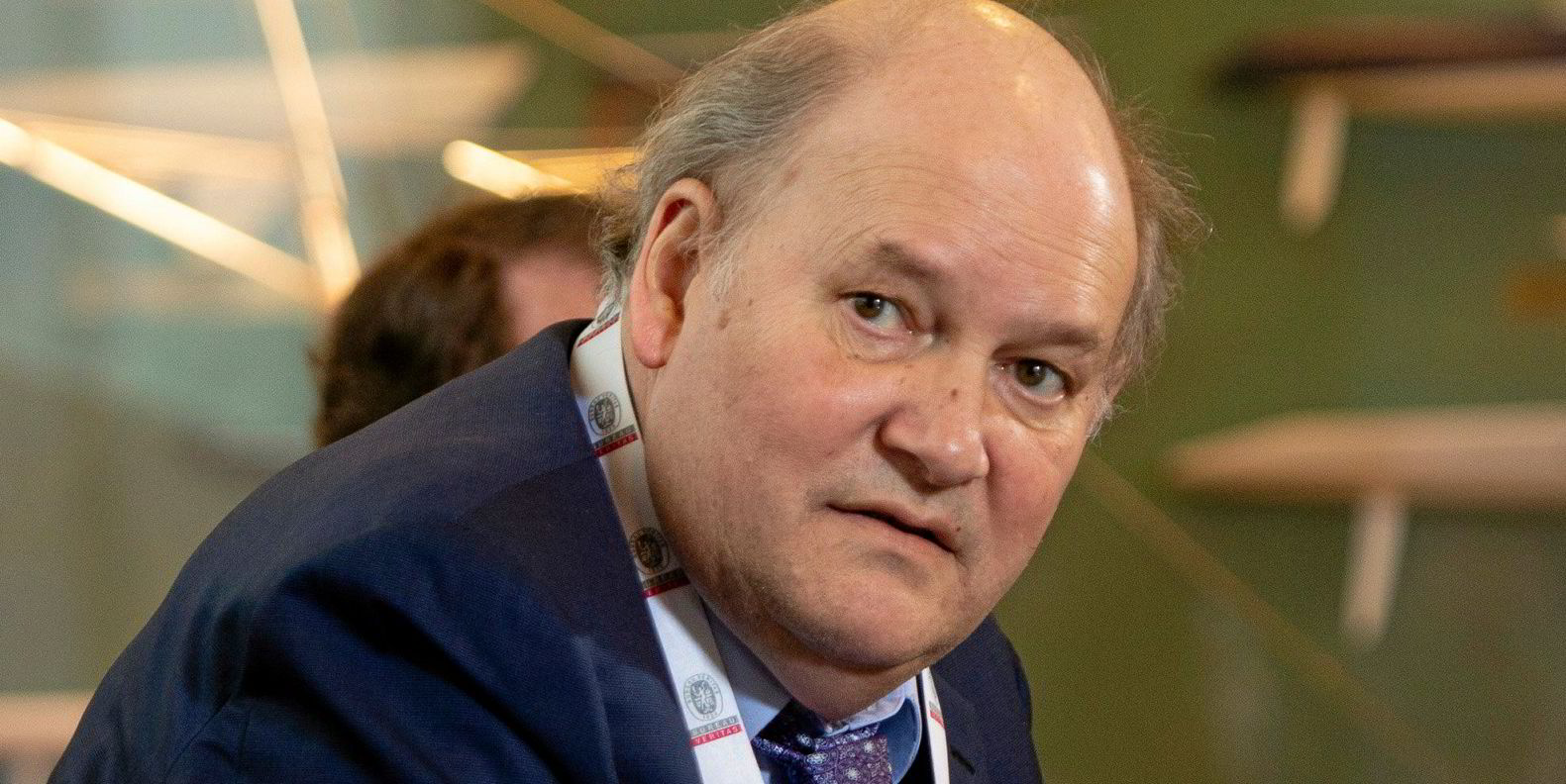 As shipping shares fell out of favour, major investment banks such as JP Morgan, Morgan Stanley and Goldman Sachs made their way out of the space, finding there was little business to occupy either investment bankers or equity analysts.
"I think it's a natural thing to expect, given how the stocks have performed," said Clarksons Platou's newly appointed head of US equity research Turner Holm.
"It's partly due to the big deals that were being done in New York at the peak of the market no longer being there. Returns have been volatile over that period, with shipping shares overall significantly underperforming the market. You lost the long-only funds — that kind of volatility can scare them away."
But more recently, owners have their own reasons for shunning follow-on shares deals.
For tanker owners such as Scorpio, shares are mostly trading at a discount to NAV, making sales dilutive and unattractive. Also, owners enjoyed a historically good market in the first half of 2020 ahead of a 20-month trough, allowing them to bolster balance sheets and have less need for emergency issues of "rescue capital".
In dry bulk and container ships, it has been the opposite. Owners suffered from Covid-19 demand destruction in the first half of 2020 but have been off to the races since. Cash flows since mid-2020 have been record-breaking, especially in boxships, leaving little need to ask investors for help.
Then too there is the question of newbuildings. Container ship owners can fund them off balance sheets. They are un-economic in dry bulk to the extent that slots are even available. And for all sectors, including tankers, there are significant questions around future propulsion systems that make new orders risky at best.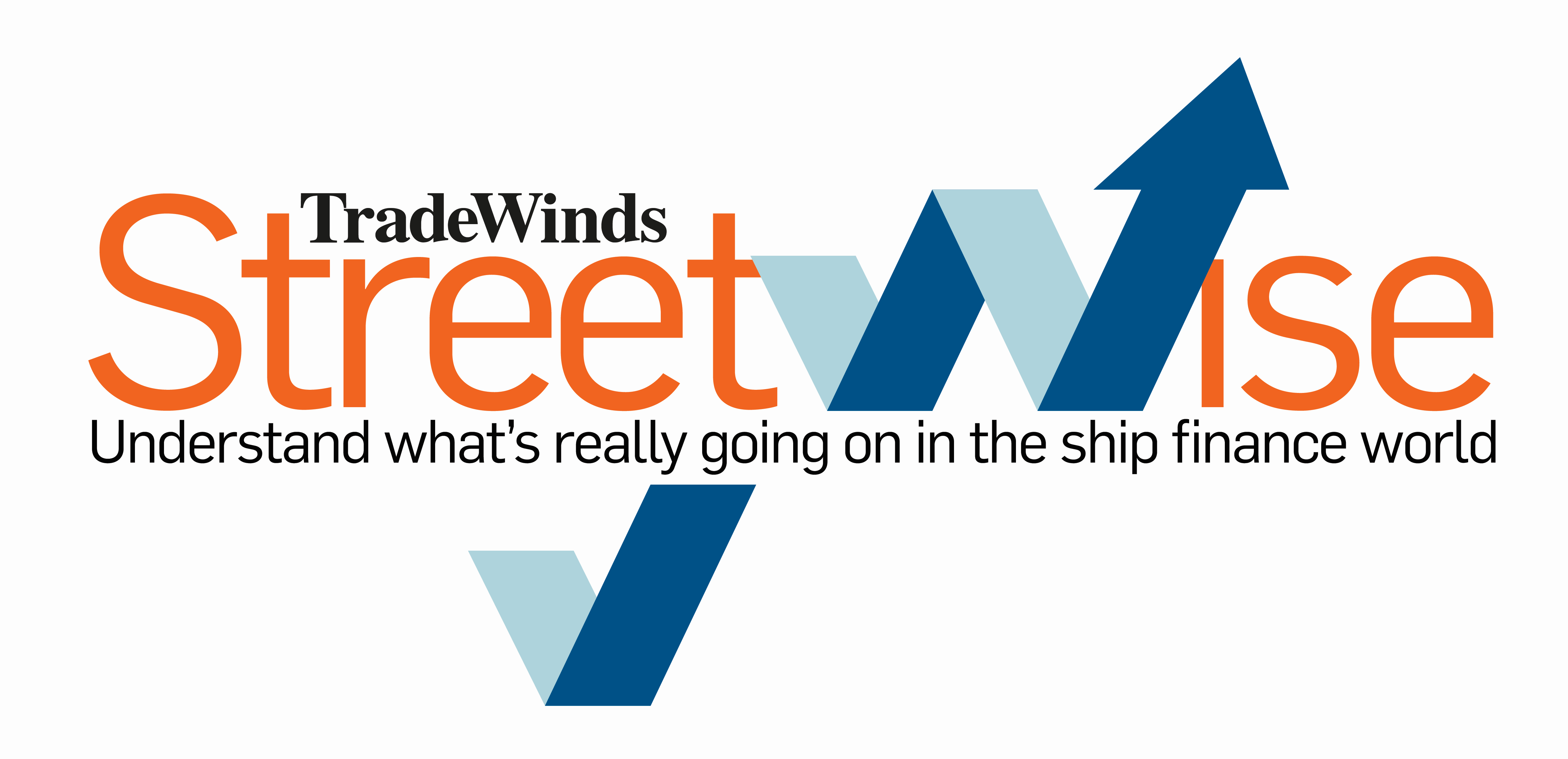 Subscribe to Streetwise
Ship finance is a riddle industry players need to solve to survive in a capital-intense business. In the latest newsletter by TradeWinds, finance correspondent Joe Brady helps you unravel its mysteries
"People were building a lot of new ships back in the peak days of 2013 and 2014, and that was a big driver for follow-on deals," Holm said.
But could the pendulum be swinging back towards more share sales? Holm suspects so.
"Things are shifting now," he said. "Shipping has offered better returns over the past couple of years. And we're in an inflationary environment, which tends to be good for shipping."
Clarksons Platou recently reported that the average daily trading liquidity for the 42 stocks under coverage topped the $1bn mark for the past three weeks, up between 52% and 152% depending on the sector.
Shipping stocks are up 31% on the year, against a loss of 18% in the S&P 500 index.