Just nine months after stepping up as Clarksons Securities' new head of research for US shipping stocks, Turner Holm is leaving the post.
But he is not moving far: the 12-year Clarksons veteran is moving over to the company's team of investment bankers to work on offshore wind projects.
Holm, 37, shared the news with TradeWinds on Friday, saying his colleague Frode Morkedal — an experienced analyst who had focused on Oslo-listed securities — will now add US coverage to his brief with help from a beefed-up staff of associates.
Indeed, Morkedal already has begun the work, asking questions on a Scorpio Tankers conference call earlier this week and writing a client note on the giant product tanker owner.
"I liked the analyst role and it was going well, I did enjoy all the attention in the short time I've been doing the job," Holm told TradeWinds.
"However, banking is something that I've wanted to do for a couple of years now, and an opportunity came up that I could not miss. I'm 37 and I came to realise that I have to do this now if I want to do it. Offshore wind is where I started here and it's obviously close to my heart. It's a growth sector with a lot of opportunity in the years ahead."
The type of transition being made by Holm is far from unique. The number of analysts who have changed sides over the years is legion.
Holm need look no further than Clarksons Securities chief executive Erik Helberg, who went from shipping analyst to investment banker.
Other prominent names who have worked on both sides include Doug Mavrinac at Jefferies, former Clarksons Securities analyst-banker Omar Nokta, who is now at Jefferies, and former Morgan Stanley finance man Fotis Giannakoulis, now with Fearnleys.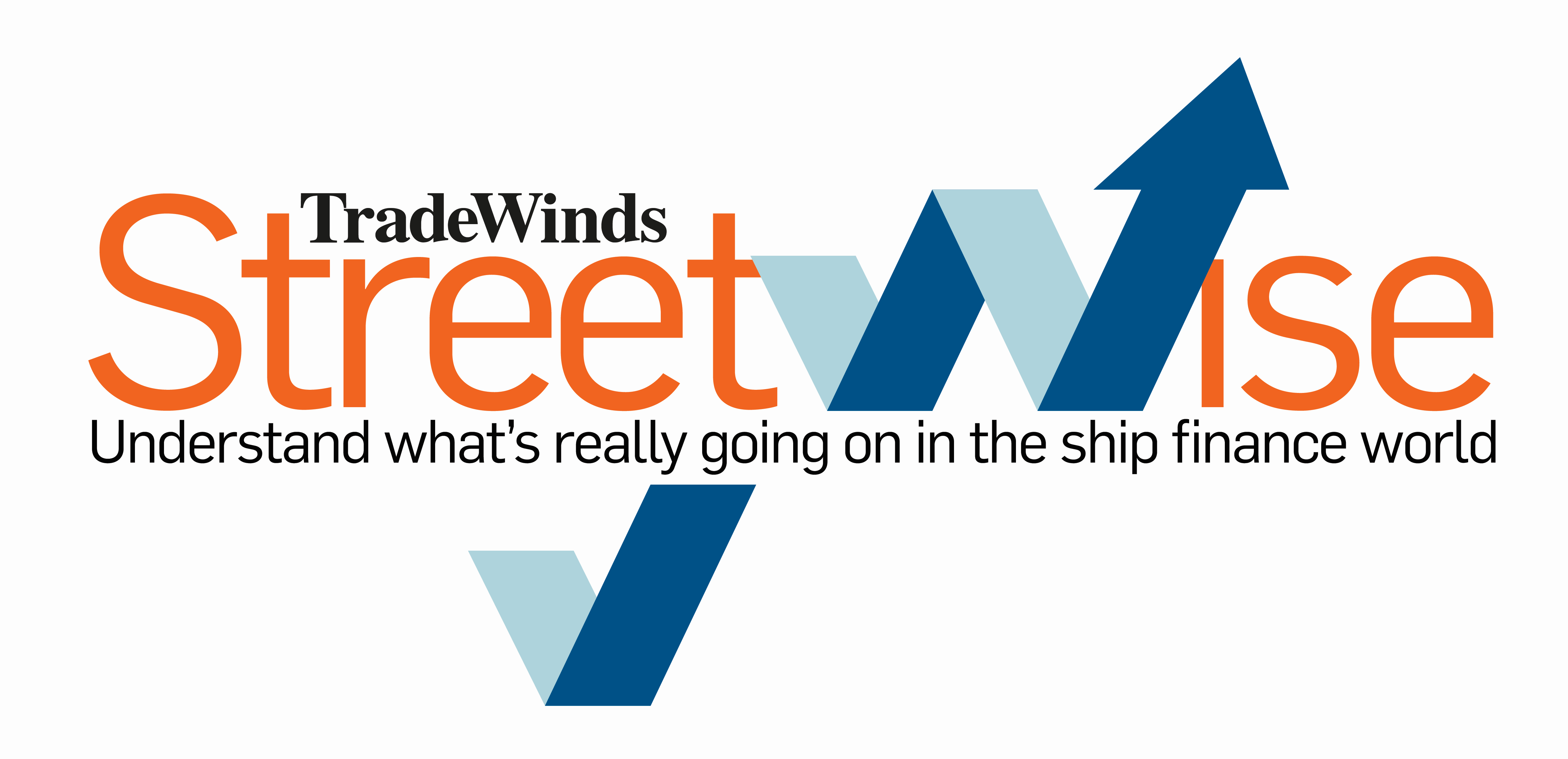 Subscribe to Streetwise
Ship finance is a riddle industry players need to solve to survive in a capital-intense business. In the latest newsletter by TradeWinds, finance correspondent Joe Brady helps you unravel its mysteries
"I think it's the adrenaline rush," Holm said of his attraction to banking.
"I guess 'the thrill of the deal' is one way to put it. Relative to research, it's a bit more tangible in the work that you're doing. Research can feel a bit esoteric at times. In banking, you're delivering a transaction, you're delivering capital and more tangibly creating value."
Oslo-based Holm — a native of Memphis, Tennessee, and a graduate of Harvard University — said Clarksons has a deep bench in its research department and he is confident handing over his portfolio to Morkedal.
"Frode has been doing this since 2007 and I know the quality of the team behind him. They're going to do an excellent job," Holm said.