Flex LNG is sitting on a growing pile of cash, but chief executive Oystein Kalleklev is committing to only one use right now.
He said the long lead time for newbuildings makes new ships unattractive, teased consolidation and trumpeted the company's ability to continue cutting dividends at Marine Money's New York Ship Finance Forum on Thursday.
"We might do some M&A [mergers and acquisitions], but M&A in shipping is difficult," he said.
If Flex LNG were to build a ship now, he added, it would be the same as the 13 ships it has on the water currently and would not be ready until 2026 at the absolute earliest. And it would be building in an environment in which interest rates are rising.
"We have ships coming open [earlier than that]. Why not recontract our own ships?" he asked.
Flex started as a spot-focused shipowner, but last April it began fixing vessels on period charters. Kalleklev said the company is now 93% spot-focused, with one ship on an index-lined contract.
His comments regarding the possibility of acquisitions follow a suggestion from Clarksons Securities that the company could use its significant cash reserves for secondhand purchases.
Analysts Frode Morkedal and Even Kolsgaard said private owners might be willing to swap their ships for Flex's shares, which were trading at $32.39 in New York at lunchtime on Thursday.
Flex has already refinanced debt, they said, leaving few obvious uses for the $271m-and-counting cash on its balance sheet.
At Thursday's event, Kalleklev said investors want free cash flow and Flex's move into the period charter market provides that.
"We're paying substantial dividends," he said, noting that the 2022 payouts totalled $3.50 per share. "We can have dividends until the sun goes down."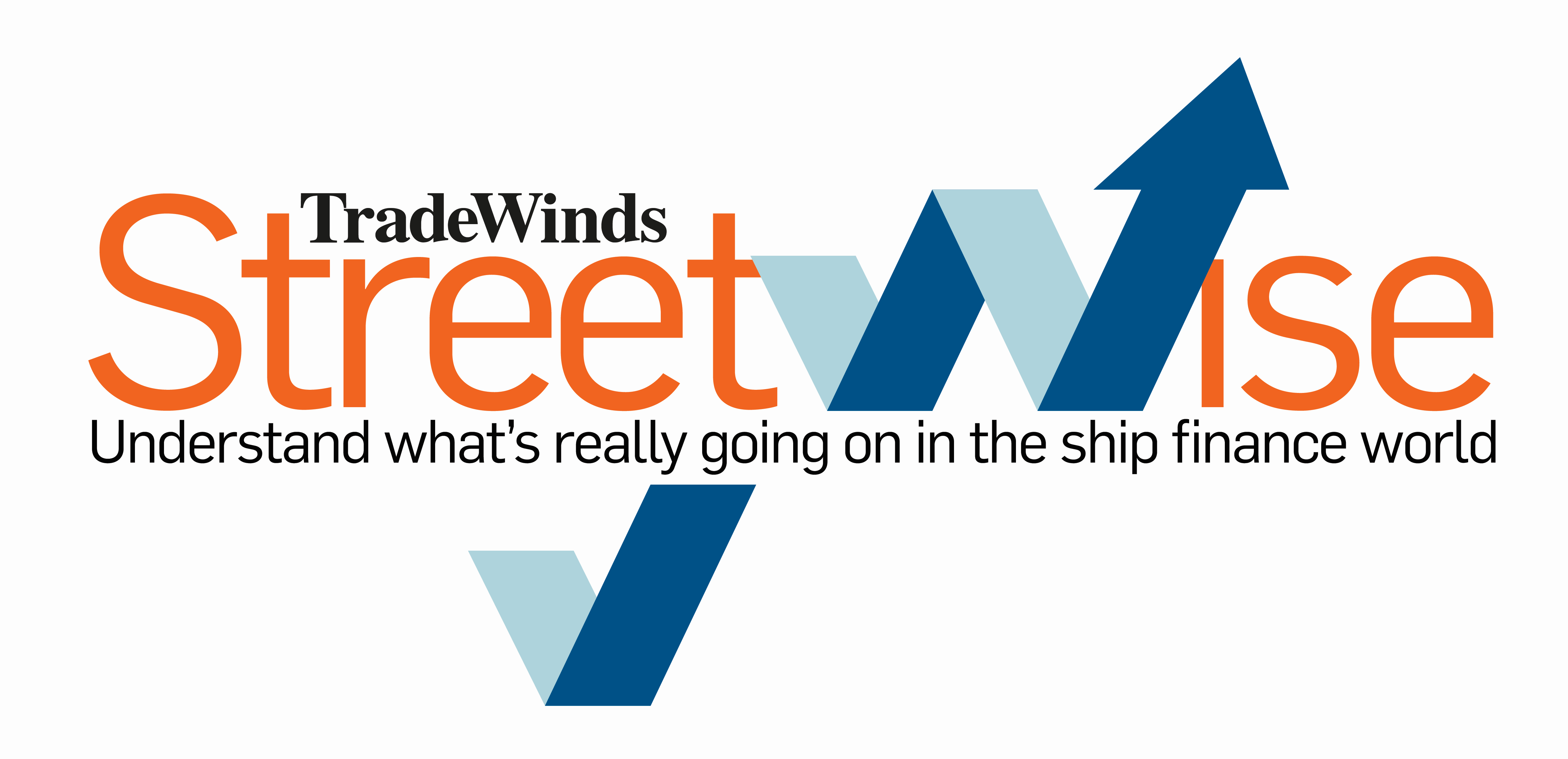 Subscribe to Streetwise
Ship finance is a riddle industry players need to solve to survive in a capital-intense business. In the latest newsletter by TradeWinds, finance correspondent Joe Brady helps you unravel its mysteries