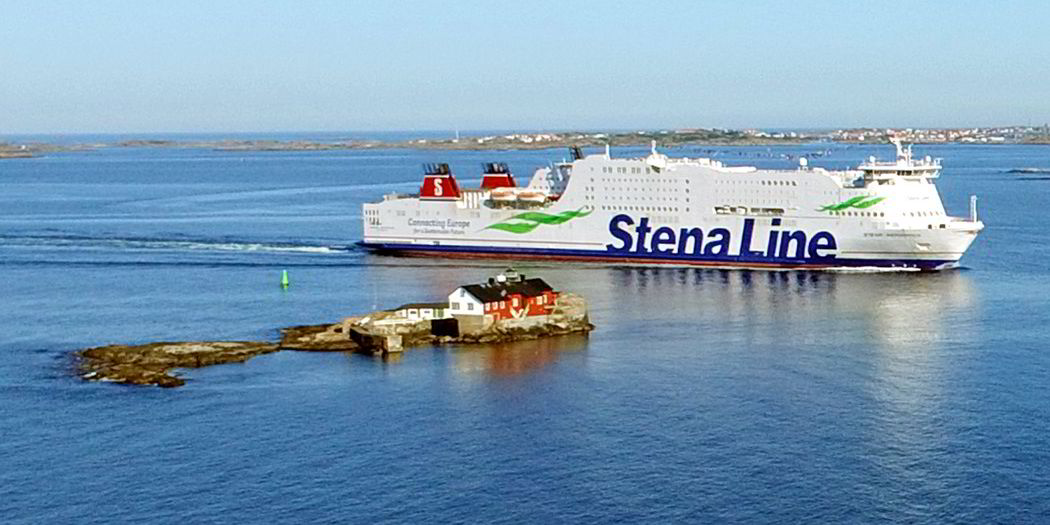 The 51,800-gt Stena Germanica has four engines, one of which runs on methanol.
Photo: Stena Line
Why doesn't methanol get to hang out with all the cool fuels?
It gets less attention than LNG or ammonia, but does methanol have a strong case as the marine fuel of the future?
21 May 2021 11:55 GMT
Updated 

21 May 2021 11:55 GMT
The Stena Germanica was a little ahead of its time. When the 1,300-berth, 2001-built ferry was