Skuld and the West of England P&I Club are claiming big gains from this year's protection and indemnity insurance renewal.
Brokers say Norway's Skuld has been one of the main winners from the latest round of renewals, which closed on 20 February.
It said it had increased mutual P&I tonnage by 7.8%, bringing the entered fleet to a record 103.3m gt.
Skuld said it also achieved its revenue growth after setting a 10% target for the renewal.
Broking sources earlier told TradeWinds that Skuld has won several major accounts, such as the Navios Group account from the London P&I Club. AP Moller-Maersk also moved some tonnage over from the newly merged NorthStandard to Skuld.
"We are delighted to again have successfully renewed our P&I policies, aligned with our growth targets," said Skuld chief executive Stale Hansen.
"Our experienced team of underwriters and claims handlers look forward to working closely with our members, brokers and clients to identify and mitigate potential risks and ensuring prompt and fair claims settlements in the years to come."
Hansen added that Skuld has seen significant growth in its diversified insurance lines, including hull and machinery.
The West of England also claimed important gains, with a 9% increase in P&I premium income on renewing business, which helped bring its total gross revenue for all business lines to more than $300m for the first time.
It said it won 6m gt of new tonnage through the year and at renewal from new and existing members, while 99% of members offered renewal terms remained at the club.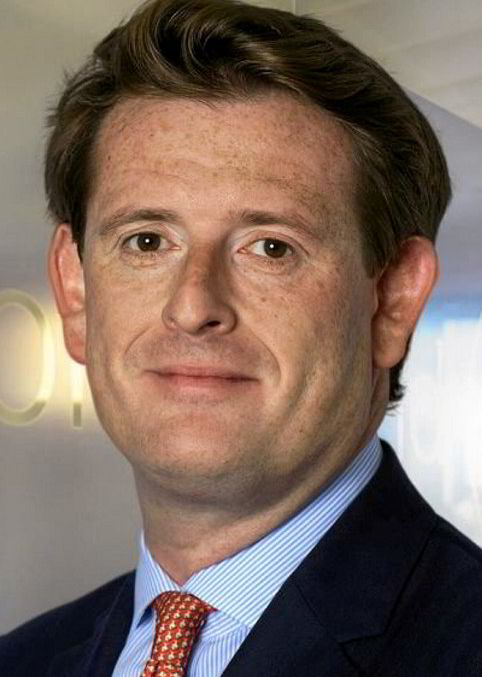 The P&I fleet entered with the West of England now stands at 96m gt.
Chief executive Tom Bowsher said: "We are pleased to have concluded another successful renewal and especially one which has seen West achieve this important milestone in premium terms.
"We are extremely grateful to our members for their continued support, which places the club in a strong financial position going forward."