The chief executive of Russian shipowner Pola Raiz has stepped down from the board of the International Chamber of Shipping after his company was sanctioned by the US.
Albert Vygovskii, 53, resigned from the board of the shipowner organisation on Tuesday, according to the UK's company register, four days after US officials included the St Petersburg-based company and its 22 general cargo vessels in the latest round of sanctions.
He had been a member of the board since June 2021. The ICS confirmed on Friday he had stepped down after "conversations" at the organisation. Pola Raiz said on Friday that Vygovskii was on holiday and not available for comment.
His online ICS biography, now removed, said he had held his position at Pola Raiz, also known as Pola Rise, since 2018 where he was "responsible for the operational and financial activities of the company" and the development of the business.
Russia remains represented on the shipowner body by Alexey Klyavin, president of the Russian Chamber of Shipping, according to the ICS website.
The body told TradeWinds that it remained important to maintain lines of communication with the Russian chamber during the war to ensure the safety of seafarers.
"We have always wanted to stay in compliance," said an ICS spokesperson. "We have had conversations and he has stepped down."
The body said at the weekend that membership of the ICS by the Russian Chamber of Shipping was compliant with sanctions but would continue to monitor the situation.
The ICS represents the world's national shipowner associations and more than 80% of the world's merchant fleet.
There is currently no Russian representation on the 30-strong board following the departure of Vygovskii, according to the ICS website.
The US State Department said that Pola Raiz was targeted for its involvement in "expanding Russia's future energy production and export capacity".
It said that it was linked to an increase in Russia's trade with Turkey and facilitating shipments of materials to Arctic construction sites.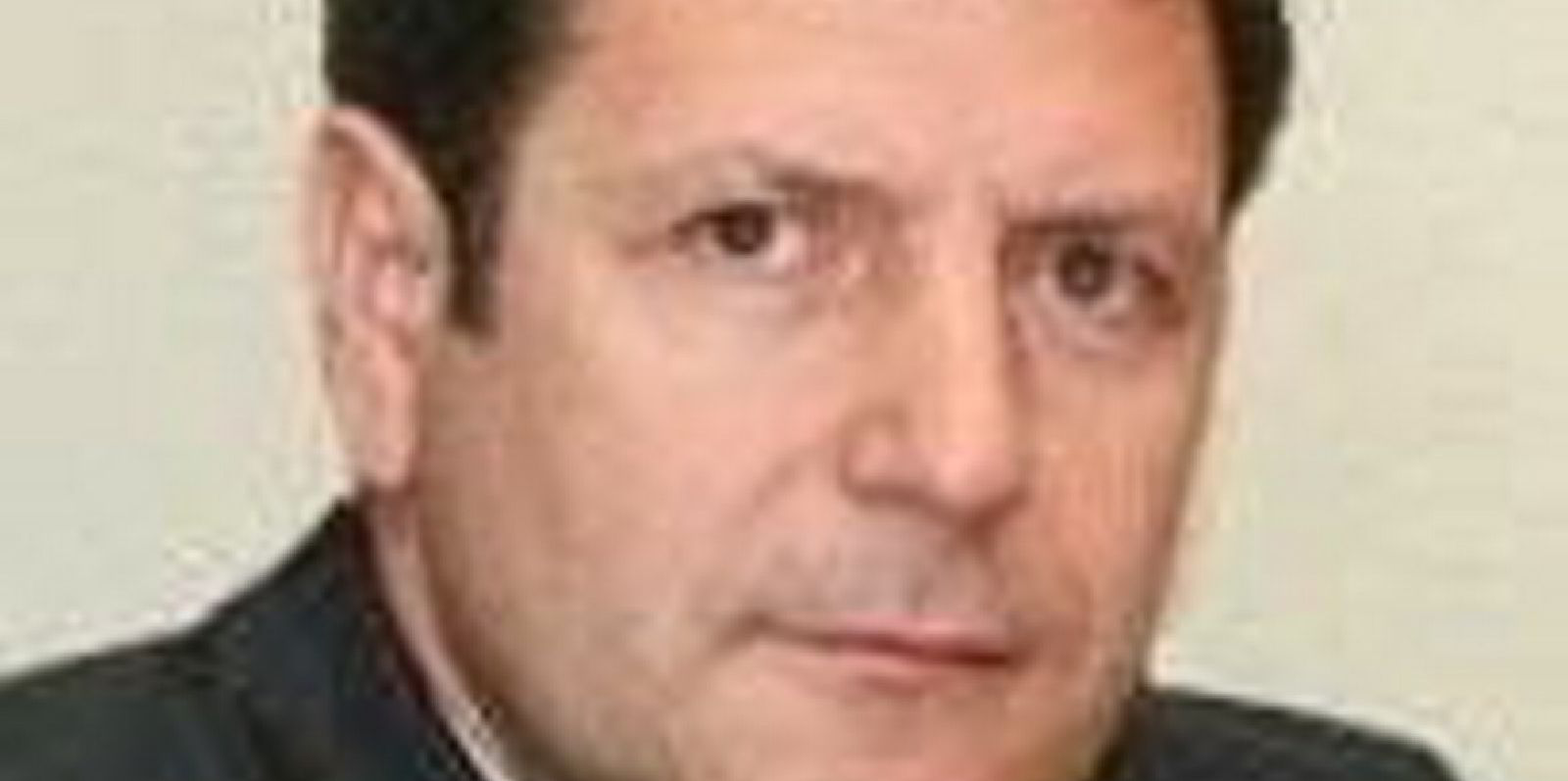 Neither Vygovskii nor any other individual at Pola Raiz was targeted as part of the US measures. The company is not listed under current European Union and UK sanctions regimes.