Scorpio Group-backed Eneti has at last announced its initial contract for the first of two wind turbine installation vessel (WTIV) newbuildings currently under construction in South Korea.
New York-listed Eneti stands to rake in net revenue exclusive of project costs of between €60m ($64m) and €73m for the job in the first half of 2025, the WTIV owner said in a statement released after the close of trading on Monday in New York.
Eneti did not disclose the identity of the charterer but said the contract would run between 226 and 276 days.
The engagement is for the 148-metre-LOA Nessie, the first of two NG16000X-class WTIVs under construction at Daewoo Shipbuilding and Marine Engineering. It is scheduled for delivery in the fourth quarter of 2024.
"Securing this charter for our first newbuilding WTIV is an important milestone for the company. It represents a proof of concept for our newbuildings and reflects the improving fundamentals of the installation market and the expanding capability of our fleet," said Eneti chief executive Emanuele Lauro.
"With open vessel capacity, we feel well positioned to contract the fleet in a tightening market and rising rate environment."
Eneti is the only WTIV owner listed on the New York Stock Exchange. It came public in 2013 as Scorpio Bulkers and operated in the dry trade until it announced in August 2020 that it would begin a transformation into the offshore wind sector.
Scorpio began a piecemeal selloff of its entire bulkers fleet and later changed its name to Eneti.
Eneti announced a contract for its first WTIV newbuilding at Daewoo in May 2021. It announced it had declared an option for the second unit in December 2021.
Stifel equity analyst Ben Nolan recently had an opportunity to host investor meetings with Eneti management, and on 13 December published a client note in which he placed a "buy" rating on the stock.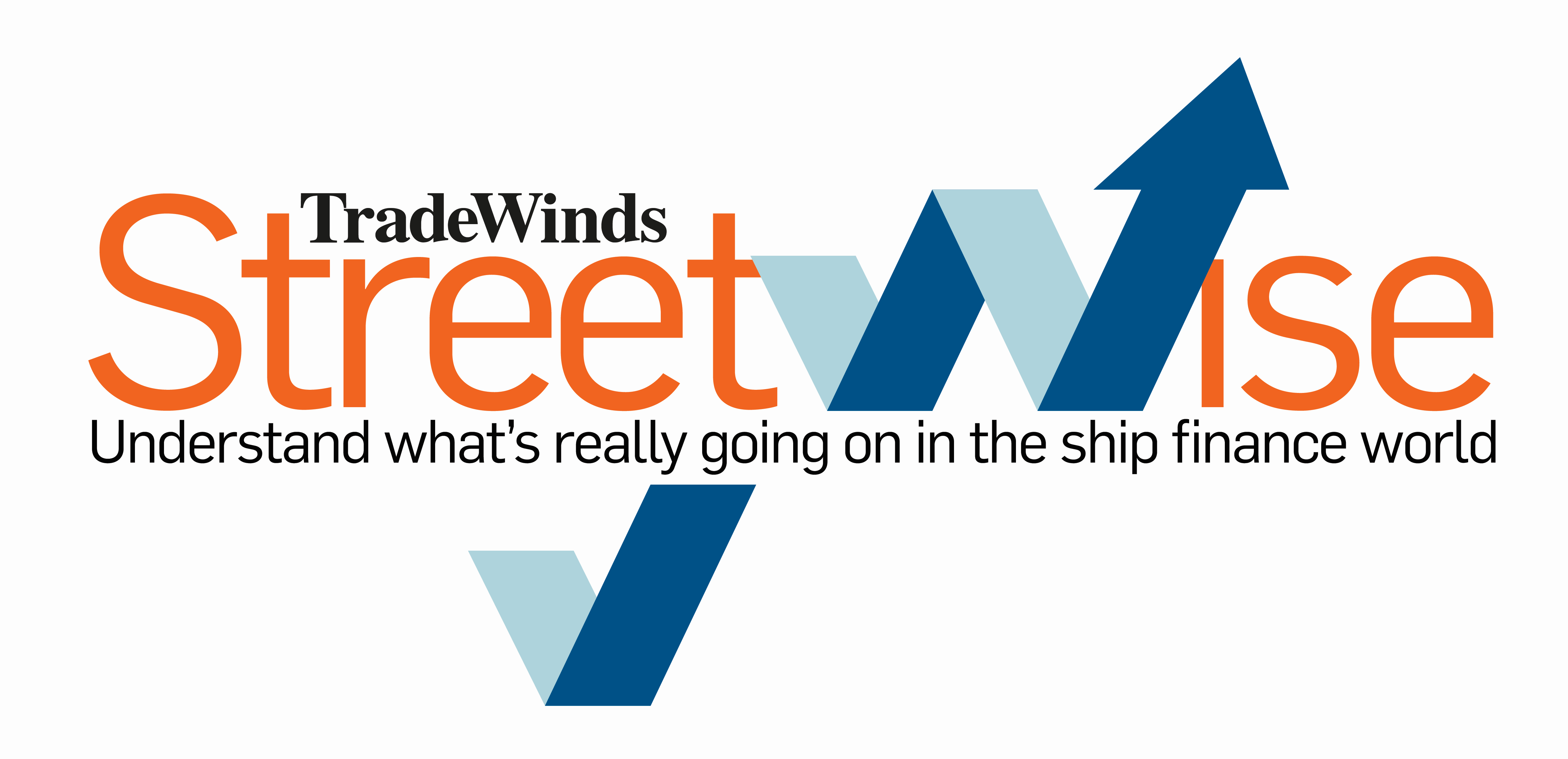 Subscribe to Streetwise
Ship finance is a riddle industry players need to solve to survive in a capital-intense business. In the latest newsletter by TradeWinds, finance correspondent Joe Brady helps you unravel its mysteries
Nolan commented on his expectations for the DSME newbuildings scheduled for delivery in 2024 and 2025.
"While management is being patient in waiting for the market to tighten further, we do expect at least one contract is likely to be announced in the next three months with rates in excess of last done in the market ($225,000 per day) likely with a contract of 6 to 9 months," Nolan wrote.
"Importantly, the company is seeing a sharp increase in inquiry and project developers seem increasingly concerned with the supply of WTIVs. In some case, inquiries reach out as far as 2029."