New York-listed Eneti saw shares rise by more than 7% in trading on the New York Stock Exchange on Tuesday after the outfit trumped rate expectations for its first wind turbine installation vessel (WTIV) newbuilding.
The wind vessel player's shares climbed to a 52-week high of $9.84 in afternoon trading after equity analysts hailed Monday's announcement of 2025 contract details for its first WTIV now under construction at South Korea's Daewoo Shipbuilding and Marine Engineering.
The contract for between eight and nine months of service with an unidentified counter-party is expected to yield around $75m in net revenue exclusive of contract costs.
Stifel analyst Ben Nolan puts the day rate at $265,000 per day while Clarksons Securities analyst Turner Holm tabbed it at $282,000.
Stifel had projected a rate near $230,000 per day while Clarksons had estimated $250,000.
Both analysts said the upside demonstrates the improving forward market for premium WTIVs.
"Importantly, this is a marked improvement over the last done contract rates [near] $225,000/day and an indication of the tightening market for high specification installation vessels," Nolan told clients.
The details also augur well for Eneti's second DSME newbuilding, which is expected to deliver in 2025.
"The second newbuild Siren remains uncontracted for now, but we think that may be an advantage as it is the only high-end newbuild without a contract in 2025, and multiple projects will be competing for its availability," Holm wrote.
"By mid-2023, we think the second newbuild could also have a contract, extending visibility and reducing any remaining uncertainty about the strong demand for WTIVs and favorable pricing dynamics for owners including Eneti."
The Clarksons man said Eneti's nearly 50% trading discount to a $17.50 net asset value looks increasingly unwarranted, especially given that its newbuilding progamme is fully financed.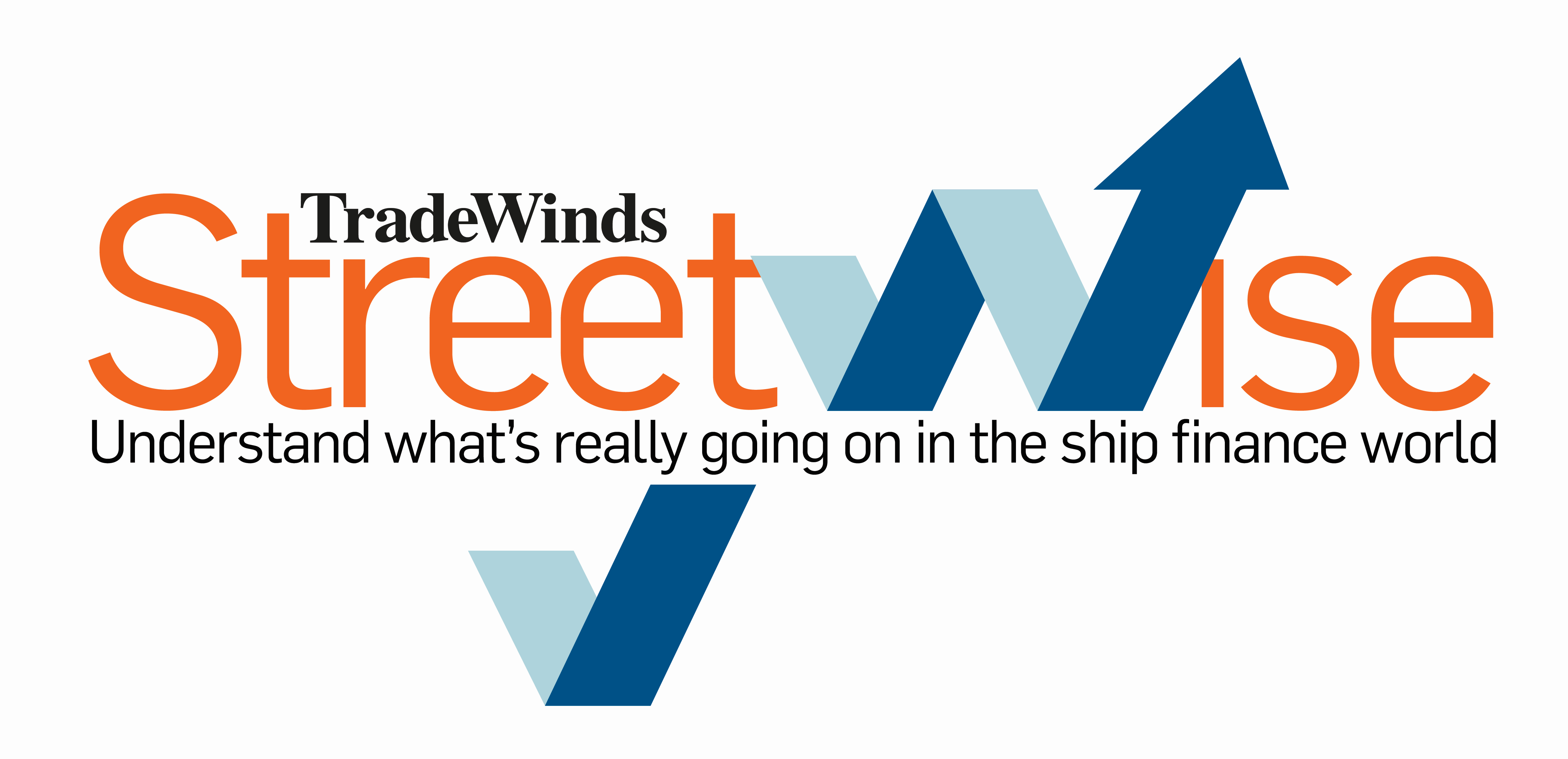 Subscribe to Streetwise
Ship finance is a riddle industry players need to solve to survive in a capital-intense business. In the latest newsletter by TradeWinds, finance correspondent Joe Brady helps you unravel its mysteries
"In addition, we view Eneti as a compelling M&A target due its broad geographic footprint, strong balance sheet and market exposure," Holm told clients.
Stifel has a $14 price target and a "buy" rating on the stock, while a third analyst – Liam Burke of B Riley Securities – listed a $16 target and a buy recommendation.
"With a large percentage of our valuation derived from the first Wind Turbine Installation Vessel (WTIV) project, the contract announcement provides us with conviction in our price target," Burke told clients, saying the contract rate implies a return on invested capital "in the high teens."