Shares of New York-listed wind player Eneti jumped out of the gate on Thursday morning with a 12% gain in early trading after the company crushed analyst estimates for fourth-quarter 2022 earnings.
The stock hit a peak of $11.20 – also a 52-week high – after the Scorpio Group-backed owner of wind turbine installation vessels (WTIVs) announced a profit of $0.32 per share, trumping Wall Street estimates of a $0.18 loss.
Beating expectations
Stifel analyst Ben Nolan said the earnings beat was almost entirely down to better than expected utlisation figures on the 23,500-gt Scylla (built 2015) and 9,700-gt Zaratan (built 2012).
Stifel had expected utilisation of 40% and 70%, respectively, while the actual was closer to 55% and 100%, Nolan told clients.
In addition, Eneti logged a foreign-exchange gain of $2.8m.
"Given the relatively few vessels, we expect continue lumpiness in cash flows, although this quarter it went in Eneti's favour," Nolan wrote.
Eneti followed the report with an upbeat earnings call in which management said the former Scorpio Bulkers was benefitting from increased demand: both for its five units on the water, and in the longer term for its two NG16000X-class newbuildings under construction at South Korea's Daewoo Shipbuilding and Marine Engineering (DSME).
"We're in a period of structural change," said Sebastian Brooke, chief operating officer of Eneti's Seajacks unit."For years we've been in two-dimensional European market. But we're now seeing demand come from the Asian Pacific and the US as well as Europe.
"Every month we hear about another country pursuing a project. The level of enquiries continues to increase.
"From the top down the fundamentals are very strong. Clients are looking to secure capacity earlier, concerned that the won't be able to meet their time lines."
Chief executive officer Emanuele Lauro told analysts the company is in discussions to secure a contract for the second of the two DSME newbuildings, which has a 2025 delivery date.
Eneti announced in December stands to rake in net revenue exclusive of project costs of between €60m ($64m) and €73m for the first DSME unit for a job in the first half of 2025.
It did not disclose the charterer, but said the contract would run between 226 and 276 days.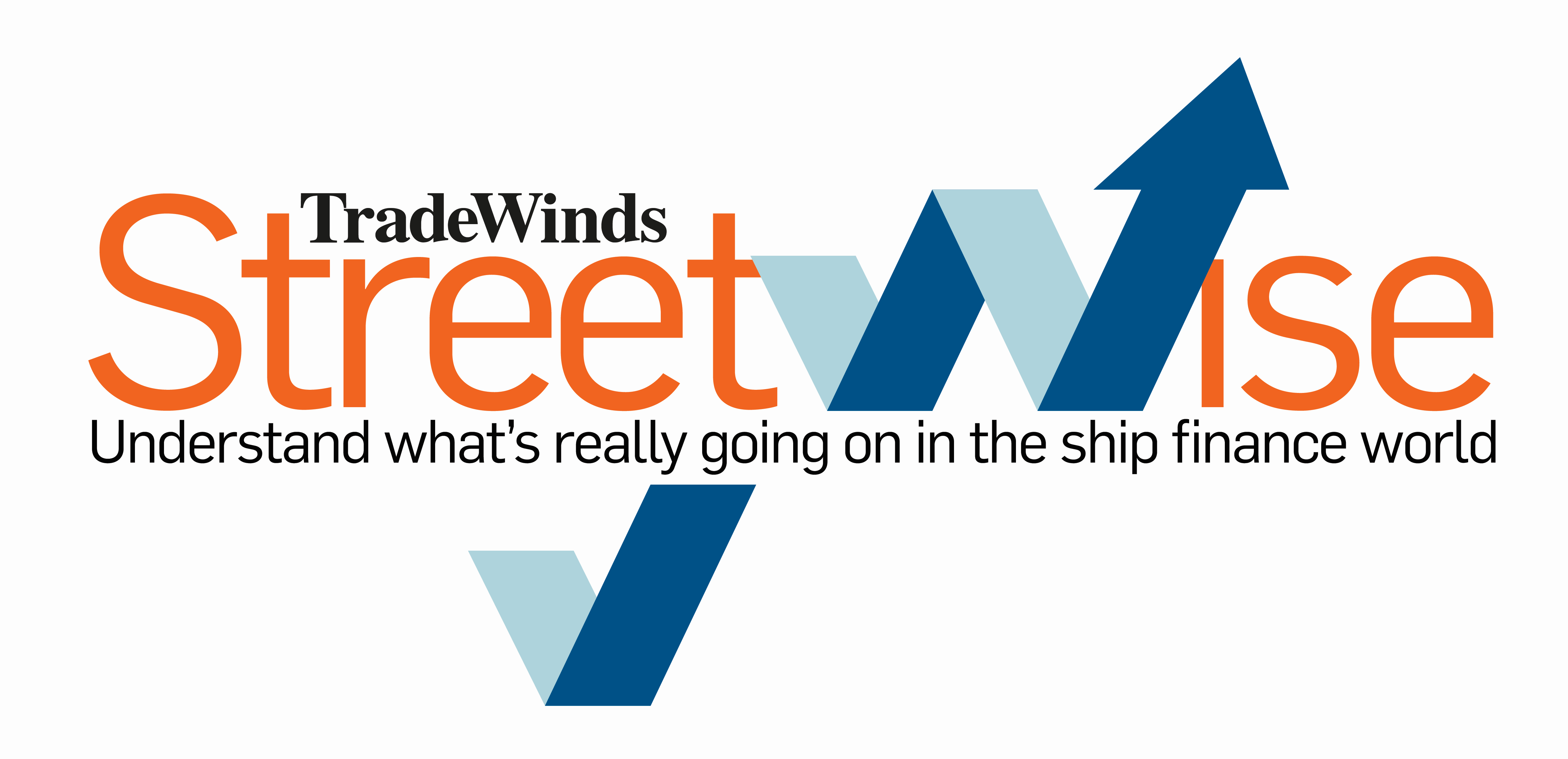 Subscribe to Streetwise
Ship finance is a riddle industry players need to solve to survive in a capital-intense business. In the latest newsletter by TradeWinds, finance correspondent Joe Brady helps you unravel its mysteries
That contract has an effective charter rate of $280,000 per day at current exchange rates, said investor relations head James Doyle.
The two newbuildings have an aggregate contract price of about $655m, of which $98.5m has been paid to date.
Eneti reported net income of $11.8m for the quarter, which reversed a $34.1m loss for the last three months of 2021. The profit of $0.32 per share improved upon a loss of $1.21 per share in the earlier period.
Revenue of $46.6m more than doubled the $21.3m figure recorded in the fourth quarter of 2021. It also easily topped the analyst consensus estimate of $32.9m.