Tidewater stock price slid on Wednesday after the company announced it was issuing shares in connection to its purchase of Swire Pacific Offshore earlier this year.
The Houston offshore vessel giant said after the close on Tuesday that it was issuing just under 4m new shares worth $121m. The cash will allow it to buy warrants issued to Banyan Overseas to complete its $190m takeover of Swire Pacific Offshore in April.
The company's stock slid on Wednesday, falling 6.8% to close the day at $31.04.
In August, the company made a similar offering, selling 3.52m shares to cover the warrants issued to Banyan.
In both transactions, Tidewater called the securities "Jones Act warrants", which allows the New York-listed owner to stay compliant with the US law requiring owners of ships trading in domestic markets US-controlled.
The merger added 74 ships to Tidewater's fleet, bringing the total to 174 offshore supply vessels and boosting its presence in Southeast Asia, West Africa and the Middle East.
The deal also made Swire Pacific, which was the parent of Swire Pacific Offshore, Tidewater's largest shareholder with a 15.6% stake.
The company said the move raised the specifications of its fleet, which it said last week has allowed it to drive rates upward while keeping much of its fleet on short-term deals to capture the rising market.
In the third quarter, Tidewater posted a $5.4m profit, its first since 2017, and a flip back to profitability following a $26.3m loss for the same period last year.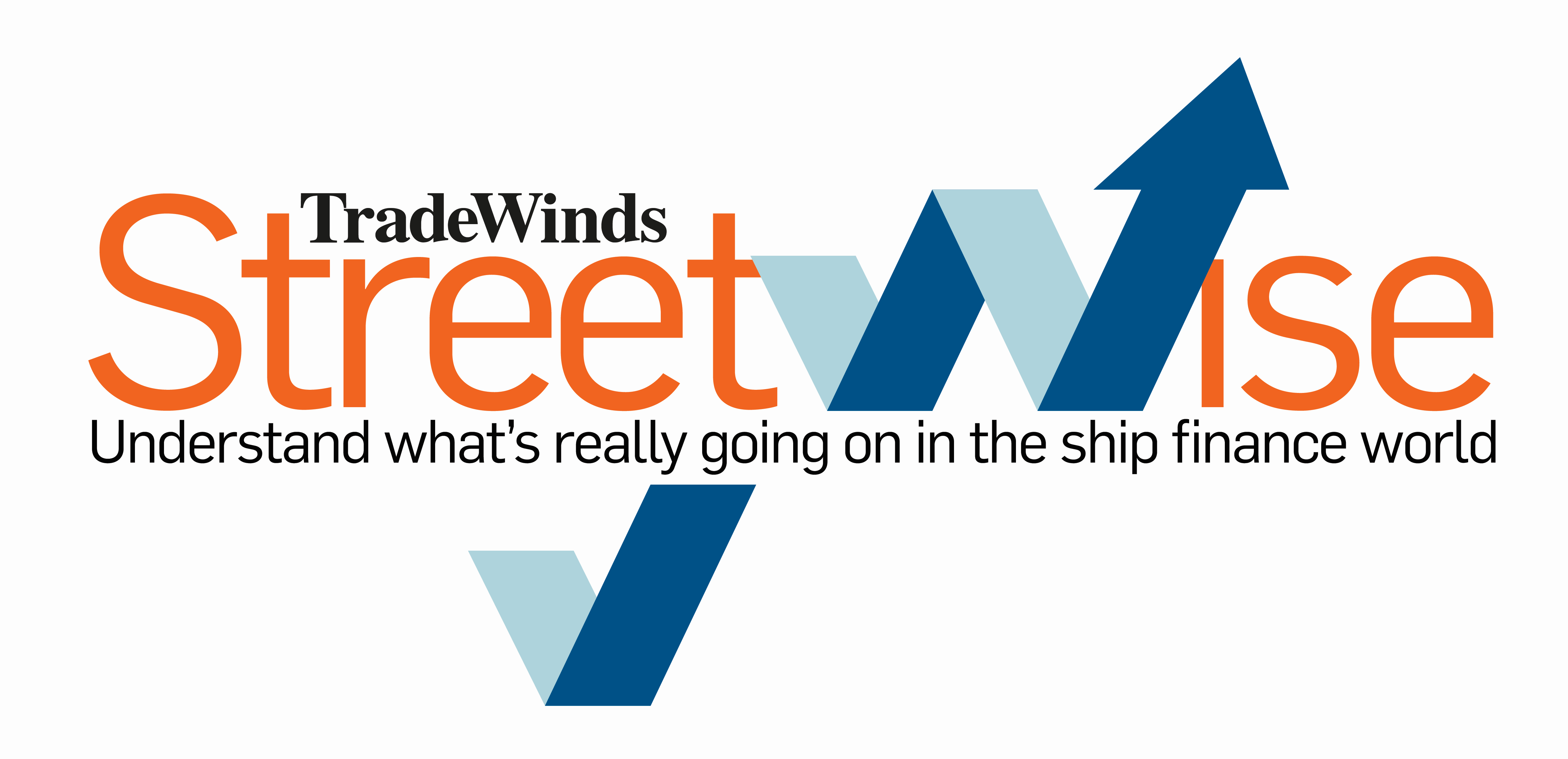 Subscribe to Streetwise
Ship finance is a riddle industry players need to solve to survive in a capital-intense business. In the latest newsletter by TradeWinds, finance correspondent Joe Brady helps you unravel its mysteries