Recent contract rates achieved by New York-listed Eneti trumped analyst expectations and could cause the company to revisit plans to dispose of its smaller wind turbine installation vessels (WTIVs)
That was the take on Thursday from analysts at Clarksons Securities on Thursday as they reviewed this week's disclosures by the Scorpio Group-backed owner regarding its NG2500-class WTIVs.
Crunching the numbers
Eneti had revealed a contract running between 75 and 102 days in northwestern Europe for one such unit said to add $5.7m to $7.1m in revenue.
"The implied day rate calculates to an interval of $70-76,000/day, which compares to our $57-65,000/day estimate for NG2500 vessels in 2023," wrote the analyst team led by Turner Holm.
Eneti owns three NG2500 vessels, which are among the smallest in its fleet. It is awaiting delivery of two larger WTIV newbuildings in 2024 and 2025.
"Eneti has previously explored divesting these vessels, and with the company now securing higher rates for these vessels their attractiveness is likely improved. Whether the company will move forward with a divestment still remains to be seen," Clarksons wrote.
As it reported earnings last August, Emanule Lauro-led Eneti said its three NG2500X-class jack-ups had been classified as "non-core assets".
Eneti "is initiating a process through which it determines how to best monetise these assets", the Monaco-headquartered company said then.
The vessels involved were the 5,150-gt Seajacks Hydra (built 2014), and the 5,190-gt Seajacks Leviathan and Seajacks Kraken (both built 2009).
"The company itself, and the management itself, is prepared to sell things when we have a situation, as we have now, when you have an enormous discrepancy between the actual steel value of the assets and the share price," said Eneti president Robert Bugbee on a conference call.
In an announcement on Tuesday, Eneti said it has also obtained contract extensions for another NG2500 vessel and one NG14000X vessel, combined adding a further $5.5m in upcoming revenue.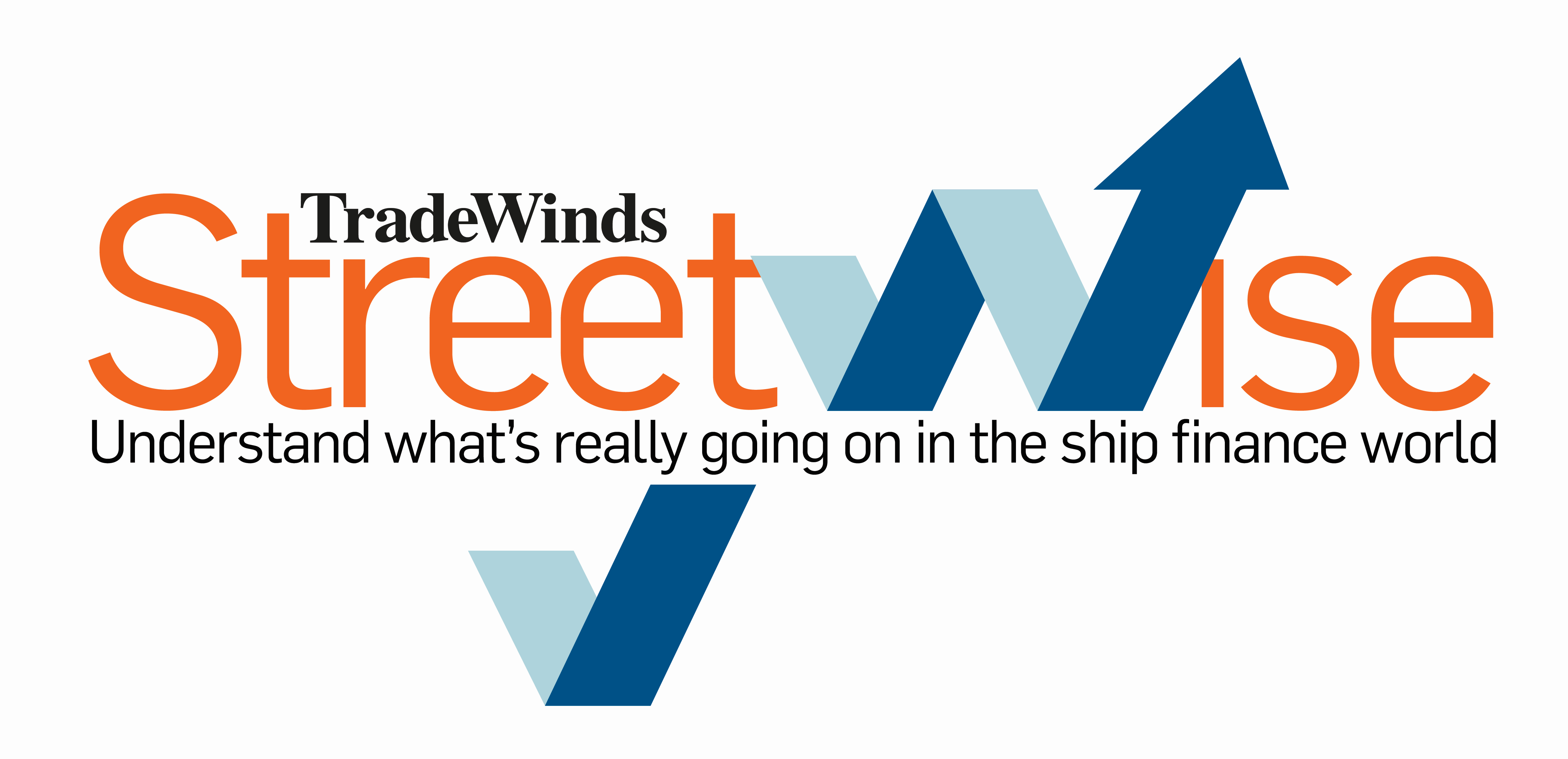 Subscribe to Streetwise
Ship finance is a riddle industry players need to solve to survive in a capital-intense business. In the latest newsletter by TradeWinds, finance correspondent Joe Brady helps you unravel its mysteries
Eneti did not specifically identify which vessels had secured the work.
"The higher rates achieved for our NG2500-class vessels reflect the rising demand for these assets, and the evolution from seasonal employment to year-round opportunities," Lauro said in the statement.
At the time of Eneti's statement last August, the shares were trading in the range of $5-$6 even as analysts were setting its net asset value at between $13 and $16.
The shares had firmed since and it was at $10.29 on Thursday, up a fraction on the day.