A former manager at Saudi Arabian shipping giant Bahri has been hired to build a tanker team at new Dubai shipbroker OceanEXL.
Captain Rakesh Yadav, most recently CEO at Dubai's Emarat Maritime, has been given the task of building a 15-strong team in 2023.
Dubai has emerged as a growing centre of the tanker sector following changes to trade flows and ownership caused by Russia's invasion of Ukraine.
OceanEXL hopes to tap into tanker rates that surged across all sectors last year.
Yadav, a captain at 25 and with more than three decades of experience in shipping, has been employed as an advisor to strengthen the company with a deepsea tankers department.
"OceanEXL has a lot of potential and I hope my experience and knowledge can support the continuous growth of the group," he said.
Parham Zamani, co-founder and partner at OceanEXL, said it is looking to expand beyond its core sale-and-purchase and chartering operations.
It launched a trading division last month and under Yadav has started building a team to broker deals for tanker spot markets.
Zamani is also seeking to build relationships with the region's bigger players.
"His [Yadav's] main focus is to get the right people on board and build up the cargo side with the spot brokers," said Zamani, who set up in Dubai with a former colleague from Maersk Broker, Jesper Uhre Espensen, in August 2021.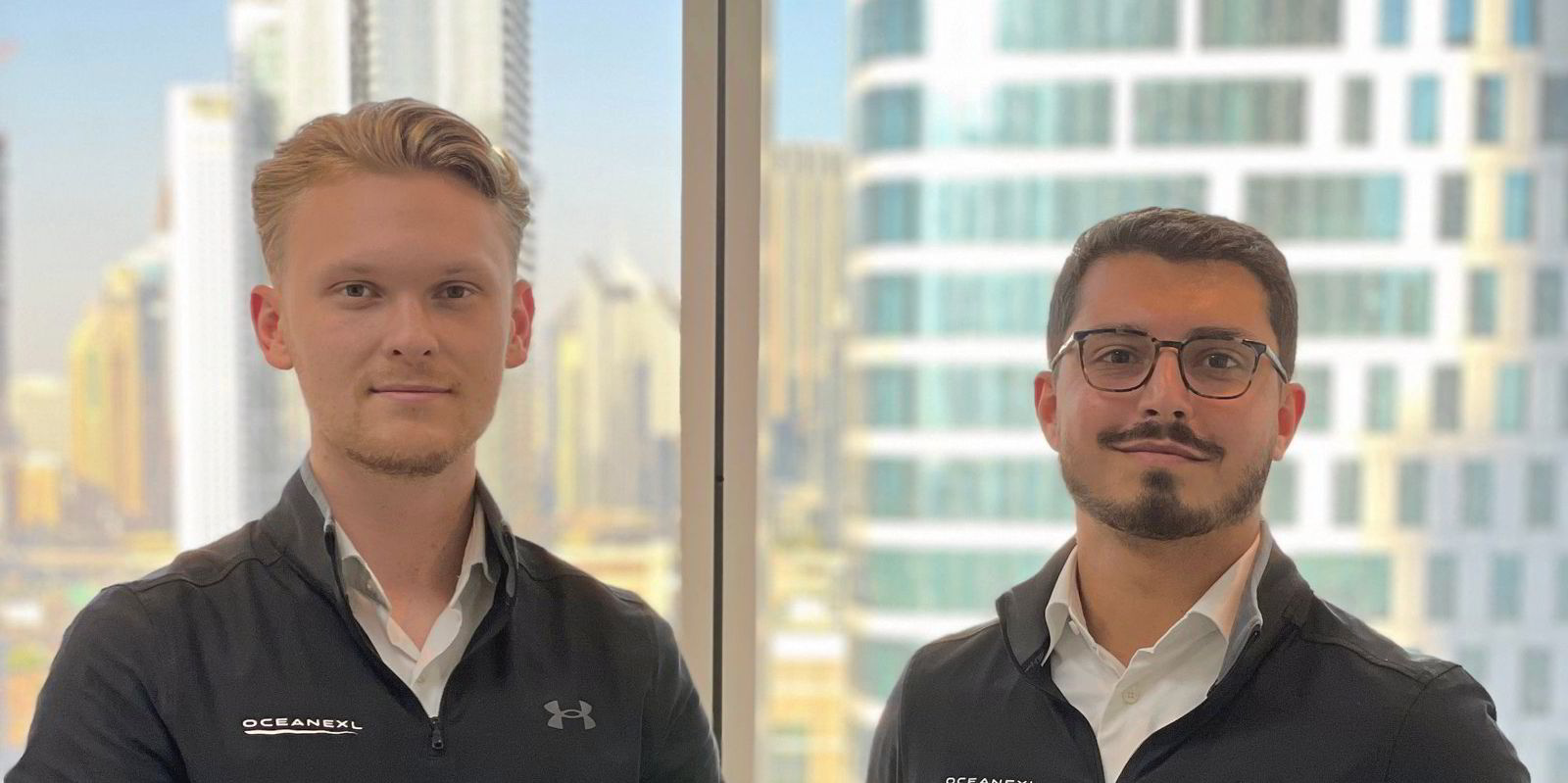 "His vast experience and knowledge of the industry make him the perfect profile to support the growth and business of the company.
"We are confident that his expertise will be invaluable to our company as we continue to expand our services."
Zamani said a small group of brokers has secured the bulk of the business in the United Arab Emirates and bigger players are looking to set up regional hubs.
"It's not a secret that the Middle Eastern market is getting a lot of attention right now," he said.
"We are not the only ones trying to build up a stronger presence in the Middle East.
"So with a lot of business comes a lot of competition."