Norway's H2Carrier has recruited another experienced executive to help get its innovative hydrogen shipping project off the ground.
Former J Lauritzen and NYK man Michael Kristensen is the company's new chief commercial officer.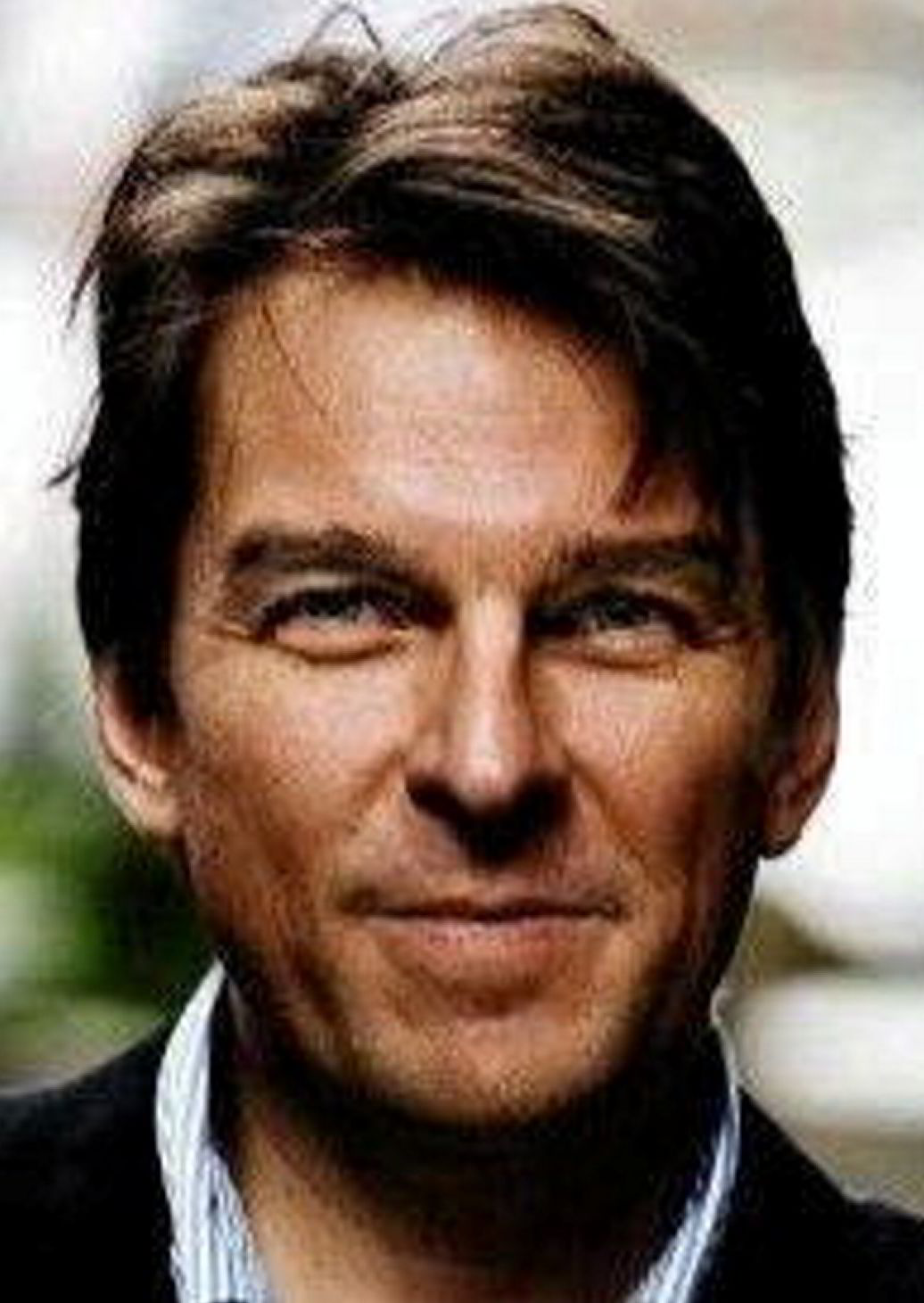 Kristensen has worked for 30 years in the maritime and energy sectors and was most recently senior manager for global business development at floatel group Prosafe.
He was chief operating officer at Axis Offshore for five years before the company was sold by HitechVision to Prosafe in 2017.
He has also had stints at Danish shipowner J Lauritzen and Japan's NYK, covering shuttle tankers and gas carriers.
H2Carrier has developed a vessel, P2XFloater, to make and export green ammonia.
Kristensen's main focus in the short term will be business development and contributing to maturing the current portfolio of energy projects.
He said: "I am delighted to join H2Carrier and be able to focus on important energy projects aimed at decarbonising the economy.
"I am joining an agile and energetic team with a truly innovative solution to global challenges within the energy transition."
Chief executive Marten Lunde, a former Fred Olsen group executive, said Kristensen has "vast experience from structuring large energy projects and his international experience and orientation will be key to expanding our P2XFloater on a global basis".
Greenland project
In January, TradeWinds reported that H2Carrier was linking up with Greenland clean energy firm Anori to develop a wind farm to produce the fuel.
The first commercial wind farm in Greenland is projected to comprise 1.5 GW of renewable energy to supply power to the P2XFloater.
Green ammonia will be produced using the Haber-Bosch system and stored in tanks on board the vessel for export to smaller ships.
The P2XFloaters have a scalable production capacity ranging from 100,000 to 230,000 tonnes of green ammonia per year, H2Carrier said.
As far as the company is aware, the ship is the first of its kind to be launched on a global basis capable of producing hydrogen and ammonia on an industrial scale.
H2Carrier aims to build, own or lease and operate a fleet of P2XFloaters on green fuel projects around the world. It also has plans for schemes off northern Norway and Scotland.