Having worked for a decade as a researcher after obtaining a degree in heat transfer and fluid dynamics, Jonna Tiainen wanted to learn more about motors and generators in a commercial industrial context.
That decision — and a Business Finland-funded research project that she managed studying high-temperature heat pumps — led her to Finnish power electronics group Yaskawa Environmental Energy/The Switch, which builds permanent magnet shaft generators.
Perhaps not surprisingly for someone versed in heat and cooling dynamics, Tiainen is also a firefighter with the Rutola Volunteer Fire Brigade in Lappeenranta, south-east Finland.
Her turbomachinery research at Lappeenranta-Lahti University of Technology (LUT)'s laboratory of fluid dynamics focused on centrifugal compressors, energy storage technologies and waste heat recovery.
Thermodynamics is not an average passion, so why did Tiainen get into it?
"I didn't have a clue what I wanted to do when I was in high school," she said. "But, like my dad, I really enjoyed maths and ended up in Lappeenranta studying energy technology.
"I think I always wanted to help in the energy transition in some way, but could never have predicted it would be through computational fluid dynamics, turbo compressors and turbines."
Her studies included a stint as visiting researcher at Leibniz University in Hannover, Germany, and she spent six months on academic secondment to engine maker BRP-Rotax in Gunskirchen, Austria.
BRP-Rotax is known for its high-performance engines for snowmobile brands Ski-Doo and Lynx.
The secondment involved working on a feasibility study for hydrogen compressors in fuel-cell applications.
Tiainen first came into contact with Yaskawa Environmental Energy/The Switch when she helped LUT build a prototype and test bench for studying high-temperature heat pumps with the company's input during a Business Finland research project.
"They were on the steering committee, so I got to know more about their revolutionary work with high-speed and permanent magnet machines," she said.
High power densities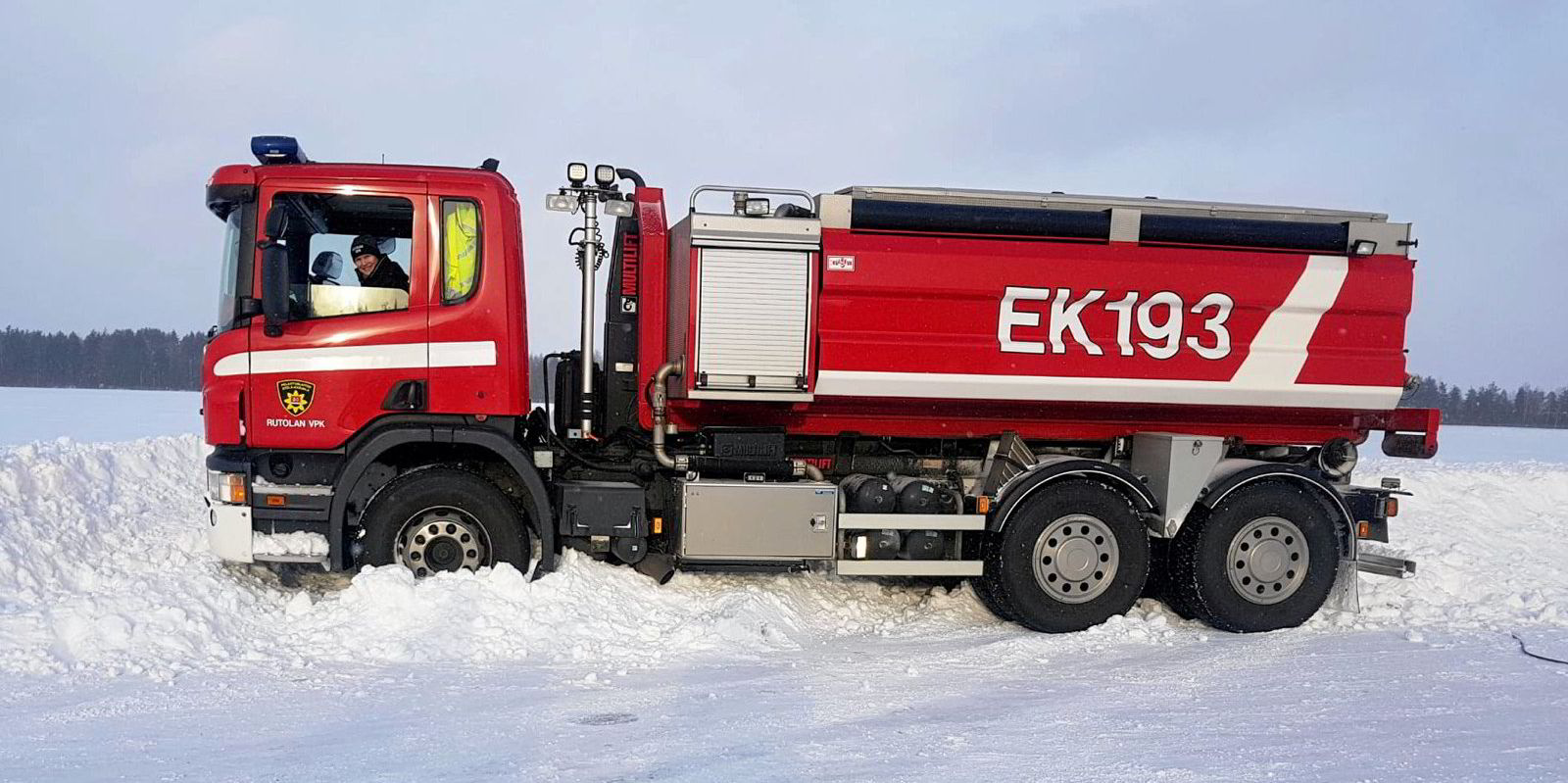 She is now based at Yaskawa Environmental Energy's large drive test centre in Lappeenranta, three hours east of Helsinki and close to the Russian border, where her main tasks are computational fluid dynamics research into electric motor and generator cooling, as well as project management.
"We're designing vessel-specific cooling systems from scratch, developing new geometry and modelling air flows in order to remove losses and get the most out of permanent magnets and shaft generators," she said.
"It's all about energy efficiency and waste heat recovery. With high power densities, you have to get rid of heat by cooling.
"The challenge is to utilise the waste heat in the best possible way."
She will also be working on future applications, including hydrogen compressors and heat pumps.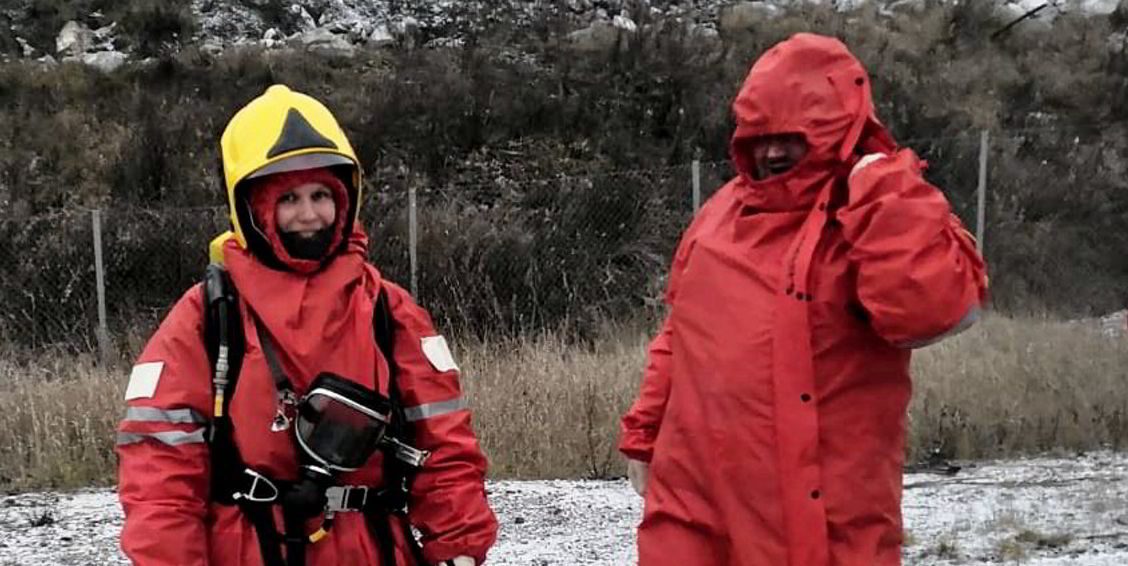 "It's exciting because we're dealing with hot topics to reduce emissions and fuel consumption on a daily basis. Knowing that we're helping to reduce the environmental impact of ship operations and helping customers meet strict emissions regulations is very motivating."
Tiainen is also doing her bit for the greater good as a volunteer firefighter. There are training sessions every Monday plus a lot of short courses.
"I'm a group leader now, but the head of training in 2023. It's a heavy commitment, but at the same time really supports my organisational and people skills. In an emergency, you have to think on your feet."
She is also participating in a World Energy Council Finland mentoring programme for future energy leaders.
'Just go for it!'
"I meet my mentor, a retired business owner, once a month. He has a similar engineering background, so his input is very useful."
Tiainen enjoys hiking and camping trips up to Finnish Lapland and has joined Wista Finland, where she is looking forward to learning from other women in maritime.
And her top tip for young people wanting to forge the same kind of technology career is: "Jump on every opportunity. Just go for it!"
She recommends reading widely too. Not just science but humanities for perspective.
"Being new to marine, I'm learning as I go along," she said. "There's a lot to do to green the shipping industry. Yaskawa Environmental Energy strives to be one step ahead, and I will too."
Turning kinetic energy into electricity
Permanent magnet machines are hollow steel cylinders with magnets fixed on their surface and built around a propulsion shaft. They leverage rotational power to transform kinetic energy into electricity.
The mechanically simple machines can be used as generator sets and as propulsion motors to improve vessel energy efficiency.
Yaskawa Environmental Energy/The Switch was the first company to move into the marine market for permanent magnets in 2014 after developing them for wind turbines, where they have become a leading technology due to their greater efficiency and lower maintenance requirements.