Danish bunker and tanker group Monjasa has revealed its latest batch of trainees as it seeks to "sustain positive developments" in its business.
The eight fresh faces include recruits from Panama, Germany, Denmark, the US and Italy, and will join around the world.
They are part of the Monjasa Oil & Shipping Trainees programme.
The traders will receive two years of hands-on experience and academic tuition.
In Dubai, the company has taken on Carlemilio Momigliano and Emil Mirchandani.
Charles Bianchi joins in Houston, Andreas Hadjimichael in Cyprus and Valerie Della Togna in Panama.
In Denmark, Cornelius Larsen starts in Copenhagen, with Laura Amalie Forby and Frederik Kjaer Ostergaard taken on in Fredericia.
However, rotation will take place at offices in Dubai, Denmark, Cyprus, Singapore, the US and Panama.
"Monjasa has been investing heavily in developing the bunker industry's most comprehensive trainee programme since 2018," the company said.
Growing complexity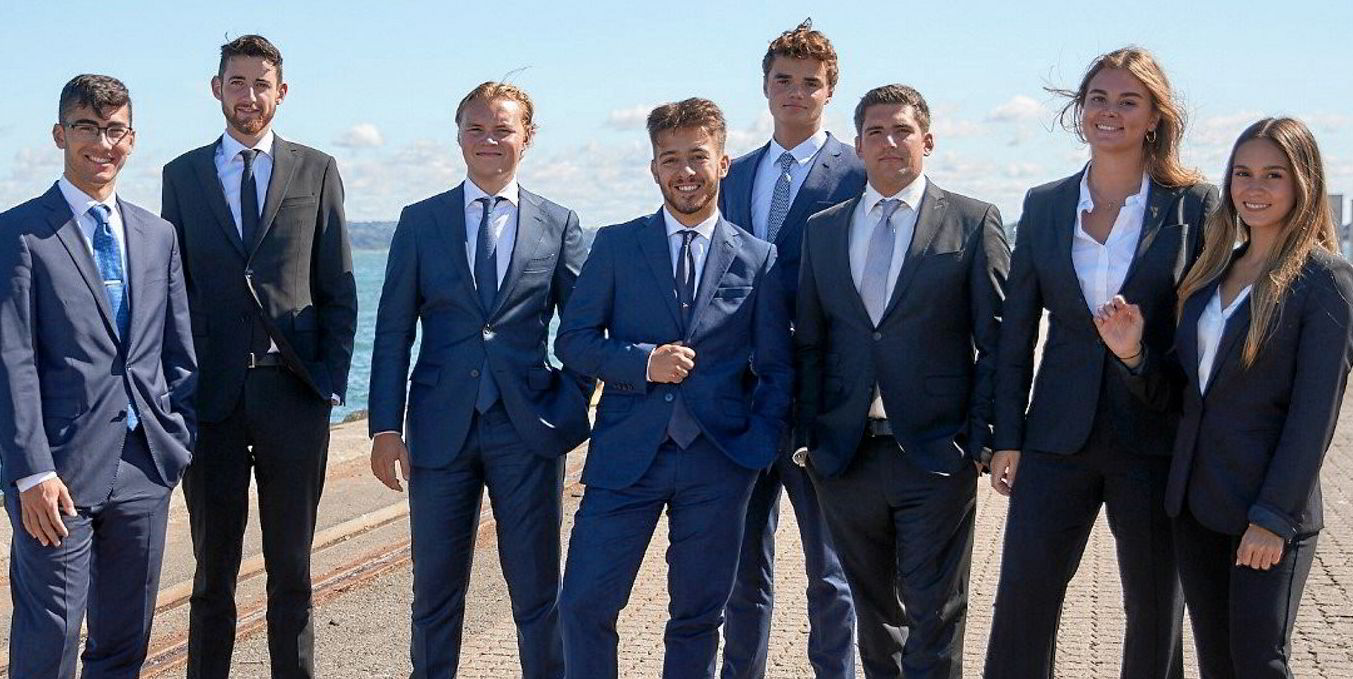 "Going forward, Monjasa's ambition is to continue working closely together with Danish Shipping to improve maritime learning and development opportunities," it added.
Eighteen trainees are currently enrolled, following the recruitment of 10 in 2021.
The new trainees become part of a global organisation with 43 nationalities working together across 13 offices.
Monjasa operates a fleet of 25 tankers and barges worldwide and supplied a total volume of 5.7m tonnes of marine fuels in 2021, a year-on-year increase of 16%.
Group human resources director Tracy Palm said: "The marine fuels industry is facing growing complexity arising from shifting regulations and the green shipping transition to more environmentally friendly fuels.
"This is an exciting and meaningful career path where cultivating trusting relationships will be central to Monjasa's future traders and our overall success."
This year, Monjasa has also played a leading role in revamping shipowners' organisation Danish Shipping's former Commercial Shipping Programme into the Danish Shipping Education (DSE) scheme.
A central part of this work has been to align the academic level across all courses to create a more coherent education, as well as extending the focus on energy and fuel, the company said.
As a result, the DSE is acknowledged as formal and government-approved education.