Norwegian shipping research house ViaMar has poached a senior member of shipbroker Fearnleys' team to become its managing director.
Martin Kjendlie joins the company, owned by UK valuation and data provider VesselsValue, from a position as senior advisor for LPG shipping markets.
His appointment reflects synergies between both companies, as well as illustrating VesselsValue's continued investment in and expansion of its maritime data services, VesselsValue said.
Kjendlie replaces Reidar Sundvor, who will continue to work on the LPG and petrochemicals sector to support this important client base, the company told TradeWinds.
"Reidar's new role will continue to support the development of VesselsValue's unique and unbiased platform of shipping analysis and value assessments," it added.
VesselsValue acquired Oslo-based ViaMar in early 2022.
Kjendlie will be responsible for overseeing a new strategic direction, with a specific focus on the commercial development of the shipping consultancy, forecasting and report services.
He joins ViaMar with a wealth of experience in shipping, having previously worked in corporate advisory, sale-and-purchase shipbroking, long-term charter management, statistical analysis modelling and research. He has extensive knowledge and experience in the LPG, natural gas liquids and petrochemical gas markets.
Kjendlie said: "I am truly excited to take on this task of growing ViaMar's product offering and at the same time tapping into the vast potential of synergies between ViaMar and VesselsValue."
Nordic focus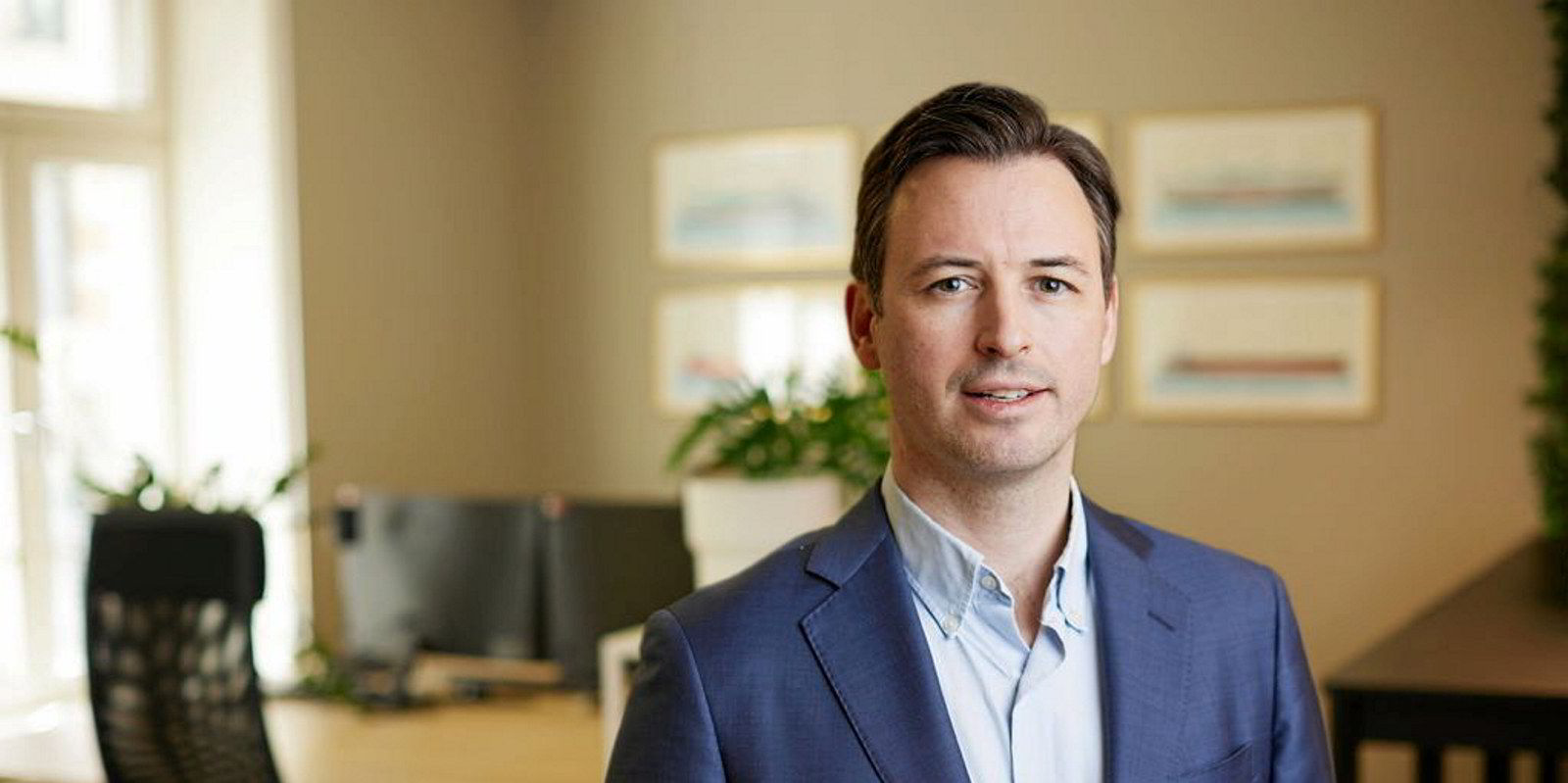 "Utilising the real-time data and tools provided by VesselsValue brings a new edge to ViaMar's offering."
The Nordic markets have always stood out as an important and key contributor to global shipping, Kjendlie explained.
"Joining VesselsValue allows both companies to reach out and offer an even broader suite of services for the Scandinavian and global markets," he said.
VesselsValue chief operating officer Tom Evans added: "We are delighted to welcome Martin to ViaMar.
"This appointment provides a great platform to improve the ViaMar product offering and VesselsValue's wider presence within the Nordics, a critical shipping market."
Fearnleys has proved a breeding ground for shipping talent in recent years.
In September, Fearnley Securities analyst Erik Hovi moved over to Nordea to relaunch the Nordic lender's shipping equity research as part of a wider maritime push.
Hovi headhunted
The Oslo-based former Clarksons Securities man was headhunted by the bank.
In May, Fearnley Securities' head of shipping equity research, Peder Nicolai Jarlsby, left to become chief executive and investment director at Glastad family shipping company Mosvolds Rederi in Oslo.
The investment bank lost previous head of research Espen Landmark Fjermestad in 2021 to Oystein Stray Spetalen's investment company, SD Standard Drilling, which has been renamed SD ETC.
Fjermestad became head of investment at the Oslo-listed operation.