Shipbroking group Fearnleys has made a new hire for its tanker desk in London and hopes to expand further within the capital.
Himanshu Sharma has been hired to join the Norwegian group's tanker activities in London from rival broker Braemar, where he has worked for 16 years.
Fearnleys described Sharma as a "well-known name in the tanker industry with strong ties to clients in his native country India as well as international-based owners and charterers".
Sharma will join Fearnleys at its new London office at Lower Grosvenor Place in Victoria, which is looking to expand further.
Marius Hermansen, CEO of the Astrup Fearnley Group, said the new hire "confirms our commitment to grow our presence internationally".
"A close proximity to our worldwide network of clients is crucial," he said. "We have a bullish view for the tankers segment going forward and will look to hire further talents."
"London is an important hub for crude and products, and we follow our clients," Hermansen told TradeWinds.
He said the group does not have a specific target for the number of people it wants to employ as it expands in the English capital, but said it is looking for "good and young talent who fit into our team and culture".
"This is a good place to work for such individuals, and we offer an attractive setting for young brokers (with a young team)," he added. "Fearnleys is a great place to work!"
As well as tankers, Fearnleys has an established LNG desk in London and recently added to its sale-and-purchase team with the hire of Charlie Hockless.
Bullish outlook
Fearnleys said the timing of Sharma's hire "could not be more perfect" as tanker freight rates rise.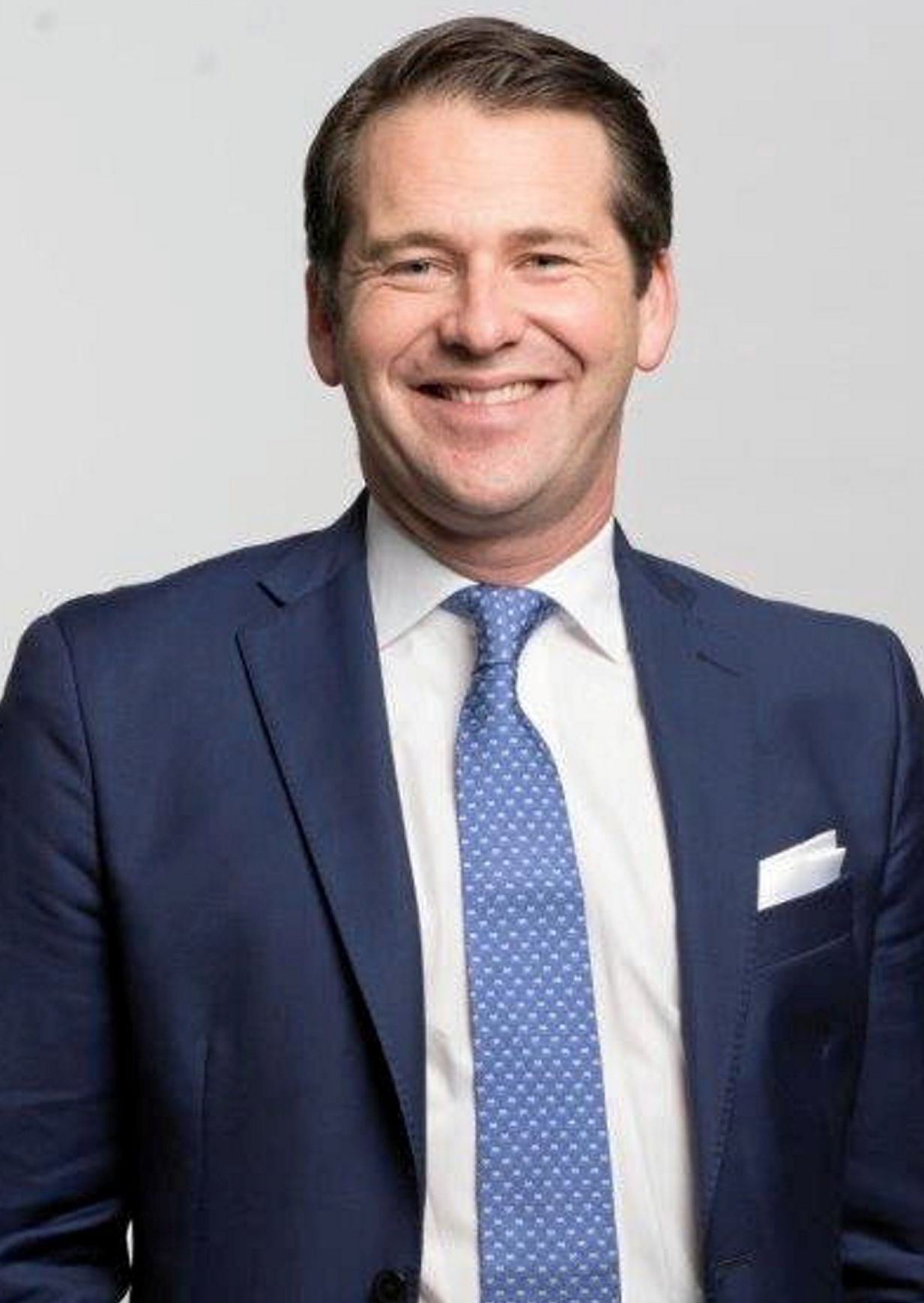 The group's head of research Dag Kilen told TradeWinds that the right supply-demand fundamentals are in place for stronger markets, even though macroeconomic conditions remain uncertain.
"The lowest orderbook since the 1980s, coupled with more phase-out candidates as the tonnage built during the early 2000s China boom reaches phase-out age; new and stricter emission regulations and a sold-out yard capacity for a duration we have not seen in modern times, bodes very well from a tanker market supply point of view," he said.
Tanker demand is strong, driven by cross-regional inefficiencies that support good tonne-mile development for both clean and dirty trades, Kilen added.
"As 2023 progresses, we expect that a reopening of the Chinese economy and a likely general world economic recovery, coupled with additional demand for the replenishing of oil stocks, will drive tanker demand further at a time when newbuilding deliveries will be absolute marginal for a minimum of two to three years," he said.