An increasing number of ageing tankers are discharging oil in China, in a sign of the growing influence of the Russian trade, data analyst Vortexa says.
The changing demographic of the tanker fleet has raised safety concerns, with detentions of oil and chemical tankers across Asia reaching their highest level for more than two years, according to analysts and reports.
Vortexa identified an increasing number of aframax and suezmax tankers older than 10 years that have discharged in China since the February 2022 invasion of Ukraine. They included 41 vessels that were not operated by Chinese, European Union or Russian entities and were purchased by new entities in the past 15 months.
It said those tankers are potential candidates for the reported tightened regime of port inspection by the Chinese authorities, which could have knock-on impacts for tonnage supply and rates across the global fleet.
"If these vessels are penalised during inspection, aframax and suezmax opaque fleet supply could be impacted, with newly formed operators possibly set to look for younger vessels," Vortexa said. "This could eventually tighten mainstream supply even further."
Four oil tankers aged between 17 and 24 years were detained by Chinese port authorities in May, according to the Asia-Pacific port state control database.
Bloomberg reported this week that 20 oil and chemical tankers were detained last month in Asia, the highest figure since at least January 2022, amid rising safety concerns.
A sign of the threat from ageing and lightly regulated vessels came this month when the 96,800-dwt Pablo (built 1997) caught fire and exploded in the South China Sea.
The Pablo was de-flagged by three registers over the past two years amid allegations of its involvement in transporting Iranian oil.
The Signal Group also reported a significant uptick in suezmax activity to China, with a potential impact on port congestion.
"The concentrated presence of these vessels has led to congestion challenge, potentially impacting port operations, vessel scheduling and overall efficiency in handling crude oil shipments," said Signal analyst Maria Bertzeletou.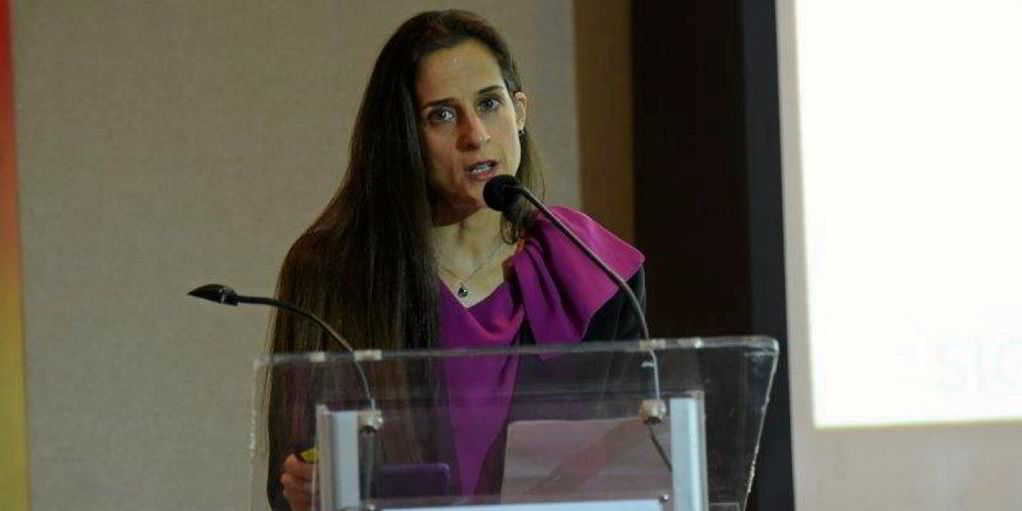 China's recovering economy is set to drive global oil demand. Clarksons Research reporting that Chinese crude imports were up 7% year on year in the first quarter and refining activity hit a historic high in March. Crude imports from Russia have increased by 60% compared with the first quarter of 2022, it said.
Vortexa also reported last month that VLCC congestion had increased in Shandong, home to many of China's privately run and unaffiliated "teapot" refineries, owing to increased laboratory checks by authorities on crude cargoes. More than three-quarters of seaborne crude to China, the world's largest importer, is delivered on VLCCs.
Bloomberg last week reported that at least two tankers aged more than 20 years — one of them from Russia — spent more than a month waiting to make deliveries to the port of Qingdao.
Crackdown on elderly vessels
It said the local maritime authority was carrying out heightened safety checks on foreign ships aged more than 15 years following the dismantling of China's strict Covid-19 policy.
TradeWinds reported a similar crackdown on elderly vessels in March last year: at least 20 tankers from aframaxes to VLCCs, all aged above 16 years, gathered off the Shandong ports of Qingdao and Rizhao, waiting to discharge.
The elderly tankers constitute a significant fraction of what some owners have called the "rogue fleet" of cast-off vessels. Mainstream shipowners have called for them to be scrapped because they pose an environmental and commercial threat.
But older vessels have received a new lease of life following Russia's invasion of Ukraine, snapped up by owners at record prices as they seek to tap into higher freight rates offered from trades in sanctioned oil.
Download the TradeWinds news app
The news app offers you more control over your TradeWinds reading experience than any other platform.