The countries behind the $60-per-barrel Russian crude export price cap will carry out a price review in March after introducing two new mechanisms for oil products, says the US Treasury.
The G7 group of nations, the European Union and Australia introduced the price cap on 5 December to try to limit Moscow's revenues from oil exports while ensuring that emerging economies secured cheap Russian barrels.
European shipping interests, including owners, financiers and insurers, can join the Russian trade to third countries only if the oil is sold below the level of the cap.
The $60-per-barrel figure was decided after fierce wrangling within the EU.
Countries including Poland, Estonia, and non-member Ukraine, wanted the cap set as low as possible to punish Russia for invading Ukraine in February.
Member states with major shipping operations, such as Greece and Cyprus, were pushing for the cap to be as high as possible to ensure their vessels could continue to trade.
Officials from the price cap setters claimed that the policy has been effective so far in securing the "dual goals of limiting Russia's revenues from oil exports and stabilising global energy supplies".
US Treasury secretary Janet Yellen said the price cap could save the 17 largest net oil-importing countries $6bn a year, with countries able to negotiate further steep discounts.
"As long as the price cap continues to meet the coalition's dual goals, the deputies agreed to undertake a review of the level of the crude price cap in March," the US Treasury said after an online meeting with the key players.
It confirmed that two new caps will be introduced for Russian refined oil products on 5 February.
One will be for products that generally trade at a premium to crude, such as diesel and gasoline, and one for products that generally trade at a discount, such as fuel oil.
EU foreign ministers were meeting in Brussels on Monday to discuss sanctions against Russia, including the price cap.
Estonian foreign minister Urmas Reinsalu said he called his Greek counterpart, Nikos Dendias, last week and pressed his case for a lower oil cap.
"I will emphasise that we must lower the oil price cap & pursue accountability for Russia's aggression crimes in Ukraine," he wrote on Twitter.
Reinsalu told Politico it was "no secret that some countries appear to be more influenced by their particular transport sectors".
Data suggests that the price cap and the 5 December European ban on seaborne Russian crude imports have cut Russian revenues but have had limited effect on export volumes, with major customers China and India picking up the excess barrels.
The price of Russia's benchmark Urals crude fell below $60 per barrel after 5 December but has since recovered to $59, according to New York-based Trading Economics, still allowing European shipowners and insurers to remain in the trade without breaching sanctions.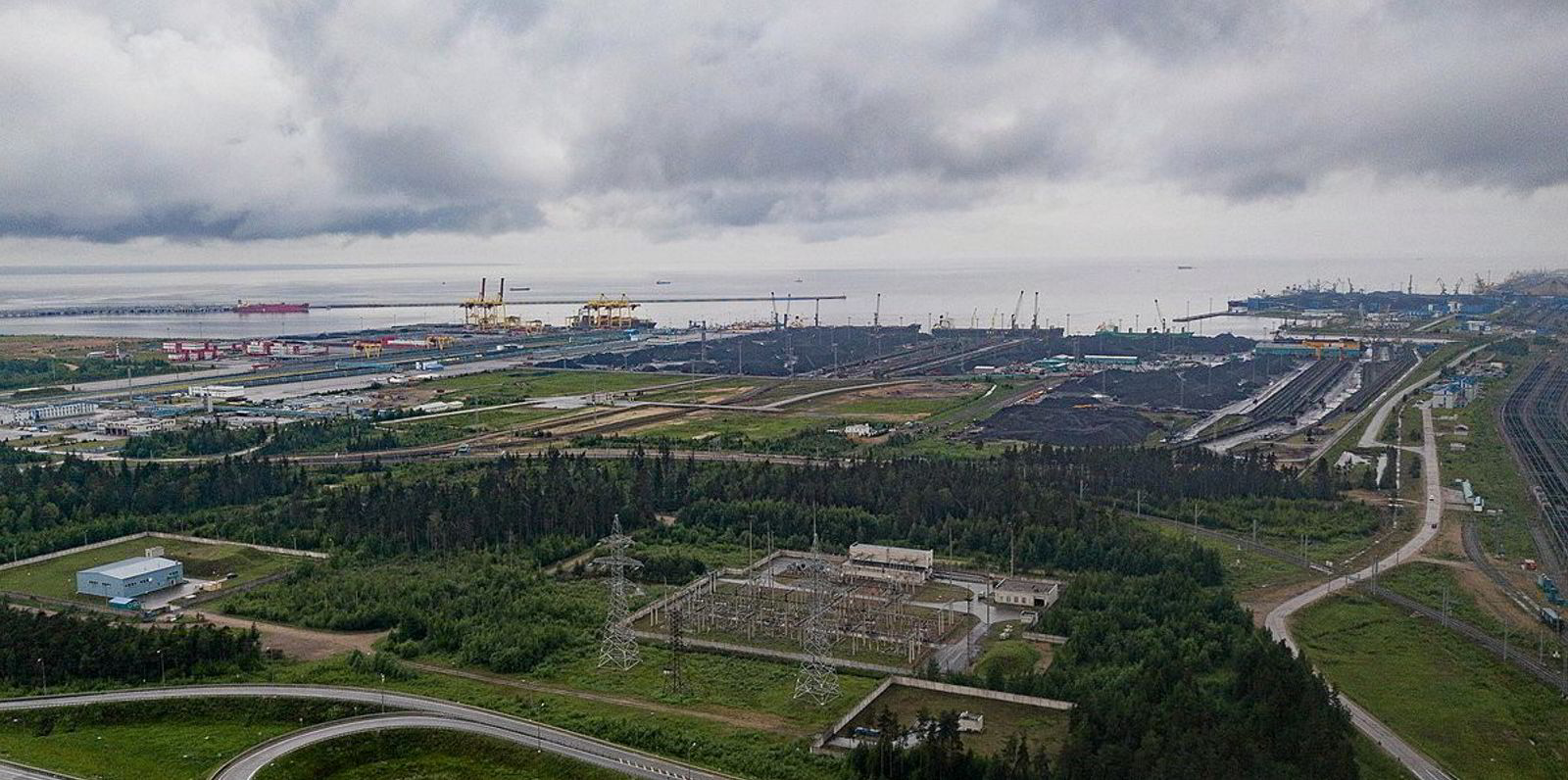 Shadow fleet
The price of oil shipped from Russia's Pacific ports remains above the cap level, which has forced most European owners and operators out of the market, clearing the way for "dark" or "shadow" fleets hauling sanctioned oil.
Poten & Partners said almost three-quarters of aframaxes employed on voyages from Russia's Far East are 15 years or older, "indicating a clear shift towards the shadow fleet".
"If prices for Russian oil are to exceed the price cap in the Atlantic Basin, Russia may struggle to find enough vessels to move their crude," it said. "This could tighten the oil markets and raise prices."
European refining shortage
A second European ban on Russian refined oil products is likely to see an increase in longer-haul imports, because Europe is "structurally short" with its refining capacity, according to shipbroker Gibson.
But it said the boost to shipping from this increase in tonne-mileage could be affected by recession in Europe and the "rebranding" of Russian products in blending hubs in North Africa and the Middle East.
This could allow Russian products to enter the European market via the backdoor, "depending on how closely authorities want to scrutinise cargo origin", it said in a note.