Greek operators continued to haul significant volumes of Russian oil in August, despite prices reaching levels designed to bar European shipping interests from the trade, according to leading market intelligence group S&P Global.
The group said 27% of Russia's crude exports were loaded onto vessels operated by firms domiciled in Greece during a month when official sale prices were significantly higher than the G7's oil price cap of $60 per barrel.
Western shipping interests are in breach of sanctions on Russian oil if they carry crude that is sold above the price cap and they need documentary evidence to show they are operating within the regime to secure insurance.
But surging global demand and supply cuts by Saudi Arabia and Russia took the price of the main export grade, Urals, above $60 after 10 July and it topped $70 during August, according to the International Energy Agency (IEA).
The rising price led to an exodus of Western shipping from the trade, but Greek and some Cypriot operators have remained active, said senior principal analyst Fotios Katsoulas from S&P Global Commodity Insights.
Greek operators were hauling more than half of Russian crude exports in April last year. The proportion has trended downwards during the war, but Greek operators remain among the biggest players along with players based in the United Arab Emirates, the data suggests.
Some operators appear to have taken measures to limit their exposure to the European Union sanctions regimes, Katsoulas said.
"We have a few cases where we think they are using some schemes and might be chartering out for very short periods … which are not long enough for us to consider that it [the tanker] is changing hands," he said.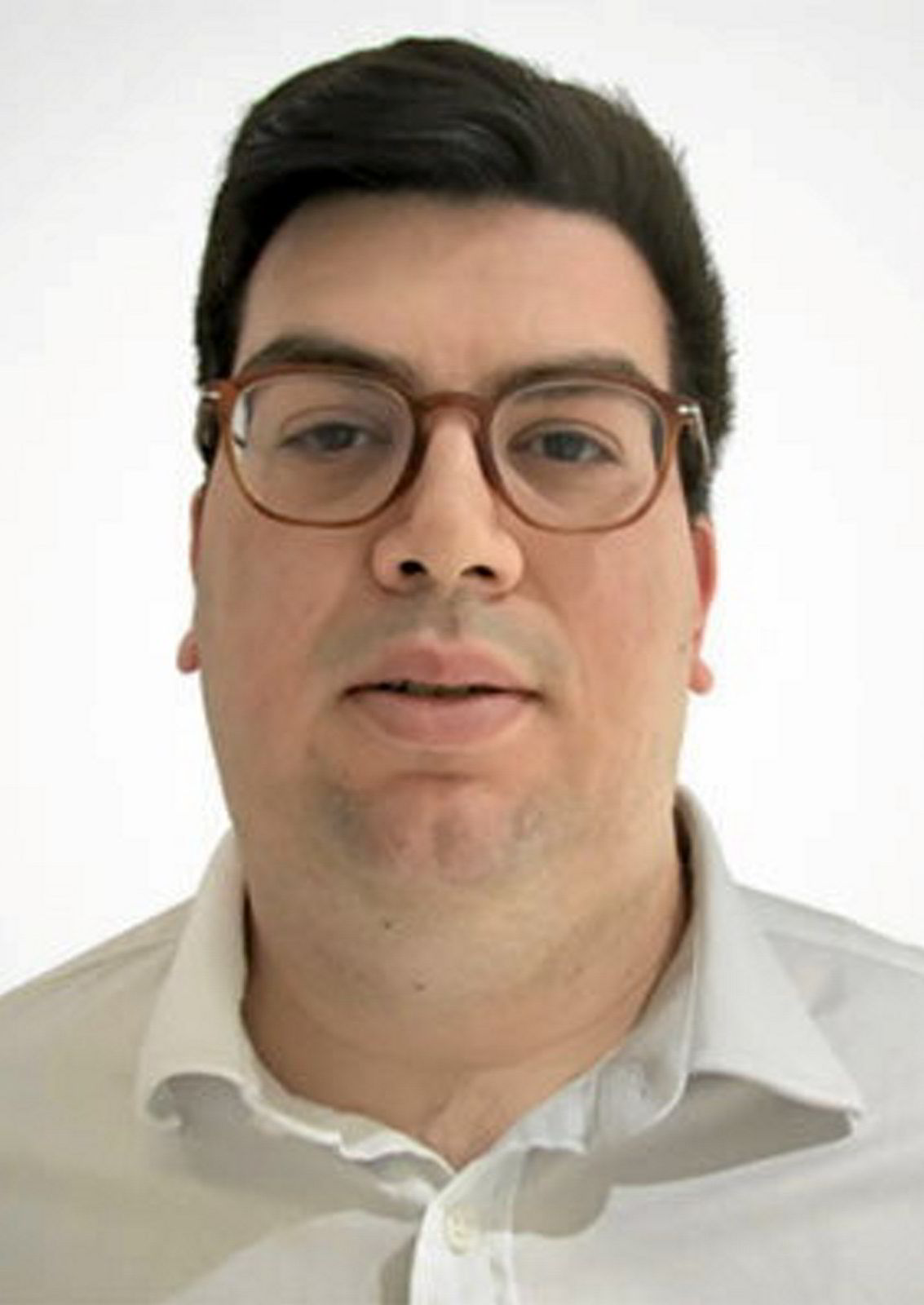 Rising revenues
European players have less exposure in Russia's Far East but were most dominant lifting cargoes from the Baltic and Black seas before the invasion of Ukraine. The figures suggest that 38% of Urals crude, the most common export grade, was loaded onto Greek-operated tankers in August.
Shipbroker BRS said in its most recent monthly tanker report that "almost all mainstream tankers have pulled away from lifting Russian crude", owing to issues concerning the price cap and the problems securing mainstream insurance and maritime services.
The IEA reported on Wednesday last week that the price increases had led to Russian oil export revenues reaching $17.1bn in August, the highest level since October 2022 despite lower volumes. The rises have been driven by production cuts by Opec+ members and key exporters Saudi Arabia and Russia.
S&P Global reported at an event as part of London International Shipping Week that 1,251 tankers have lifted Russian cargoes since the EU banned Russian oil in December 2022 and refined products in February this year. They included 491 crude carriers, it said.
The Union of Greek Shipowners has been approached for comment.