Tankers that breach the oil price cap must be banned from European Union and G7 ports as part of efforts to restore "integrity and credibility" to the tarnished scheme, according to researchers.
Leaders of the G7 group of nations insisted at the weekend that the oil caps are working, but a failure to enforce breaches has damaged efforts to target the Kremlin's revenues, said Finland's Centre for Research on Energy & Clean Air (CREA).
Since December last year, EU and G7 shipping companies and insurers can handle Russian crude cargoes only if they are sold for $60 per barrel or less, or risk breaching Western sanctions. For oil products, two separate caps were set at $100 and $45 per barrel.
The US has warned of the risk of traders faking documents to show that price caps have been followed, but it has not taken action against any shipping company or insurer for breaches of the scheme.
The CREA called for all payments to be processed through authorised intermediaries to reduce the risk of fraudulent documents and of hauling oil above cap prices.
It also criticised the failure to revise the price cap levels even though Urals crude rose above $60 per barrel throughout most of April, according to US commodity data provider Trading Economics. Ukraine has led calls for a lower cap to hit Russian revenues and has been supported by some EU nations.
Claw back
"Without proactive measures to continuously revise price caps and plug enforcement gaps, we can expect Russia to successfully claw back its revenues," CREA energy analyst Isaac Levi said.
Without any alteration of the cap levels, he added that changes to Moscow's oil taxation structure will "lead to further recovery of Russia's oil revenue and wholesale failure of the price cap system".
The price cap is aimed at keeping oil flowing to countries outside of the EU and G7, to limit price volatility, while hitting Russian revenues. India and China have emerged as the major buyers of barrels that previously went to Europe.
EU envoys are discussing plans for an 11th round of sanctions against Moscow, which are expected to focus on ways of tackling evasion. Port bans for tankers that breach the price cap are reportedly under discussion.
Russian oil revenues have increased from a low in February, when the second tranche of price caps was introduced, to reach their highest level since last November, the CREA said.
But they remain significantly down from pre-price cap levels, when Russia benefited from booming oil prices linked to turmoil in the markets following the February 2022 invasion of Ukraine.
The CREA claimed that 54% of tankers that hauled crude from Russia in April this year were covered by the price cap because of their links to EU and G7 shipping companies or insurers. The US said last month that only one-quarter of tankers hauling Russian oil were affected by the price ceiling.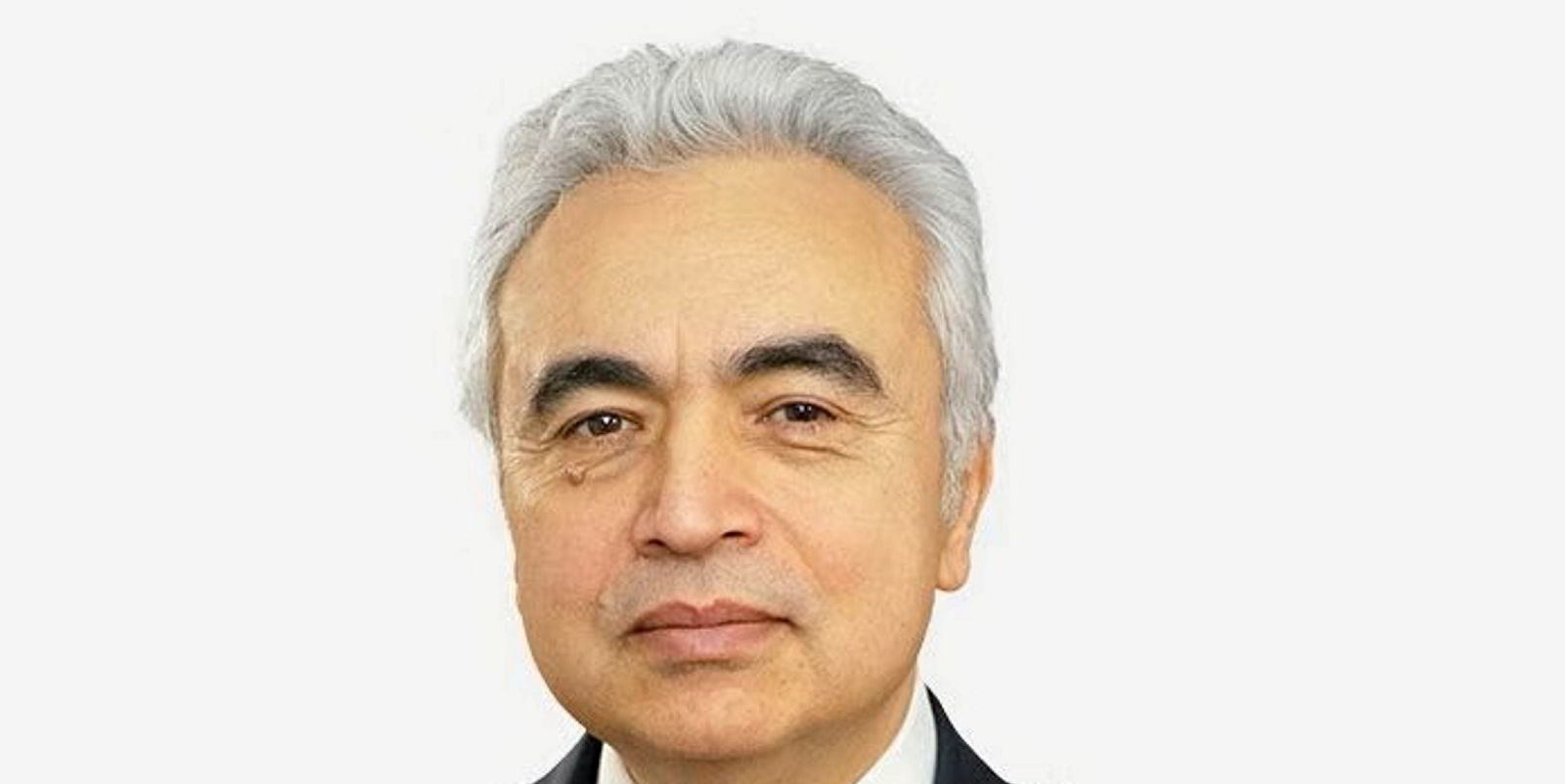 Russia has built up its fleet, and new owners based in the Middle East and Asia snapped up older tankers at inflated prices to tap into the higher freight rates on offer for hauling Russian cargoes.
The International Energy Agency (IEA) said average Russian crude exports topped $60 per barrel for the first time in April since the measure was imposed after a global oil price spike.
The agency's weighted average is used by the G7 in its bi-monthly review of the strategy's effectiveness. IEA executive director Fatih Birol was at the G7 talks in Japan at the weekend.