Overseas Shipholding Group (OSG) is launching another share repurchase plan.
The Florida-based Jones Act tanker owner said on Friday that it could purchase up to 10m of its New York-listed shares, or just over 12% of its 78.6m outstanding shares.
"Share repurchases remain one of several focus points for use of free cash flow generated by current and anticipated vessel operations," chief executive Sam Norton said in the announcement.
"Reauthorisation of a share repurchase program by the OSG board of directors provides the company with added flexibility to continuously evaluate opportunities to manage our available cash in manners that we believe will best serve our shareholders."
Following the announcement, made just before the market opened, OSG's shares jumped $0.16, or 4.7%, to $3.55.
Its 52-week high is $3.95.
The company said it could repurchase shares in both open-market transactions or in privately negotiated ones.
OSG's last share repurchase plan was launched in June 2022 and was completed in October.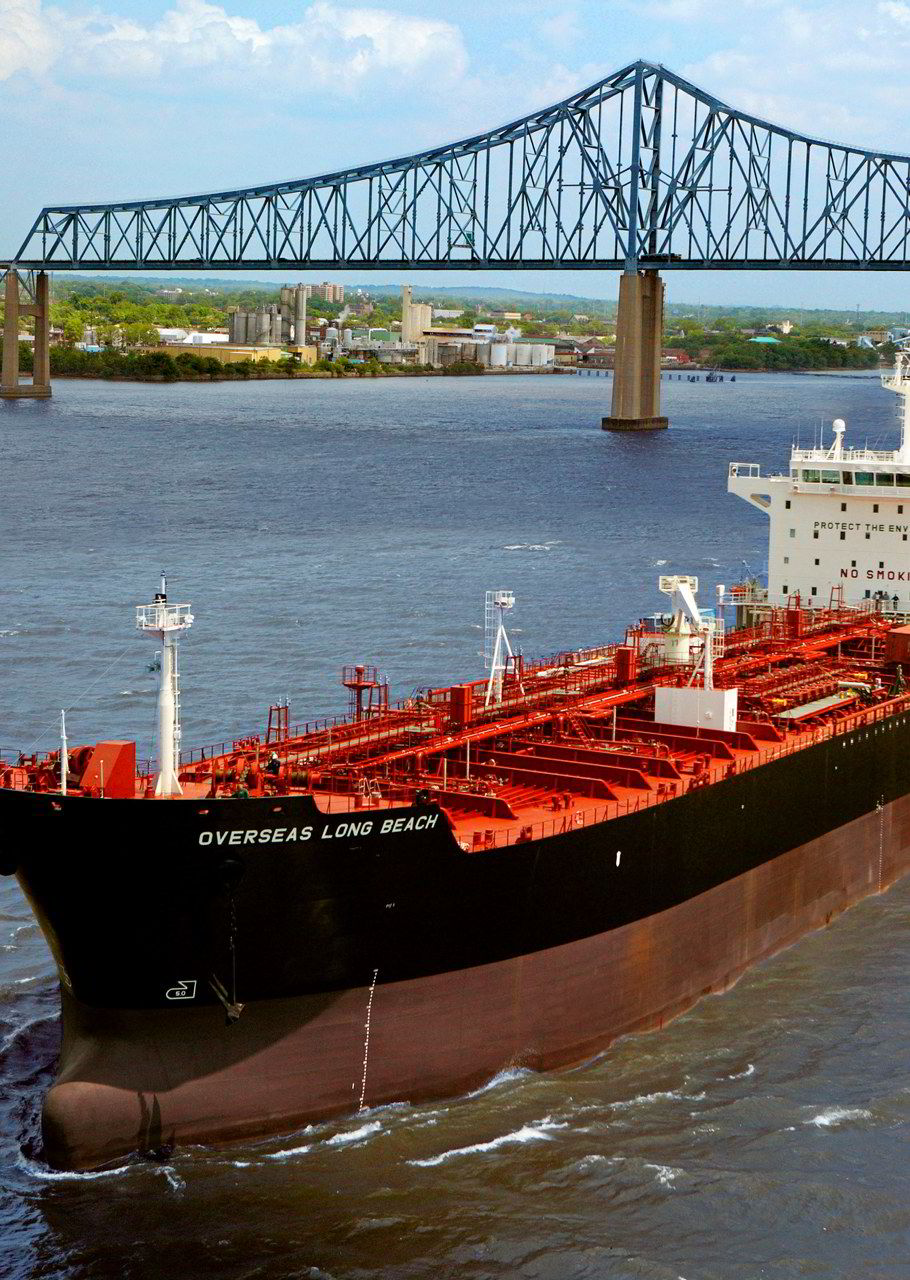 Then, it was authorised to buy 5m shares, which it did for $14.7m.
In November, the company bought back another 5m shares for $14.3m.
Earlier this month, OSG reported a $10.1m profit for the fourth quarter of 2022 on the back of a 28% jump in revenue year over year, from $95.5m to $122m.
Norton said the improvement meant the company could begin looking at opportunities to "extend and expand the cash-generating capabilities" while lowering debt and raising its share price.